13th February 2018, Tokyo
Teijin launches Solfiga brand for PPS compounds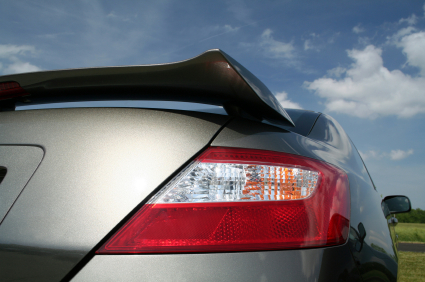 Teijin has announced the full-scale launch of Solfiga, a new brand of high-performance specialised polyphenylene sulfide (PPS) compounds made with proprietary PPS resin technologies of Initz, a joint venture between Teijin and SK Chemicals.
Full-scale production of Solfiga products will begin at its Mihara Plant in Hiroshima Prefecture this summer and Teijin targets Solfiga sales to reach US$ 260 million by 2025. To date, Teijin has already produced samples, small-lot orders and several customised products. Later, the company also plans to produce Solfiga products at Teijin Chemicals Plastic Compounds Shanghai in China and Teijin Corporation (Thailand) in Thailand.
This article is also appears in...