10th January 2019, Frankfurt
Tencel fibres with Refibra debut at Heimtextil
The innovative Refibra technology now steps into the home and interior segment. "Tencel Home with Refibra technology offers more possibilities than ever before," says Lenzing. "For the first time, customers are able to get the full range of home and interior products of well-known fibre quality but now with improved sustainable fibre production."
More customers want to make sustainable purchase choices. Tencel Lyocell fibres with Refibra technology aim to offer a solution. Products made out of Tencel Lyocell fibres with Refibra technology unite two innovations: the eco-friendly, closed loop production process of Tencel Lyocell fibres and the upcycling of a substantial proportion of cotton scraps. Combining wood pulp with pulp made from left over cotton scraps from cutting operations, new virgin Tencel Lyocell fibres are produced to make yarns and fabrics for home textiles. These innovative fibres mark an important step in Lenzing's journey towards circular economy, the company explains.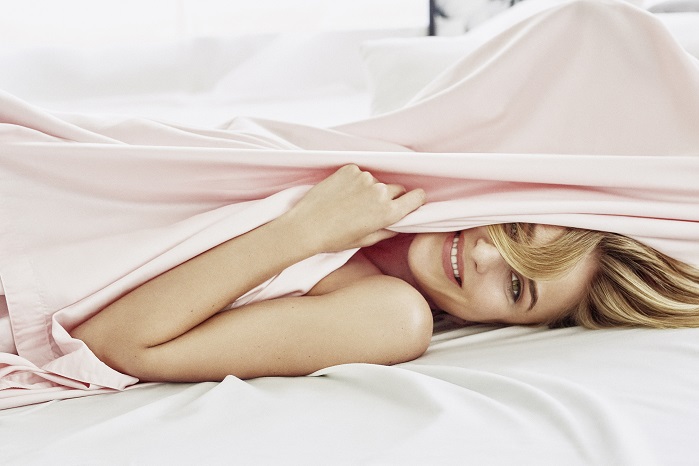 "For the first time we are able to offer different Tencel fibre types with Refibra technology depending on the final end use needs. At Heimtextil we will proudly present for the very first time home products made out of Tencel Lyocell fibres with Refibra technology. The products by our partners are produced in China, India, Turkey and Europe for end users all across Europe and the US. So consumers have now the possibility to support circular economy in home textiles," said Ebru Bayramoglu, Head of Global Business Development Home & Interiors.
"Now Lenzing can offer a broad Tencel Lyocell fibre portfolio with Refibra technology, which makes it possible to manufacture towels, bed linen and filled products."
Lenzing has developed a new identification system to assure customers that the purchased products with Tencel produced with Refibra technology are really made out of the sustainable Tencel Lyocell fibre. Even after going through a long supply chain, Tencel Lyocell fibres can still be identified in the final product.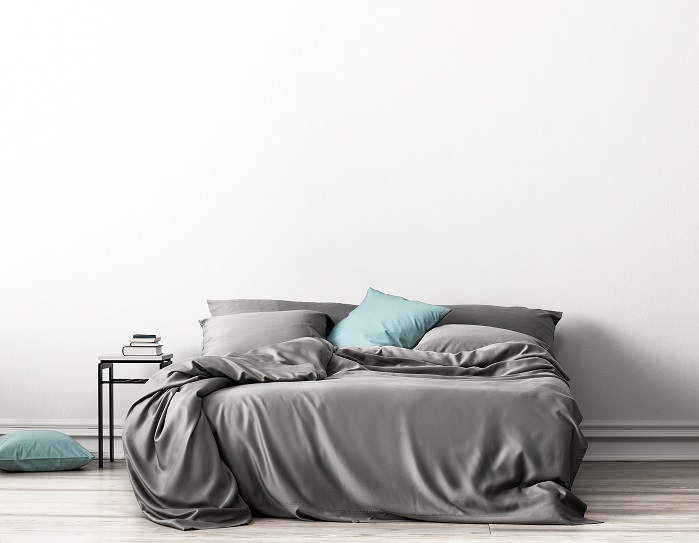 All properties of Tencel Lyocell fibres stay in the products as usual, the manufacturer adds. The offer includes bed linens and comforters with high moisture absorbance and unfavourable environment for bacteria growth on the fabric surface. In addition, the smooth fibre surface makes bed linen gentle on skin. And towels with Tencel Lyocell fibres with Refibra technology are said to keep the original characteristics as well. They stay soft after repeated washes and stay for longevity in the bathroom.
This article is also appears in...