19th September 2018, Mondragón
Ternua adds recycled materials to new collection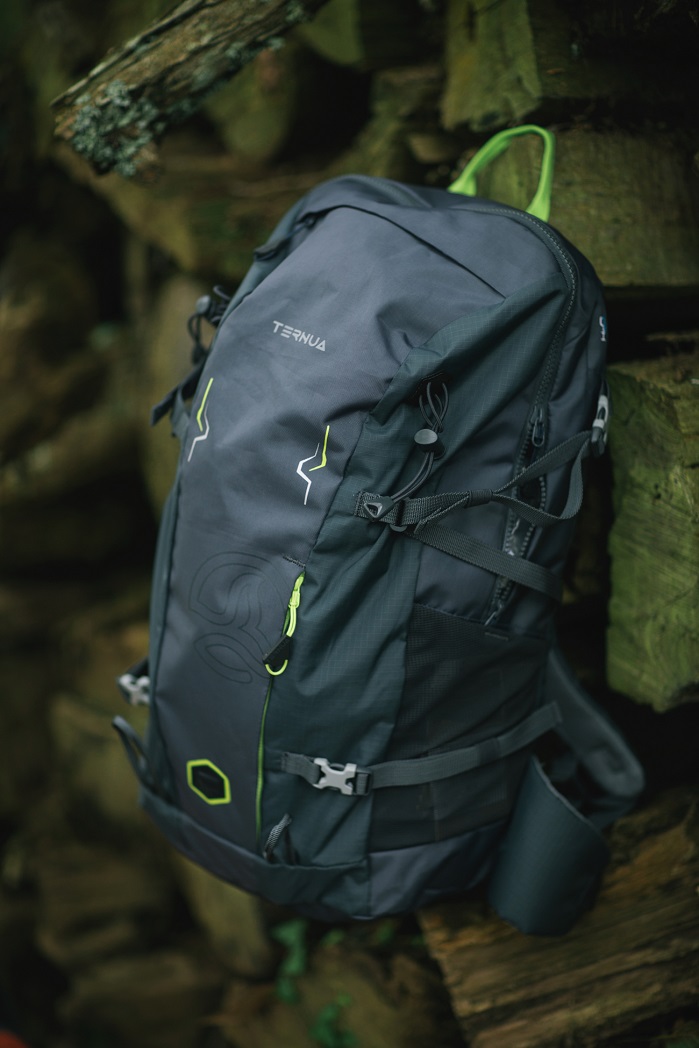 In early summer, Ternua has announced the launch of a collection of light and practical technical backpacks and travel accessories for the upcoming Spring/Summer 2019 season. The company is now adding a range of recycled raw materials to the collection, staying faithful to its commitment to respecting and caring for nature as well as using PFC-free and water-repellent treatments. Specifically, these materials will be sourced from recycled bottles and other post-industrial waste that could otherwise end up in the ocean.
"The collection has a deep emotional significance because it reflects the adventurous and sustainable spirit and way of thinking and acting that comes from the remote Basque whalers who travelled to Newfoundland and inspired the name and logo of the brand. Along those lines, the brand's bond with the cetaceans runs deeper and, in fact, it has adopted four whales through the WDC since its creation," the company explained.
The primary textile Ternua will use for the trekking backpacks will be recycled nylon 210D R/S sourced from post-consumer recycled plastic bottles and 400D recycled polyester sourced from recycling waste generated during thread manufacturing. The textile and accessories will be 300D recycled polyester sourced from post-consumer recycled plastic bottles. The inner lining will be 150D recycled polyester sourced from post-consumer recycled plastic bottles.
The Rain cover textile and backpack cover, on the other hand, will be recycled 1500mm 210T PU polyester sourced from post-consumer recycled bottles. And for the Spirit Outdoors line of backpacks, specifically the Quaternote backpack, Ternua has chosen recycled 210T silicone nylon sourced from recycling waste generated during thread production.
"Consequently, we can say it's not a mere collection of accessories for outdoor sport, but much more. The latest technological innovations in materials, textiles and processes have been used and they make the resulting products light, polyvalent and very technical," the company continued.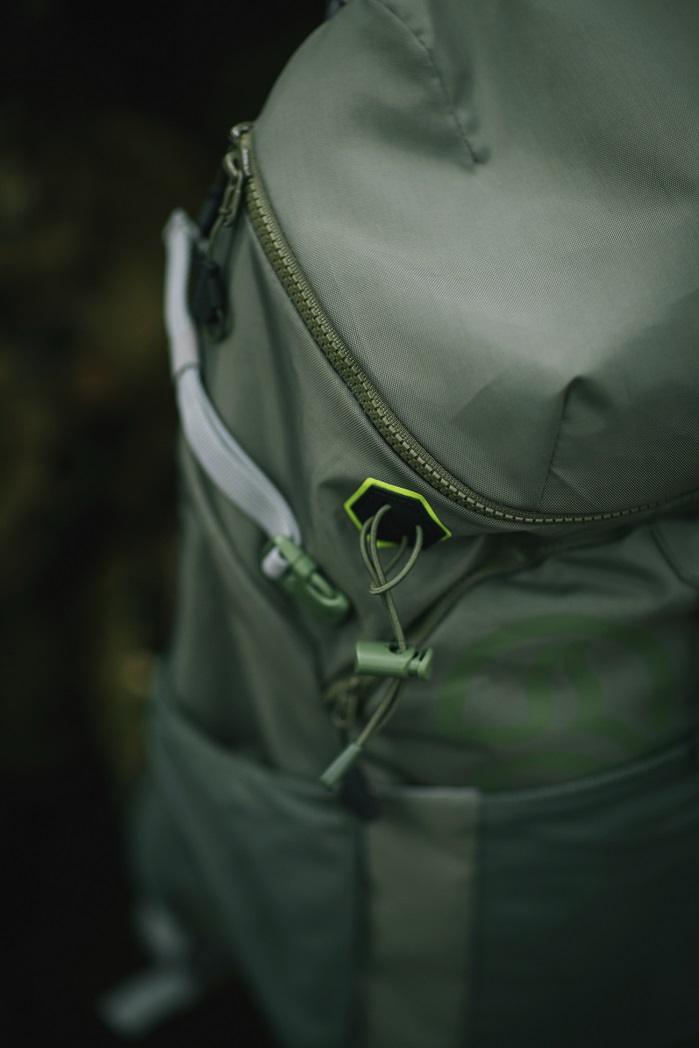 "At the same time, however, the values and unique history of subsistence and survival of the whalers who crossed the ocean five-hundred years ago are applied in these accessories. They were unknown adventurers, nameless heroes, who risked their lives in an environment that was hostile, yet one they also loved. It is a commitment to respecting the environment that Ternua has championed since its birth. It is an eagerness to overcome boundaries and protect the planet and the people who live on it that is reflected in its way of doing things and it pervades every product it designs."
Founded in 1994, the Ternua Group has achieved worldwide success by promoting adventure through respect for nature, producing sustainable technical clothing for outdoor sports enthusiasts worldwide. The group's strong commitment to the environment is shown through their R&D that focuses on developing their own fabric by using eco-friendly materials such as organic cotton and recycled down.
Today, the group's portfolio includes three brands Ternua, Astore and Lorpen, currently exporting to more than 50 countries, with operations in Europe, America and Asia. Compounding this global success, the ambitious group plans to penetrate more markets across the globe.
It's also a member of the EOCA council, European Outdoor Conservation Association, which is a non-profit association that's distributed more than EUR 2 million in environmental conservation projects since 2006. It is also one of the founding members and on the council of the IGOT, It's Great Out There, non-profit association whose goal is to promote outdoor activities in order to fight against sedentary lifestyles and thus improve the quality of life.
This article is also appears in...