12th November 2018, Bursa
ISKO Arquas fabrics on show at OR
ISKO, a Turkish fabric producer, has presented its latest Arquas fabrics range for the performance apparel market at Outdoor Retailer, a leading trade fair for the outdoor industry that took place in Denver, CO, last week. "Greater inspiration is in the pipeline for brands and designers around the world focusing on sportswear and activewear with the release of the third collection of the ISKO Arquas platform," the company says.
"This is the innovative fabric collection developed and produced for use in performance and outdoor apparel. Its focus is greatly influenced by ISKO's excellence and dominance as a denim weaver, and current sports and active apparel innovation."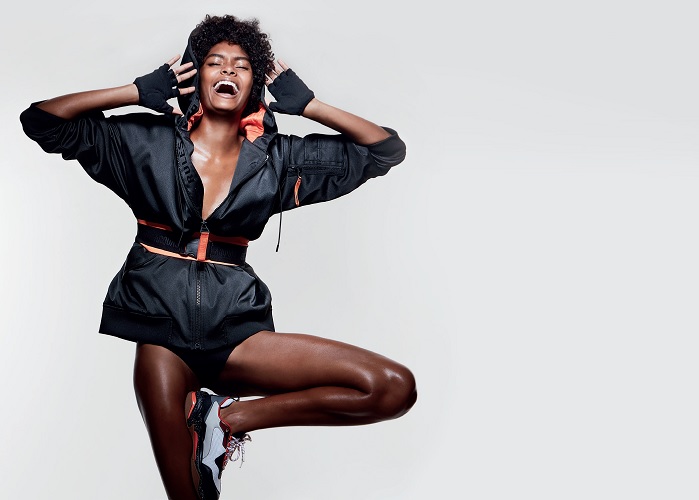 Fabrics belonging to ISKO Arquas are said to stretch the limits of sports and fashion, according to the company: they are designed to deliver superior performance and stand out in the industry as they are all woven (although many of them have the look and hand feel of knit fabrics), providing greater durability and recovery.
Covering a broad range of technical and style applications, the Arquas collection offers solutions to a wide spectrum of needs, from high performance to lifestyle brands that include activewear as a category. Arquas is also the perfect choice for high-end and luxury sport brands looking for exclusive textile technologies and new performance-enhancing features.
The assortment includes ISKO Earth Fit items, which claim the Nordic Swan Ecolabel and EU Ecolabel certifications for commitment to Responsible Innovation.
ISKO is a denim mill that has a production capacity of 250 million metres of fabric per year with 1,700 high-tech automated looms. ISKO has a global presence, with offices in 35 countries, and is part of Sanko Tekstil, the textiles division of the Sanko Group.
The Sanko Group is one of the largest conglomerates in the world, active in a wide range of sectors from construction and energy, to packaging, financial services, health care and education.
Further reading
This article is also appears in...