28th September 2020, Mezzolombardo, Italy
Karl Mayer Rotal introduces GreenDye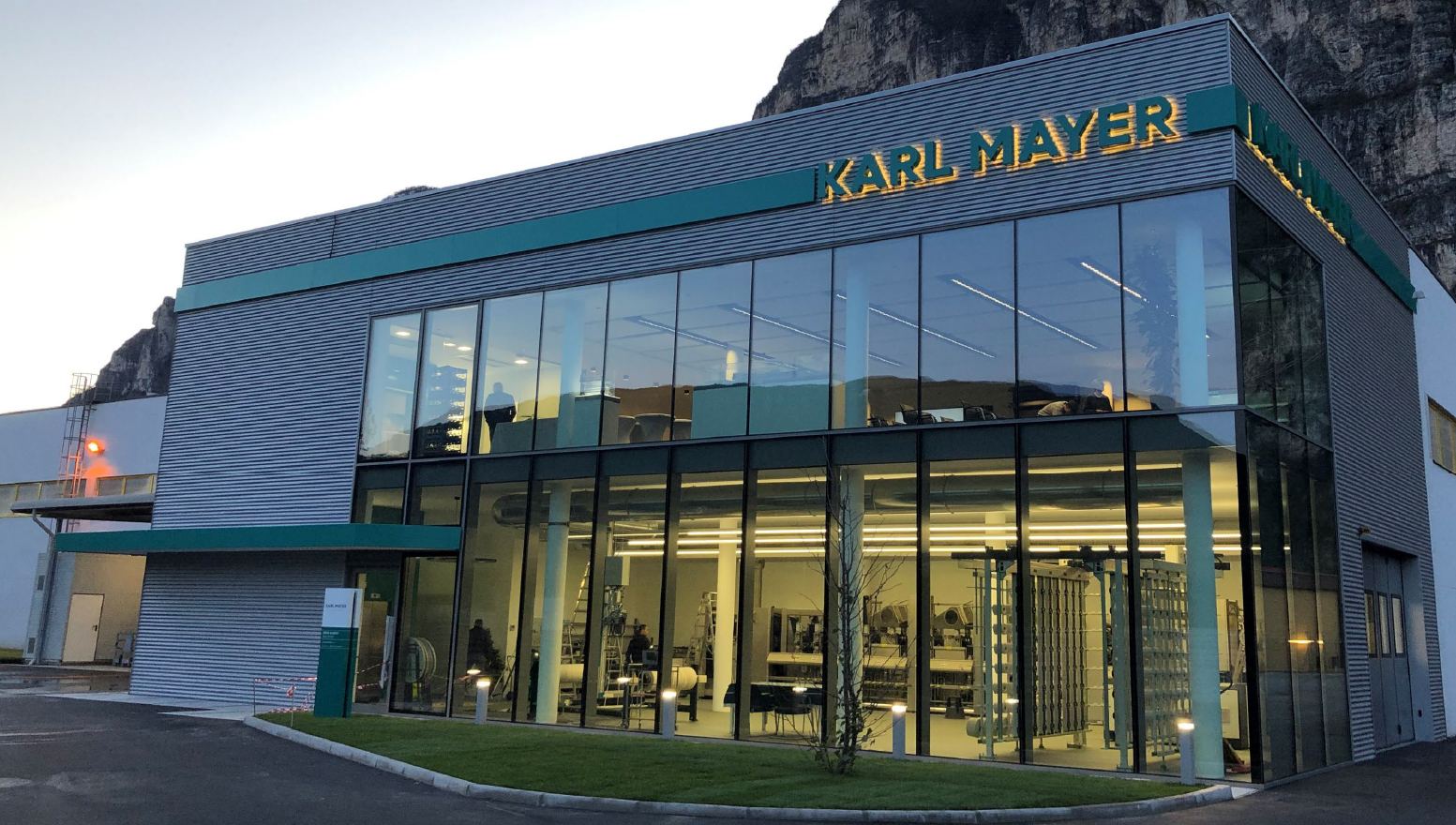 Karl Mayer Rotal has developed a new indigo yarn dyeing technology called GreenDye which can achieve very significant savings in water, chemicals and waste.
The company has installed a 13-metres-long, 1:10 scale GeenDye pilot line at its showroom in Mezzolombardo in northern Italy and is now producing samples of what the technology can do.
Speaking at the latest Textile Machinery Webtalk organised by Germany's VDMA on 24 September, Stefano Agazzi, Karl Mayer Rotal's chief of technology and products, explained that the GreenDye process is based on dyeing in a nitrogen atmosphere.
The nitrogen technology can achieve three times the pick-up of a conventional dye vat due to a longer dwelling time and the increased indigo penetration and fixation.
This drastically reduces the length and the number of vats required for a specific installation and allows savings in the consumption of hydrosulphite and caustic soda of more than 50%, along with a similar reduction in water consumption.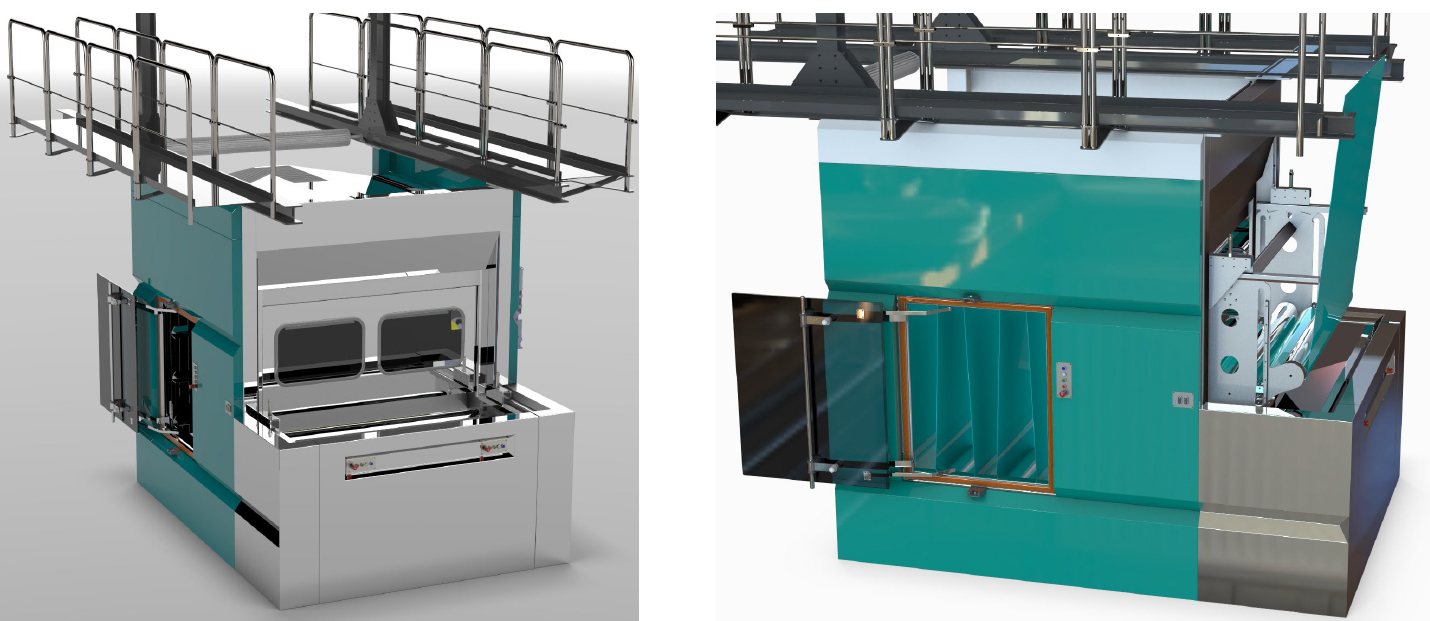 Agazzi showed the typical results of what can be achieved with a three-vat GreenDye compared to a conventional nine-vat installation, when producing a 4% indigo shade at thirty metres per minute.
The conventional system would require 29kh/h of hydrosulphite and caustic soda in a 560-metre yarn pass, while GreenDye needs 10 kg/h in a much shorter 320-metre yarn pass. The conventional system would at the same time consume 12 lt/kg of final washing water and GreenDye only 6 lt/kg.
The first industrial-scale GreenDye unit is scheduled to be installed in mid-2021.
"The coronavirus has slowed us down, but we are still positive that this will go ahead," Agazzi said.
This article is also appears in...