16th February 2017, Lenzing
Lenzing Viscose and Modal awarded USDA Biobased certification
Lenzing Viscose and Lenzing Modal fibres, including all their product families, have been awarded the Biobased Product Label granted by the US Department of Agriculture (USDA).
The prestigious certification is further proof that all standard types of fibres produced by Lenzing are fully derived from the natural and renewable raw material wood. The company's Lyocell fibre Tencel has already been certified as 100% biobased content since 2011. Lenzing FR has now also been certified as 99% biobased. The residual amount is for material used to make the fibre fire-resistant.
"I am glad that our pioneering work for sustainability is being recognized by reviewers worldwide. Eco-responsibility represents a key component of our group strategy and we put a major emphasis on it," explained Lenzing CEO Stefan Doboczky. "The notable Biobased Product Label will help inform consumers about the high ecological standards of our products and our corporate values."
Natural cycle
Lenzing fibres are not only derived 100% from nature, but they are also returned to nature at the end of their life cycle. Standard Lenzing fibres are demonstrably 100% biodegradable and even compostable, the company reports.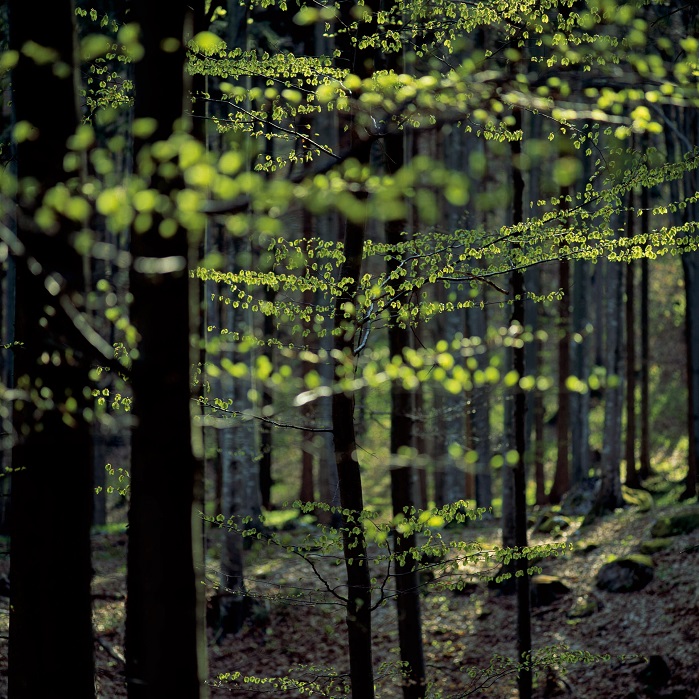 Accordingly, Lenzing is in tune with the growing trend towards ecology and sustainability. Global customers in the textile and nonwovens industry are increasingly turning to raw materials which do not unnecessarily harm the environment when they are produced or disposed of.
BioPreferred programme
The certification of biobased products is part of the BioPreferred programme implemented by the USDA. It is designed to motivate government institutions and companies to purchase biobased products or those which largely consist of biological materials.
Lenzing Group
The Lenzing Group is a market leader headquartered in Austria, with production sites in all major markets, as well as a worldwide network of sales and marketing offices. Lenzing supplies the global textile and nonwovens industry with high-quality, botanic cellulose fibres. Its portfolio ranges from dissolving pulp to standard and specialty cellulose fibres.
With 79 years of experience in fibre production, the Lenzing Group is the only company worldwide combining the manufacturing of all three cellulose fibre generations on a large scale under one roof – from the classic viscose to modal and the lyocell fibre Tencel.
This article is also appears in...