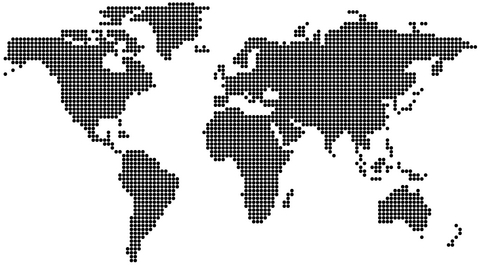 Shalag Industries has signed an agreement to acquire 100% of the shares of Texsus, a leading manufacturing industry of ATB and laminated products located in Pistoia, Italy. According to the agreement and subject to its terms, the purchase of Texsus is due to be formally completed within the next few weeks.
The acquisition, after completion, brings Shalag Group to become "the greater global ATB producer", a company with three production sites in three continents over the world: Israel in Asia, Oxford, NC, in North America and now also in Pistoia, Europe. Shalag Group production capacity will be then close to 60,000 tons per annum.
"Texsus has a good reputation in the market and the high synergy between the companies will allow Shalag Group to provide its customers over the world with the best global services, increase company innovation and technology capabilities," the company reports.
Texsus will be operated as a subsidiary of Shalag Industries and will continue to be managed by Federico Micheloti and by Barbara Bulleri on the Marketing side.
Shalag Nonwovens is a leader in carded thermobonded and air through bonded nonwoven technologies. With more than 30 years of experience and proven expertise, Shalag has developed a reputation as a cutting-edge developer and producer of numerous innovative nonwovens.
The company manufactures a wide range of product weights (from 10 to 120 gsm), using many different types of fibres. The headquarters are located in Kibbutz Shamir, Israel.
This article is also appears in...