12th January 2018, Rochester, NH
Spectex receives ISO 9001:2015 certification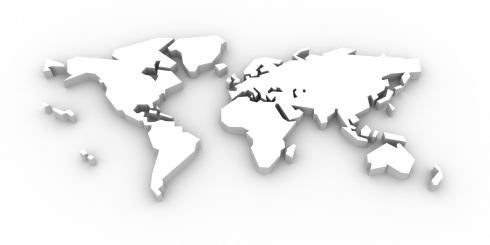 Spectex, a materials converting and contract manufacturing company specialising in textile, rubber, plastics, and related materials, has received its ISO 9001:2015 certification by Bureau Veritas, an independent certifying body. The ISO 9001:2015 standard is considered the global flagship quality management standard.
An audit was conducted to verify business processes and the organisation's Quality Management Systems (QMS) in order to obtain this prestigious certification. "Achieving the ISO 9001:2015 standard is a validation of Spectex' business processes and product quality environment," said Steve Rossi, president of Spectex LLC. "This is a testament to the organisation's versatile team of professionals, dedicated to their craft."
"The ISO 9001 certification is of utmost importance and corroborates Spectex's strong customer focus with an esteemed reputation for efficiency in its operations, reliability in its practices, and consistency in its customer satisfaction," said Spectex Quality Assurance Manager Kelley McKenzie.
Spectex serves a variety of industries including aerospace, automotive, medical/surgical, industrial, and safety. It performs material conversion and contract manufacturing around the globe and specialises in utilising a plethora of engineered materials including performance textiles, wool, silicone, rubber, FDA compliant materials, metals, foils, plastics, and gasket materials.
This article is also appears in...