14th March 2017, Lamesa, TX/Ann Arbor, MI
Textile Exchange and NSF International to merge two down standards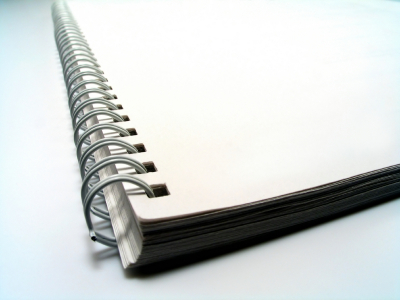 Textile Exchange and NSF International will work together to merge the Responsible Down and the Global Traceable Down Standards into one global down standard. The two organisations hope that combining and improving the best attributes from each of the current standards will result in a best practice standard that respects the treatment of birds throughout the down supply chain.
The two standards share the common goal to ensure that best practices are in place to respect the Five Freedoms of birds throughout the supply chain. The Five Freedoms, according to the Farm Animal Welfare Council, include freedom from hunger and thirst, freedom from discomfort, freedom from pain, injury or disease, freedom to express normal behaviour and freedom from fear and distress.
Open and transparent process
Currently more than 80 brands have chosen to certify their down supply chain to either the Responsible Down Standard or the Global Traceable Down Standard.
Together Textile Exchange and NSF International say they are committed to an open and transparent process to merge the standards by creating an international working group with representatives from brands, suppliers, animal welfare groups and other interested parties. These same stakeholders were involved in the development of the current standards.
Textile Exchange
Textile Exchange (TE), founded in 2002, is a non-profit organisation that works closely with all sectors of the textile supply chain to find the best ways to minimize and even reverse the negative impacts on water, soil, air, animals, and the human population created by this US$ 1.7 trillion industry.
TE accomplishes this by providing the knowledge and tools the industry needs to make significant improvements in three core areas: Fibre and Materials, Integrity and Standards, and Supply Chain. TE is headquartered in the United States with staff and ambassadors located in 10 countries.
NSF International
NSF International is an independent organisation that develops standards, and tests and certifies products to these standards for the water, food, health sciences and consumer goods industries to minimize adverse health effects and protect the environment. Founded in 1944, NSF is committed to protecting human health and safety worldwide.
Operating in more than 165 countries, NSF International is a Pan American Health Organization/World Health Organization (WHO) Collaborating Center on Food Safety, Water Quality and Indoor Environment.
This article is also appears in...