Technology/Machinery
Uster completes integration of EVS
On 25 April this year, Uster Technologies announced the successful acquisition of Elbit Vision Systems (EVS).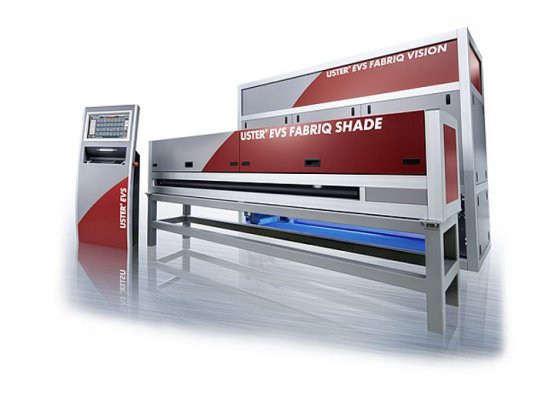 18th October 2018
Innovation in Textiles
| Uster
Quality solutions across the full range of primary textiles production – from fibre to finished fabric – are now offered by Uster Technologies, following the successful integration of automated inspection systems from EVS.
"This expansion of capability means Uster is unique as the world's only supplier of high-tech instruments for quality monitoring and management in spinning, weaving, knitting, finishing and nonwovens. The three EVS systems for vision-based fabric inspection are now presented under Uster branding," the company reports.
On 25 April this year, Uster Technologies announced the successful acquisition of Elbit Vision Systems (EVS), a leading high-technology supplier for automated vision inspection in the textiles industry. Since then, both organisations have been working to integrate EVS into the Uster Group. This phase was completed on 1 October, when EVS started operations under the name of Uster Technologies, based in Caesarea, Israel.
The EVS fabric inspection systems are now presented under the Uster brand, with new names: Uster EVS Q-Bar (fabric quality monitoring system), Uster EVS Fabriq Vision (fabric quality assurance system) and Uster EVS Fabriq Shade (fabric shade optimisation system). They also have a new look, confirming the identity of the fabric inspection systems at a glance.
Quality for fabrics
Automated inspection from Uster delivers major benefits for fabric producers. The three solutions are designed to provide both quality assurance and optimisation of fabric yield in the final product. The high-tech inspection technology means fabric producers depend less on human judgment and can produce consistent, reliable quality. Uster fabric inspection brings the Think Quality approach to fabric production.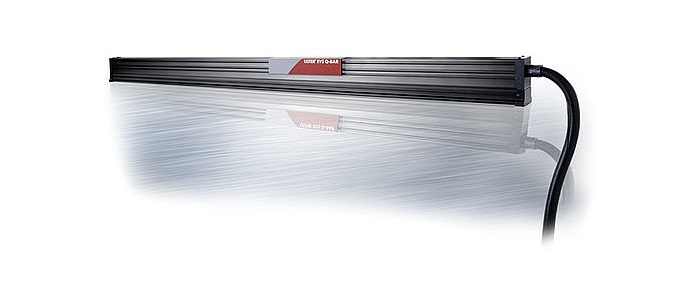 In the mill, the Uster approach starts with the principle of avoiding off-quality at the earliest possible stage. Here, the Uster EVS Q-Bar detects faults during manufacturing, preventing long-running defects. This early control is designed to reduce material losses and remove the need for manual inspection after production. Uster EVS Fabriq Vision ensures reliable monitoring, using automated control during intermediate and final inspection – eradicating the need for manual inspection.
For dyed fabrics, colour consistency is vital. Uster EVS Fabriq Shade monitors shade variation in almost any process where colour is critical. It allows fabric producers to deliver a constant shade in the end product, preventing second quality and keeping customers satisfied.
Uster EVS Fabriq Vision and Uster EVS Fabriq Shade also provide a number of options for improving process efficiency, while also optimising fabric yield.
Perfect match
Uster is a supplier of quality solutions for the textiles industry from fibre to fabric. With EVS, Uster strengthens its portfolio in process monitoring and quality management for weaving, knitting, finishing, and nonwovens.
"The integration of EVS into the Uster Group is recognised as a synergetic acquisition adding value to Uster's offer of expertise and services. Additionally, EVS is for us an opportunity to explore business in additional textile fields," said Thomas Nasiou, Uster Technologies CEO.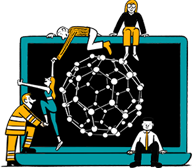 Business intelligence for the fibre, textiles and apparel industries: technologies, innovations, markets, investments, trade policy, sourcing, strategy...
Find out more