Fibres/​Yarns/​Fabrics
Textiles drive growth at Directa Plus
In 2017, the company more than doubled the number of active customers and established a clear commercial lead in textiles.
27th April 2018
Innovation in Textiles
| Lomazzo
Directa Plus, a leading producer and supplier of graphene-based products for use in consumer and industrial markets, has reported a growth in the total income for 2017 of over 50% to EUR 1.23 million, versus EUR 0.82 million in 2016. 2017 was a significant year for the company as it became the leading graphene producer with the highest number of commercially-available graphene-enhanced products. The company more than doubled the number of active customers to 35 from 16 in the previous year and established a clear commercial lead in textiles.
The Group believes its contract with Alfredo Grassi represents the largest amount of textile material to be treated with graphene nanoplatelets by any company to date. Colmar also launched an expanded collection of 16 garments incorporating G+ in 2017 and a new winter collection of 31 garments in 2018.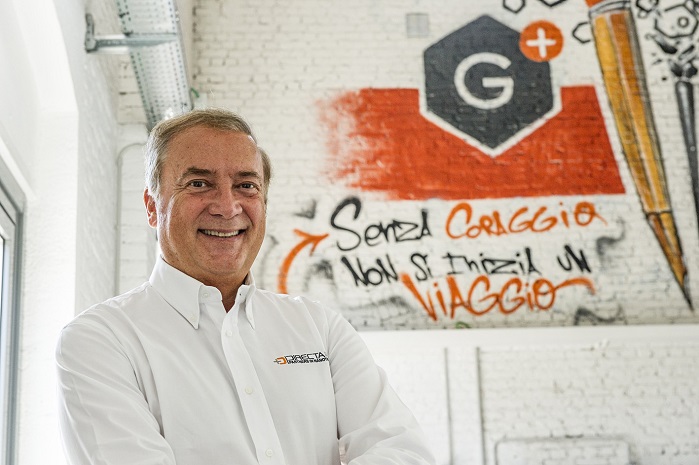 "We are pleased to report a return to revenue growth, driven by increased sales of our graphene-based products, particularly in the textiles market where we sold 15,000 metres of G+ printed fabric. Our focus in 2017 was to concentrate on near-term opportunities in the textiles and environmental markets and we made significant progress in this. We ended the year with 35 active customers, and we believe that we have established at least an 18-24-month clear lead over our competitors based on our proprietary chemical-free manufacturing process and significant customer engagement," commented Giulio Cesareo, CEO of Directa Plus.
Positioned for strong growth
"We are pleased to report that Directa Plus made excellent commercial and operational progress during 2017 that has reinforced the Group's leading position in the market sectors in which it operates. We believe that we have laid the foundations for a strong increase in revenue in 2018 and beyond," commented Mr Cesareo.
Directa Plus is uniquely positioned in the textiles market as it is independently certified as non-toxic and hypoallergenic, as well as being sustainably produced. As a result, customers can leverage the performance enhancements provided by incorporating our G+, such as thermal regulation, heat dissipation, data transmission and no odour effect, while being assured that the product is safe for human skin and the environment. In 2017, sales into the textiles market increased to EUR 0.77 million compared with EUR 0.08 million in 2016.
Projects
The Group entered into a JDA with Alfredo Grassi, a leading manufacturer of customised protective clothing, workwear and uniforms for private and public organisations. This followed detailed testing of Directa Plus' graphene by Grassi to assess the potential benefits that could be delivered by incorporating the Group's graphene planar thermal circuit into their workwear products. This successfully progressed into a EUR 0.6 million contract to supply G+ materials to create graphene-enhanced employee clothing for an Italian state-owned company.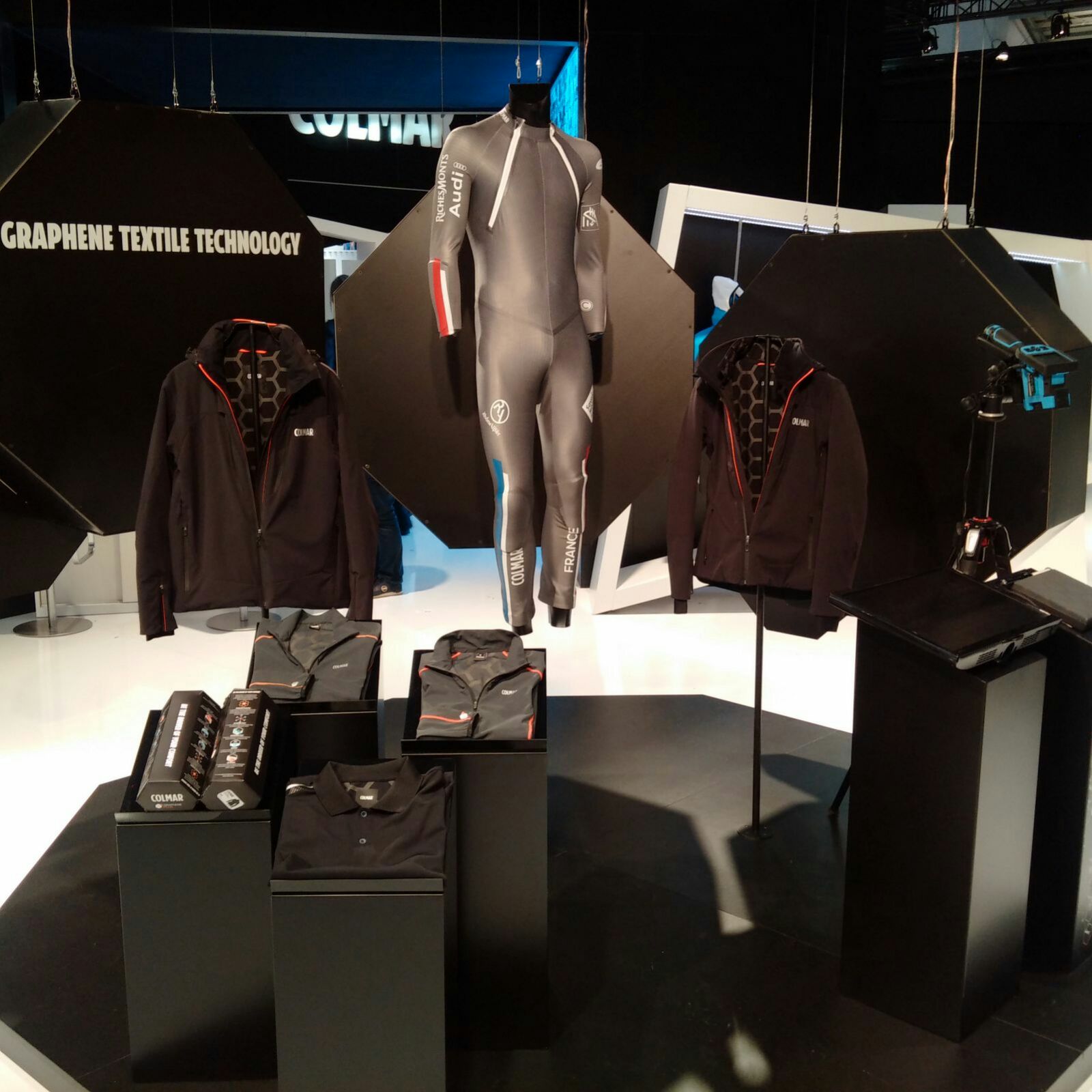 Colmar, the high-end sportswear company, launched a collection of 16 garments incorporating G+ materials during 2017 and, post period end, launched its third G+ winter collection consisting of 31 garments. This included, for the first time, graphene ski trousers for men and women.
In addition to Grassi, the Group signed a JDA with a leading product design and sport performance brand and with a leader in branded lifestyle apparel, footwear and accessories. Directa Plus was also awarded a grant by the European Regional Development Fund via the Lombardy regional government in respect of a EUR 1 million research project into Graphene for Advanced Textiles and Fashion (GRATA), namely, the development of G+ membranes to enhance the thermal and electrical performance of membranes for fashion applications.
Certifications
During the year, the Group achieved independent certifications that G+ textiles are non-irritating and safe for human skin, including a hypoallergenic and dermatologically tested certification confirming that G+ textiles do not cause allergic reaction and irritations in human skin.
In addition, post period end, the US Patent and Trademark Office issued notification that it had granted the Group a patent covering the product and application of its 'flame retardant composition comprising graphene nanoplatelets', which was subsequently also granted by the Chinese Patent Office.
Outlook
The Board is excited about the Group's commercial prospects for the coming year. In the textiles market, the Group continues to add new customers, as well as having current customers launch larger numbers of graphene-enhanced products into the market.
While the textile and environmental markets are expected to continue to be the main contributors to revenue, the Group expects to experience a strong increase in activity within its other two targeted markets of composite materials and elastomers.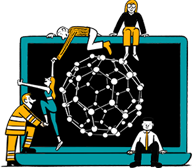 Business intelligence for the fibre, textiles and apparel industries: technologies, innovations, markets, investments, trade policy, sourcing, strategy...
Find out more