11-14 February 2019, Paris
Texworld Paris 2019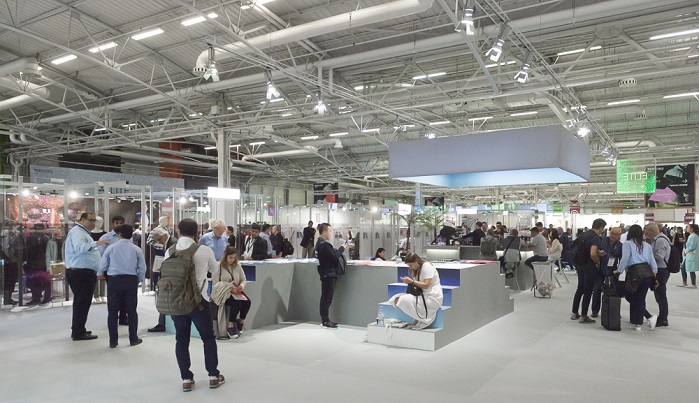 Texworld Paris has for decades remained the trade fair for fabrics and trimmings for the global fashion industry. Twice a year, it hosts one thousand exhibitors.
An essential event for the manufacturers of all textiles, the trade fair showcases the great diversity of products, from the most basic to the most creative, from the most profitable to consummate quality, made using an enormous variety of materials and techniques. "A remarkable aid for those who are involved in making fashion," organisers report.
"It is a must for manufacturers specializing in: cotton, denim, drapery and tailoring, embroidery and lace, jacquard, knitted fabrics, linen and hemp, prints, shirting, silk, silky aspects, sportswear and functional fabrics, trims and accessories, wool and woolen materials."
In September 2018, the show welcomed 1,041 exhibitors from 27 countries. The next edition takes place from 11-14 February 2019 in Paris, France.
This article is also appears in...