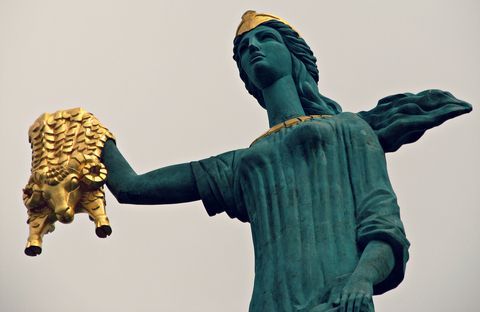 "Forget gold, copper, silver and steel. The hottest commodity of the coronavirus crisis is a little-known synthetic fabric called meltblown," wrote Guy Chazan in an extraordinary article in the Financial Times on May 1st.
A meltblown nonwoven layer serves as the key filter element for effective N95 (FFP2) standard face masks for frontline workers and its shortage is hardly surprising, given that it is both slow to produce and that there has been such unprecedented demand.
Meltblown, Chazan said, is now nicknamed "the golden fleece", and European nonwoven manufacturers are struggling to believe the prices that are being offered for it by Asian buyers.
One Hong Kong trader was recently offering to pay €100 per kilogram – ten times the pre-crisis price, Pierre Wiertz, head of EDANA, the European Nonwovens and Disposables Association, told the newspaper.
Sanne van der Lugt, a China researcher at the Dutch Clingendael Institute, added that the price of meltblown in China now stands at Rmb400,000 ($56,500) a ton – twenty times its pre-crisis price. China is making two million N95 standard protective masks a day and could be making a lot more, but for its shortage of meltblown material.
Materials
Innovatec, a family-owned firm based in Troisdorf, Germany, is the largest producer of meltblown fabrics in Europe, estimated to have more than 50% of the continent's capacity.

© Innovatec.
"I'd never have thought meltblown could become such a prized commodity," Christian Klöber, Innovatec's owner, told the FT. "The prices some Asian buyers are offering us are just eye-watering."
The company is well-placed to meet the rising domestic demand for materials, having ordered a new meltblown production line last year and after the coronavirus crisis broke, investing in two more. This will enable it to cover 85% of German demand and enough for four billion face masks per year.
While Germany has not made its own masks in the past, relying on imports from China and elsewhere, the German government has now put the entire industry out to tender, guaranteeing prices until the end of 2021.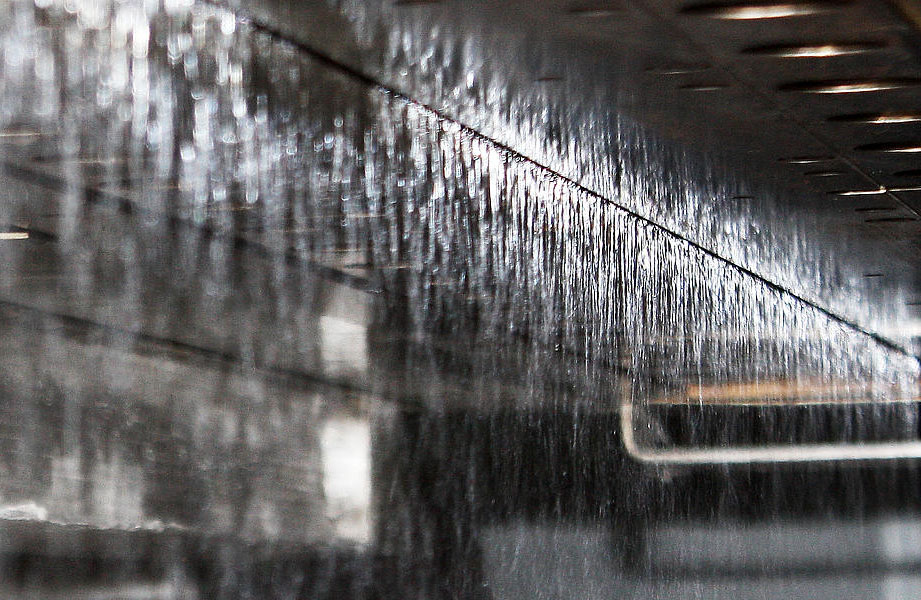 © Innovatec.
Around 50 German companies have secured a place on the scheme to produce ten million specialised N95 masks and 40 million operating room standard masks a week from August.
Technology
Also based in Troisdorf, is Reifenhäuser Reicofil, the leader in meltblown production technology. Around 75% of all hygiene and medical nonwoven fabrics worldwide are estimated to be made on Reicofil lines.
"When you start thinking how many production lines will be needed to meet demand, your head starts spinning," said managing director Bernd Kunze. "We have been inundated with orders from Europe, Asia and the US and have dramatically increased our delivery frequency in response. Before, it would take us at least eight to nine months to supply a production line, now we're doing it in three-and-a-half to six months."
Reicofil will benefit from a new subsidy regime being put together in Berlin, under which the government will cover 30% of the cost of a meltblown production line, as long as the manufacturer pledges to sell exclusively into the German and European market by the end of 2023.
EDANA estimates that Europe is set to triple its output of meltblown between March and the end of the year, from 500 tons a month to 1,500 tons
"There's a kind of gold fever at the moment," Innovatec's Christian Klöber concluded.
This article is also appears in...