1st December 2017, Consett
Thomas Swan targets graphene reinforced composites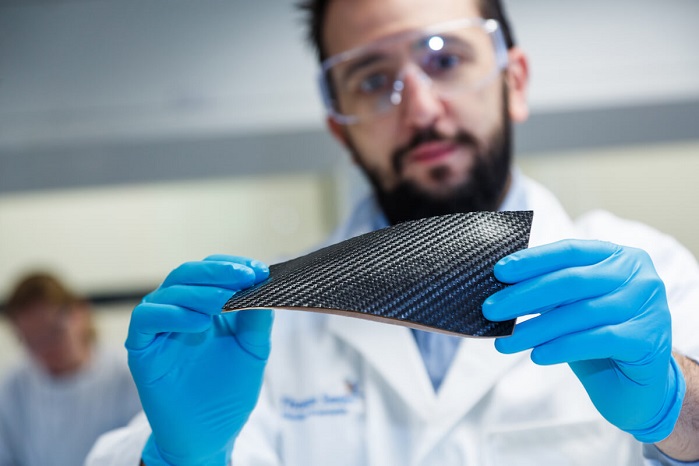 North-East England-based independent chemical manufacturer Thomas Swan will be expanding its range of formulated Elicarb graphene materials with a prototype product focusing on the manufacture of a carbon fibre composite prototype.
"We have used our expertise in dispersing nanomaterials in thermoplastics and resins to improve the properties of a carbon fibre composite, this is an exciting development for the company," said Dr Dimitris Presvytis, Advanced Materials R&D Team Leader.
This article is also appears in...