8th September 2017, Sweden
Tierra introduces new 100% bio-based jacket
Tierra, a Swedish outdoor apparel brand, committed to sustainability and lowering environmental impact, is introducing its new Deterra Jacket, a technical jacket that is fully free from fossil based material and uses exclusively bio-based elements.
The exterior fabric is made with Evo by Fulgar, a polyamide produced from castor oil, while the padding is in wool from German sheep and Tencel yarn derived from wood cellulose. Finally, the buttons are in corozo nut from the Tagua palm, and the hood fastens with a simple knot instead of the usual plastic stopper. The jacket is available in two versions, Deterra Hood Jacket and Deterra Shirt Jacket.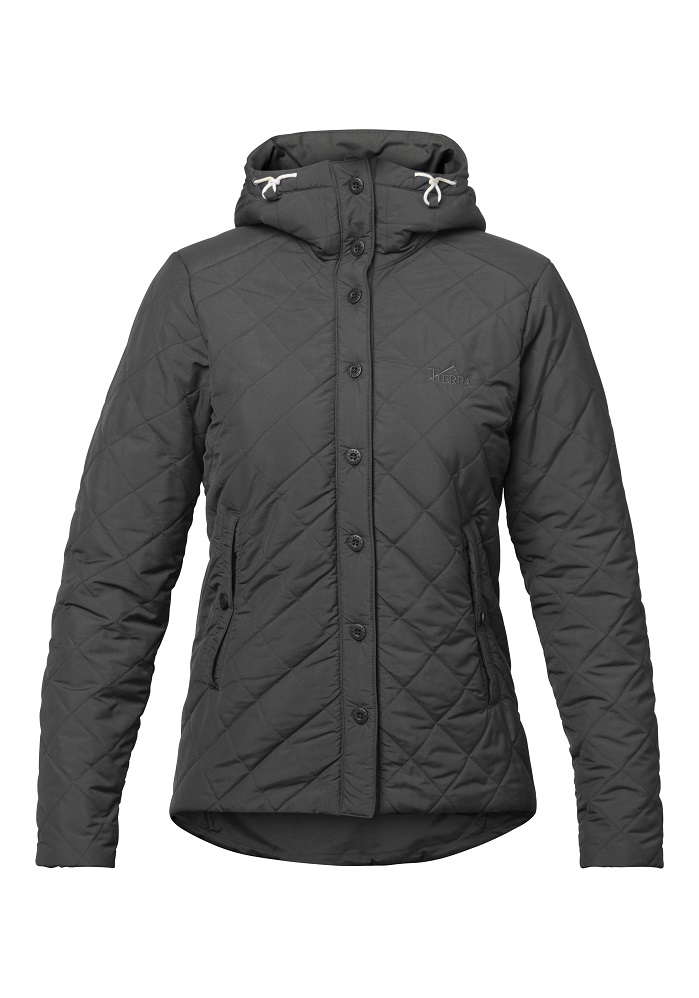 The innovative jacket has won two awards – the ISPO prize for Eco Achievement Apparel 2017/2018 and the Sustainable Innovation in the Outdoors Industry Prize 2017. Both these accolades are in recognition of the product's sustainability.
The Deterra Jacket will soon be available for consumers, and is on sale from September 2017 in shops in Sweden and Germany. For the rest of Europe, it can be purchased online at the Tierra site.
Tierra is a Swedish outdoor clothing brand that has been making clothes for the mountaineers since 1983. Tierra was part of the first all-Swedish expedition to Mount Everest in the early 1990's. Tierra clothes are currently available in several European countries and are also worn by a number of professional users, such as the Swedish Mountain Rescue and special forces within the Swedish Police.
This article is also appears in...