15th October 2018, Berkhamsted
Tooling identified as key development area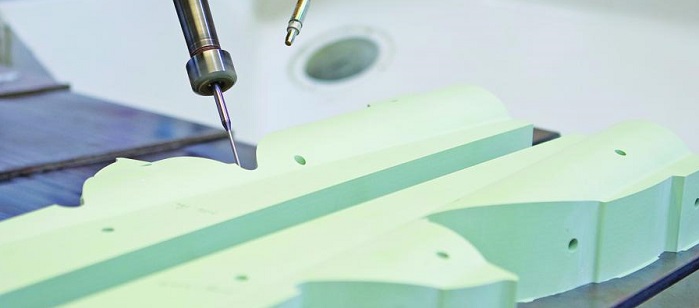 Tooling has been identified as one of the key areas for the development of the UK composites supply chain, initially through the Composites Leadership Forum (CLF) Automotive groups' work with the Automotive Council on light-weighting and more recently through the CLF Aerospace group's work with the Aerospace Technology Institute.
As the desire to adopt composite materials increases, suppliers face mounting pressure to deliver at higher volumes with increased speed and quality, reduced failure rates and at an increasingly lower cost. Whilst materials cost is a key factor for any given component, the tooling process can make a significant impact. This could be down to shortening tooling design and development processes, the life of the tool, production cycle times, integrated assurance, new tooling materials, reduced rejection rates and increased automation to name but a few.
This article is also appears in...