Interview
Arville blazes a trail in aerospace fabrics
Andy Smith, Arville's Group head of marketing, talks to Innovation in Textiles about its place in aerospace.
14th September 2018
Innovation in Textiles
| Wetherby
When design leaders are looking at suitable materials for high performance applications they are increasingly turning to UK-based weaver Arville as a partner supplier.
Six decades on from its beginnings making uniforms for the public sector, the business has grown and evolved into a specialist in the field of complex technical textiles.
As part of wider awareness-raising initiatives, the firm hits the road this autumn as one of several hand-picked suppliers taking part in the ADS Roadshow.
The aim is to bring supplier expertise and innovation directly to the biggest names in aerospace and defence. Andy Smith, Arville's Group head of marketing, talks to Innovation in Textiles about its place in aerospace.
Arville's aerospace projects have been many and varied. What are you most proud of?
Andy Smith: We weave a specialist seat reinforcement fabric, designed to be an integral part of the next generation of thin-profile seating systems.
Such engineered reinforcement textiles enable designers to remove bulky, costly metal seat pans and replace heavy materials with a sturdy and comfortable aircraft fabric or suspension membrane.
As well as reducing weight, this also allows for more flexibility and creativity within aircraft seating design.
This cannot be underestimated – lightweight aircraft seating is a becoming a critical priority in the civil aviation industry, due to rising fuel costs.
The need to lower overall mass has put pressure on designers to find new ways to take weight out of seats. Technical refinement in more modern, bespoke fabric delivers cost savings – allowing the substitution of heavier and more bulky materials for lighter weight, high performance fabrics.
What makes Arville stand out in this area?
AS: We have a wide portfolio of fabrics, which are all actively used within applications for civil and military aircraft worldwide.
We also produce high-spec fire retardant and flame-proof fabrics to be used within structural manufacturing applications, including ventilation and ducting reinforcements, flexible seals, blinds, thermal insulation layers, seating reinforcements, boarding gangways and connectors – as well as in-flight equipment, such as stowage and document bags.
At every stage in our processes, we have rigorous quality assurance and testing procedures in place, so that we can maintain high levels of quality and consistency at each point of production.
Our in-house laboratory and testing facilities, that offer a first-class level of technical support, make this possible. Every fabric we produce is intensively checked against our customers' specifications, giving assurance and peace of mind that they are produced within strict manufacturing tolerances, and are designed to perform consistently to exceptionally high standards.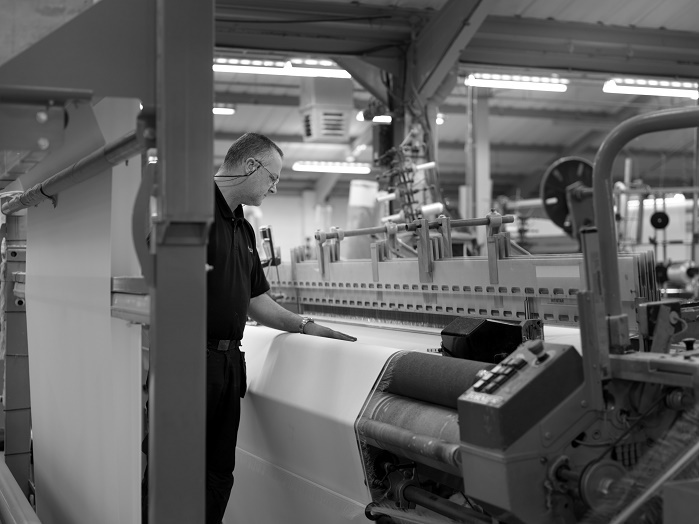 What are your predictions for aerospace materials?
AS: New developments and innovations are driven by factors including the need for improved performance, new technologies, better protection, cost savings, weight reduction, and the push to commercialise passenger space travel.
This backdrop presents a real opportunity for manufacturers to develop new and innovative textiles, with improved performance characteristics.
Overall, the need to minimise excess weight within aircraft is still a key factor. By substituting heavier, conventional materials for lighter, high-performance textiles, not only can commercial aircraft companies benefit, but global space programmes – such as NASA and the UK Space Agency – and armed forces too.
While cost is certainly a contributing factor, it isn't the only driving force behind the design and manufacture of increasingly lightweight, durable fabrics. Better fuel economy will benefit civil aerospace, but this is less of a concern for defence contractors or government space programmes, where heavy demands on material performance dictate specifications.
Reducing weight makes aircraft faster, allowing military pilots to reach their destination/target much quicker. This is especially important in the event of combat situations, where speed of response is crucial.
Another benefit of lighter material is that it often drives better technical performance and functionality, such as stronger protection – which is paramount for the safety of personnel and passengers of all types of aircraft.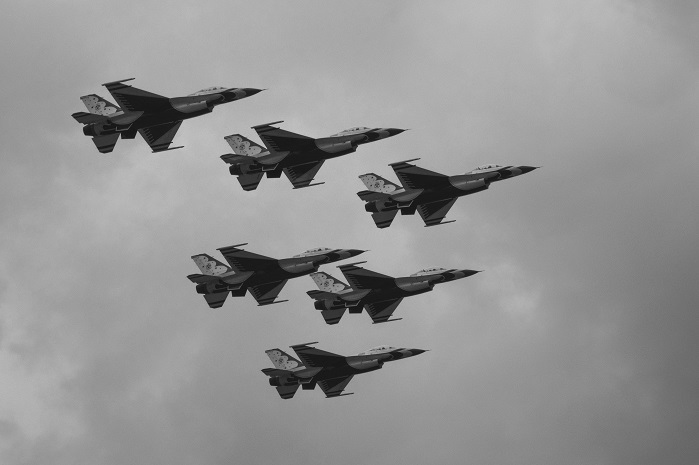 How will Arville ensure it is a major future player in this area?
AS: We have a continuous development programme, not just in plant and machinery but in systems, people and training as well.
This is a rolling procedure for us, to help ensure we are always keeping up with the latest demands. Over recent years we have invested well over £1m of our own money into the group, to strengthen our offering to customers and keep us at the cutting edge of technical textiles manufacturing.
We have several significant projects at the development stage and hope that the ADS Roadshow will lead to more such partnerships.
Arville is taking part in the ADS Defence and Aerospace Technology Roadshow this autumn. Visits are planned to Rolls-Royce in Derby, Leonardo (Selex) in Luton, Thales in Crawley, BAE or Airbus in Bristol, Cobham Mission Systems in Wimborne, Ultra PALS in Cheltenham, Agusta Westland in Yeovil and GE Aviation in Cheltenham.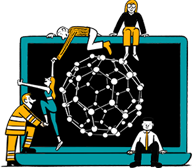 Business intelligence for the fibre, textiles and apparel industries: technologies, innovations, markets, investments, trade policy, sourcing, strategy...
Find out more