22nd November 2017, Wellingborough
Bawtry Investments acquires Axon Automotive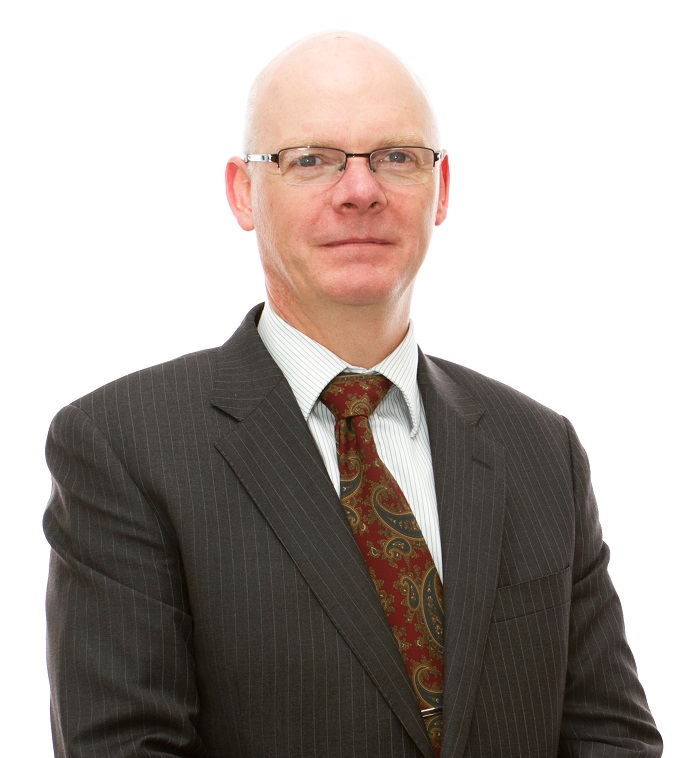 Axon Automotive, a UK based supplier of carbon composite structural products and engineering services, has been acquired by Bawtry Investments, which has purchased the controlling interest in Axon Automotive from Far-UK.
According to the company, the addition of Axon Automotive to Bawtry Investments has technically and commercially strengthened its composite materials group, which now includes Axon's internationally patented, multi award winning, Axontex carbon fibre structural beam technology and the Axon engineering team.
The Axontex carbon fibre structural beam system is said to combine a very lightweight design with the ability to crush progressively, absorbing very large amounts of kinetic energy, which is a key performance criterion for structural automotive parts, particularly with respect to passenger safety.
This article is also appears in...