1st December 2017, Hampshire
Cecence secures £500,000 investment for rail expansion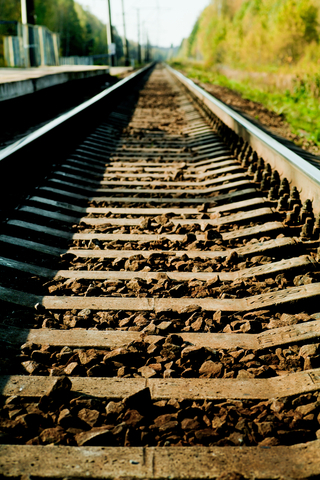 Hampshire-based composite innovators and manufacturer Cecence has secured a £500,000 investment from Finance Birmingham's national Rail Supply Growth Fund.
The funding will enable the business to apply its experience in delivering lightweight products for the aerospace, marine and motorsport industries, to the rail sector.
To cater for its expansion plans, the deal will allow Cecence to expand its facility in Hampshire and recruit up to ten new staff members in the next 12 months, doubling its existing workforce. This increased capacity will enable the business to deliver a range of lightweight components to the rail industry.
This article is also appears in...