13th October 2017, Munich
Composite challenges for the Airbus A320's successor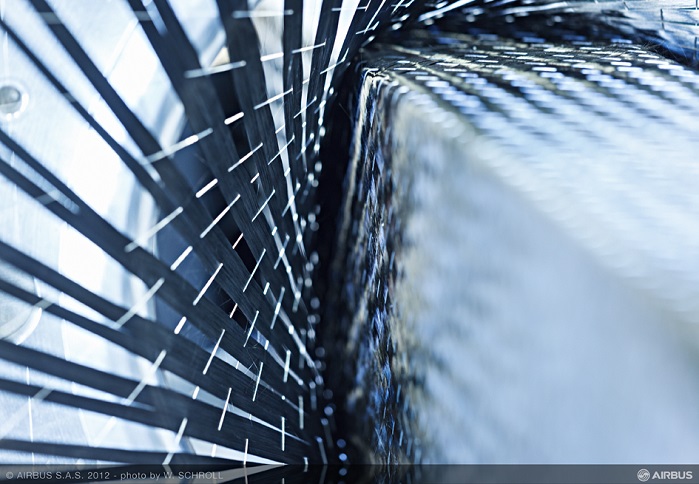 Airbus is looking very closely at thermoplastic composite developments, the benefits of thin ply technology and the potential of additive manufacturing techniques as it plans the development of the successor to its A320 narrow-body commercial passenger airliners.
As of the end of September, a total of 7,771 Airbus A320-family aircraft have been delivered, of which 7,434 are in service. In addition, another 5,520 airliners are on order – overall Airbus has a 7,000 aircraft backlog. As such, the A320 ranks as the world's fastest-selling jet airliner family and as the best-selling ever single-generation aircraft programme.
The burning question is – will composites feature as extensively on its successor as they have done in later Airbus planes such as the A350 XWB?
This article is also appears in...