8th December 2017, Stamford, CT
Hexcel to acquire OPM Aerospace & Defence business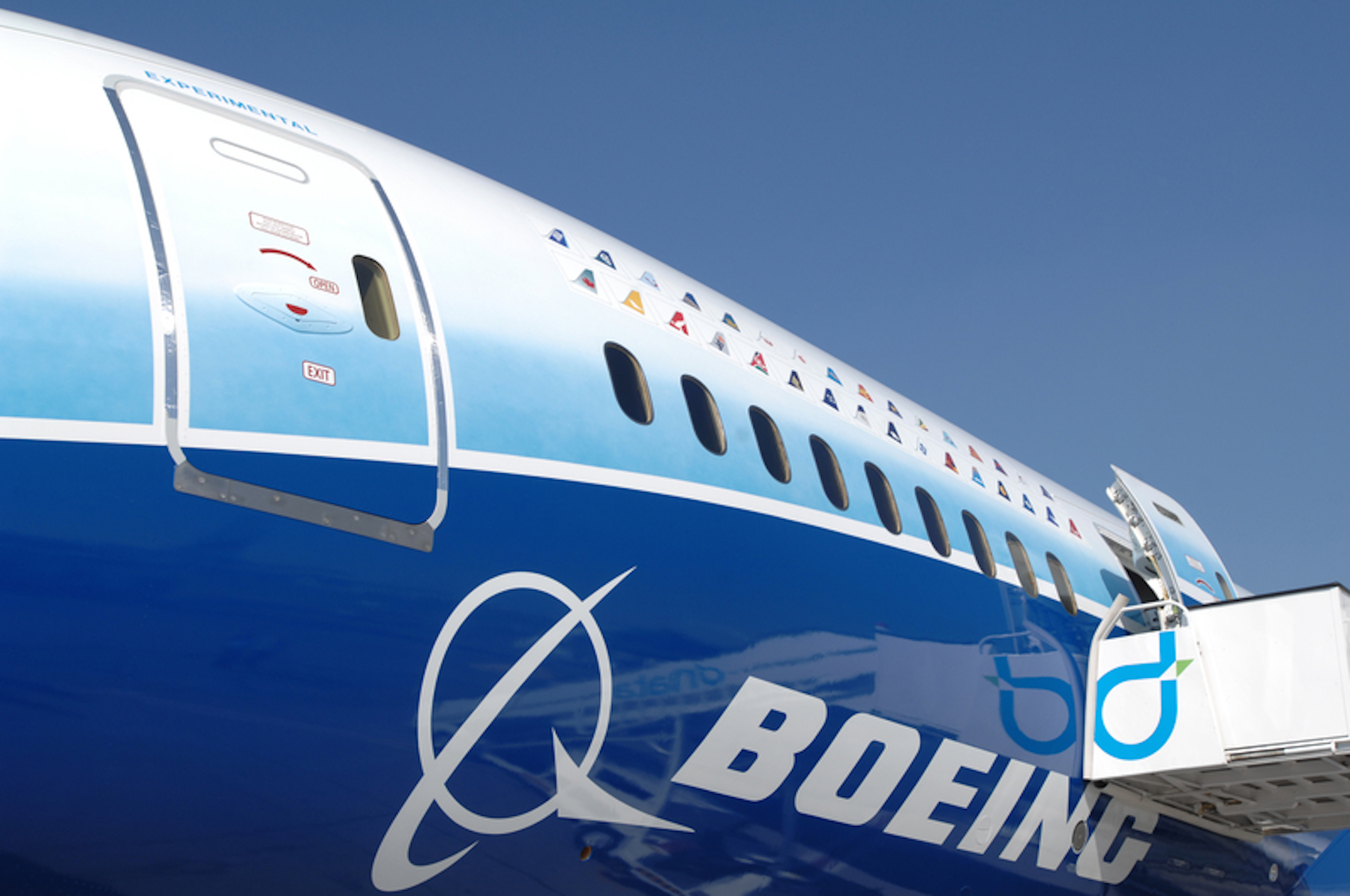 Hexcel Corporation has entered into an agreement to acquire the Aerospace & Defence (A&D) business of Oxford Performance Materials (OPM). OPM A&D produces qualified, high-performance thermoplastic, carbon fibre reinforced 3D printed parts for commercial aerospace and space and defence applications.
The acquisition is expected to close later this month. The asset acquisition will include equipment, intellectual property and manufacturing process technology related to the A&D business operations in South Windsor, CT. Other businesses of OPM are not included in the acquisition.
This article is also appears in...