8th February 2018, Puegnagno
Mesdan to debut at JEC World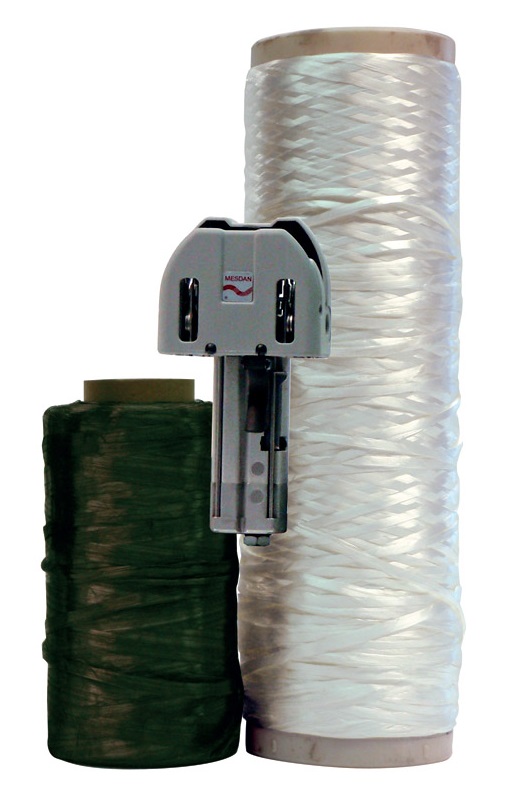 Making its debut at this year's JEC World in Paris (March 7-9) is Mesdan, a supplier of pneumatic splicing units for the composites industry based in Puegnagno, Italy.
The company's Jointair 124, 110M and 116K/116G splicers are designed for aramid yarns, fine filaments and rovings of glass or carbon fibres respectively and available either as hand held version models, or installed on a moveable trolley.
Mesdan is well known in the textiles industry for its yarn splicers, knotters and laboratory equipment. Its yarn joining range ensure the knot-free production of high quality yarns at all stages of textile processing, with Jointair, Aquasplicer, Hot-Jointair and Mositair employing air, water vapour, heating and wrapping techniques depending on the yarn and process.
This article is also appears in...