5th March 2018, Toledo, OH
Owens Corning showcases power of composites at JEC World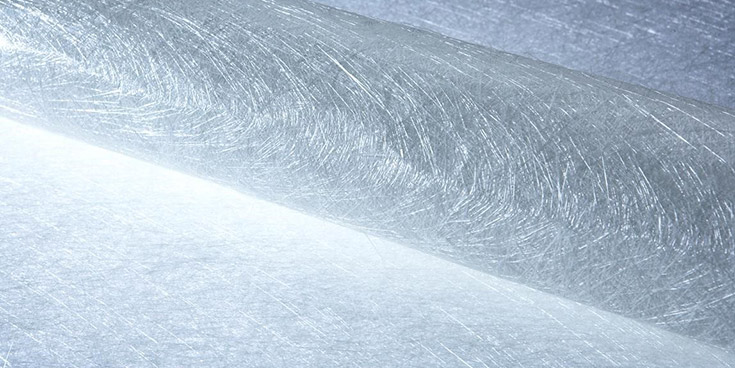 Composites experts from Owens Corning, a leading producer of glass fibre reinforcements for composite systems, will showcase the power of the company's composite solutions at the JEC World 2018 composites show and conferences, this week.
"JEC World 2018 arrives at an opportune time for our company and the composites industry," said Arnaud Genis, president of Owens Corning's Composites business. "Our industry is growing, and Owens Corning is actively investing in new capacity and new product solutions that embrace composites as the material solution of choice for a variety of markets and applications.
This article is also appears in...