8th February 2018, Amsterdam
Sabic to expand capacity for resin production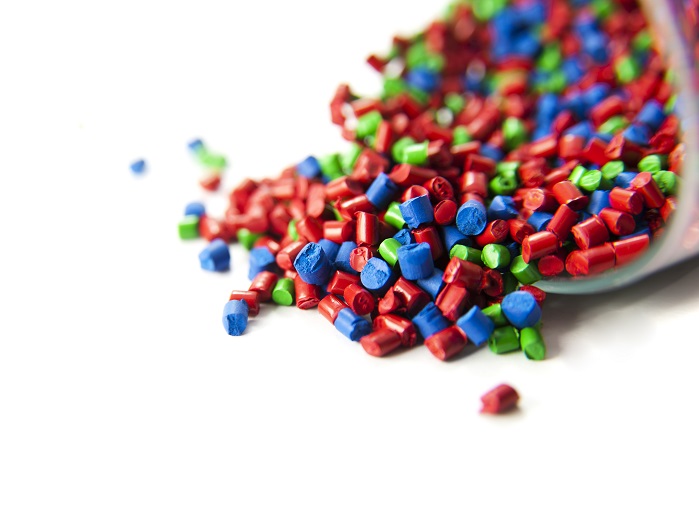 In response to customer needs, Sabic has announced projects in Asia and the Netherlands designed to increase global capacity for two of its high-performance engineering thermoplastic materials, Ultem and Noryl resins.
To increase capacity for Ultem resins, a polyetherimide material, the company plans to expand its existing footprint in Singapore where it currently has compounding operations, pending final government clearance.
The planned new production facility in Singapore is expected to go online in the first half of 2021. The company also plans to recommission operations at its Bergen op Zoom PPE resin plant in the Netherlands by the end of 2019 to produce polyphenylene ether (PPE), the base resin for its line of Noryl resins and oligomers.
This article is also appears in...