24th November 2017, Wiesbaden/Munich
SGL acquires BMW's interest in joint venture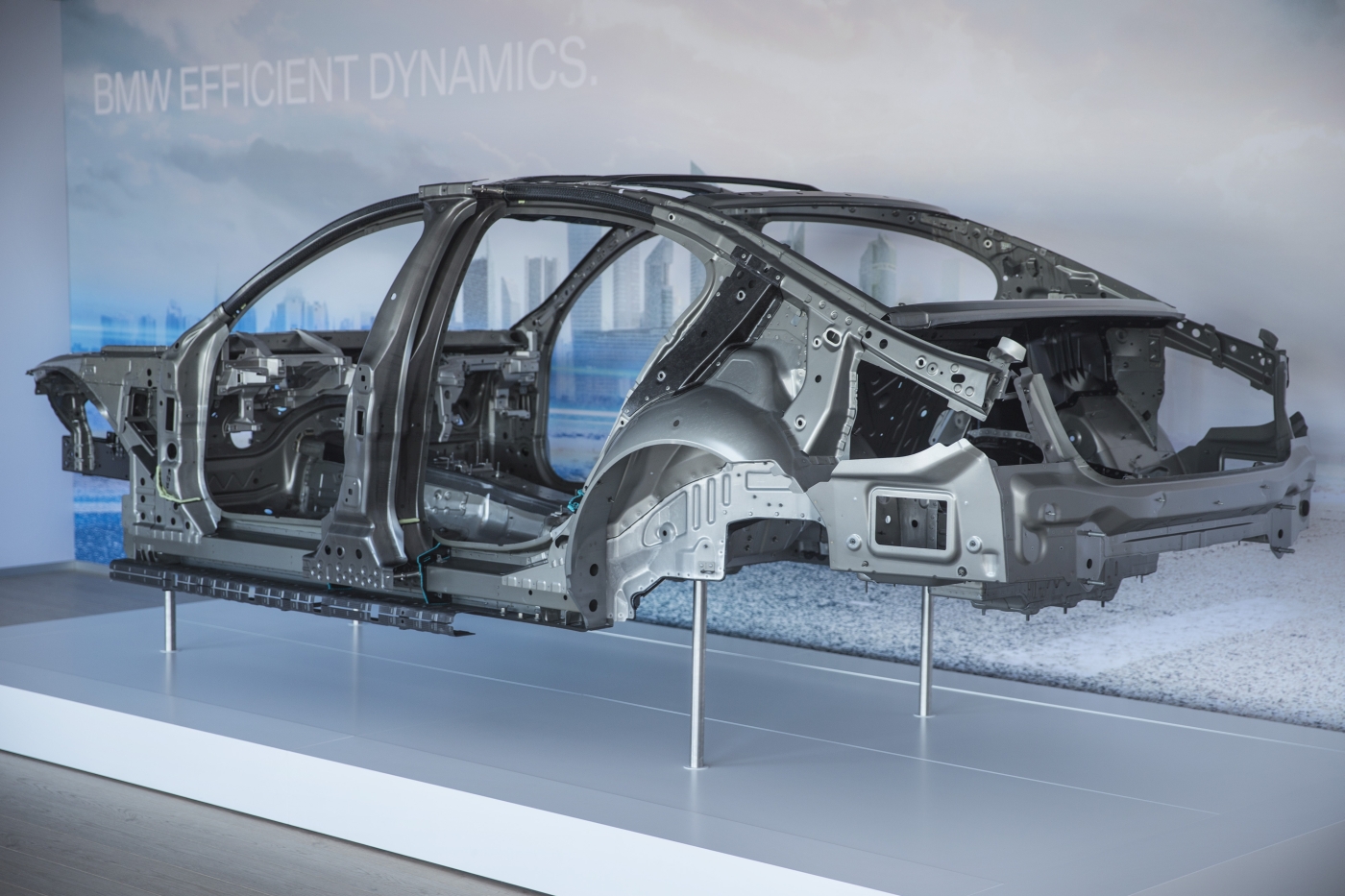 SGL Carbon SE is acquiring BMW Group's 49% equity investment in the joint ventures SGL Automotive Carbon Fibers (Germany) and SGL Automotive Carbon Fibers (US) – together referred to as SGL ACF. An agreement was signed by SGL Group and BMW Group today. Once the deal has been completed, SGL Group will be the sole owner of SGL ACF.
"We are proud of the pioneering work that we have carried out with BMW Group on lightweight construction for the automotive sector. The carbon fibres made at our plant in Moses Lake and the fabrics that are produced from them at the Wackersdorf site have proven very successful. It is now time to fully integrate this expertise into SGL Group's value chain," said Jürgen Köhler, Chief Executive Officer of SGL Group.
This article is also appears in...