Technology/Machinery
Shrink-wrapping the astronaut with Shima
Flipping the design paradigm by attempting to shrink a spacecraft down around a person...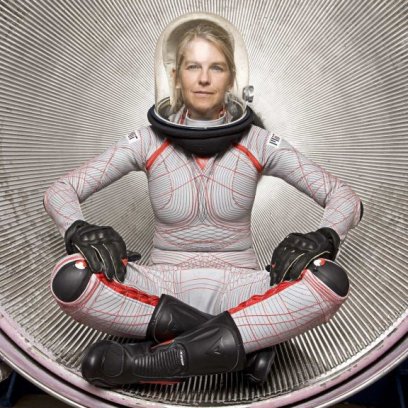 20th October 2022
Innovation in Textiles
| Cambridge, MA, USA
In celebration of its 60th anniversary this year, leading flat knitting machine manufacturer Shima Seiki has been sharing a collection of online events, including keynote speeches from industry experts as well as videos showcasing the company's tech and software developments over the past six decades.
Building relationships with institutions to boost innovation in a variety of fields has been an important part of Shima Seiki's growth story and a presentation from MIT Media Lab director Dr Dava Newman detailed how the lab's research utilises the company's technology.
Specifically, she provided details of the 3D Knit BioSuit – a prototype compression sleeve for the MIT BioSuit which will contribute to the development of advanced extra-vehicular activity (EVA) spacesuit technologies.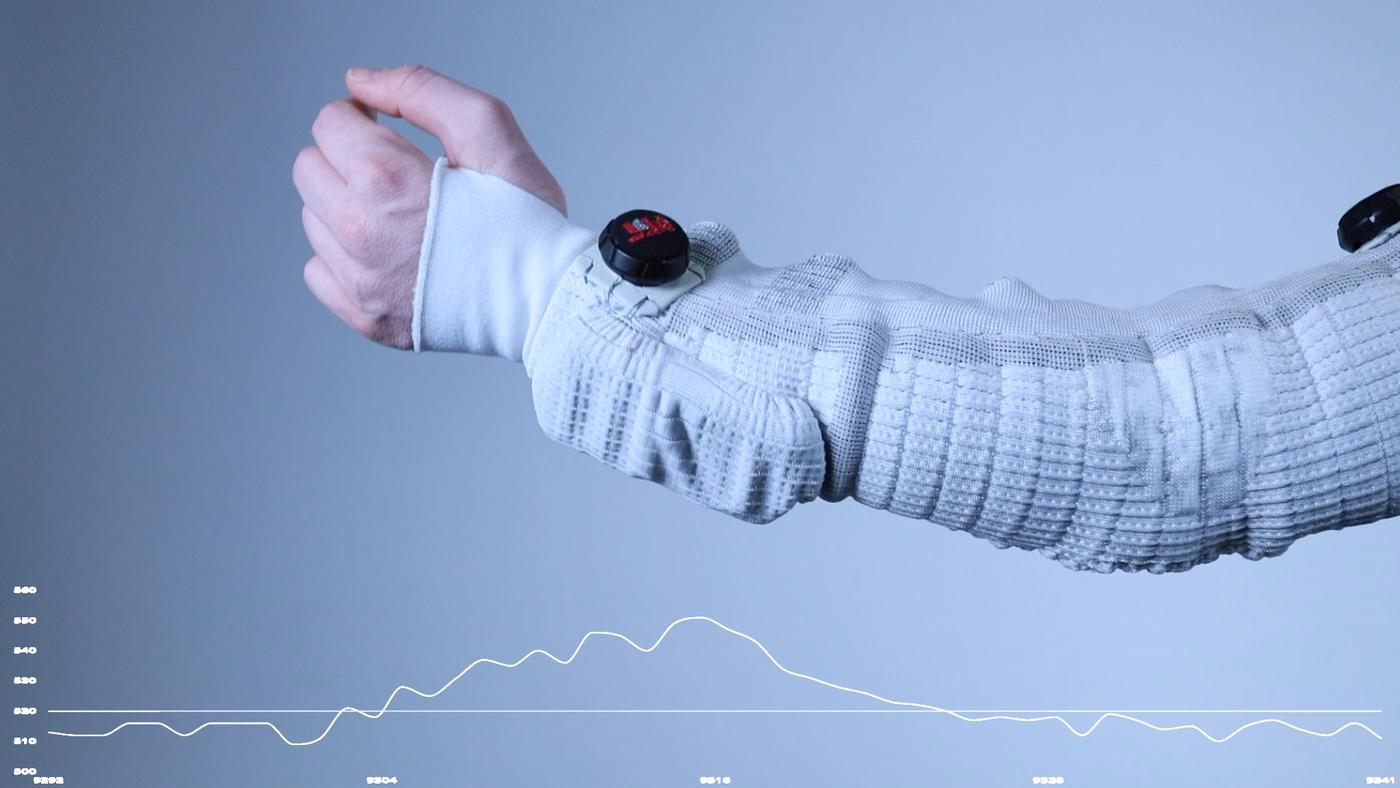 The MIT BioSuit aims to provide uniform skin pressure using a compressive garment – a concept known as mechanical counterpressure (MCP) – to protect the human body from the effects of vacuum in space. This second skin technology is designed to be an order of magnitude less bulky and significantly more mobile compared to traditional gas-pressurized EVA spacesuits that have been used in human spaceflight for over 50 years.
"For a while we've been working on shrink-wrapping astronauts – providing a suit that pressurises the astronaut because in the very low 1% carbon dioxide atmosphere of Mars you need a pressure layer to keep your astronaut alive," says Dr Newman. "At the same time, we'd like to provide maximum mobility with a very lightweight suit. The traditional spacesuit is fantastic engineering and keeps our astronauts alive now in low-Earth orbit and in a similar design on the Moon, but essentially it's a 160 kilo gas pressurised shell, so the astronaut is not very mobile and wasting a lot of energy fighting against the suit.
"We have flipped the design paradigm in attempting to shrink a spacecraft down a person. With our latest prototype sleeve we've invented some new materials to put into this very conformal 3D knit structure."
High tenacity
The high-tenacity material provides pressure, thermoregulation, and partial radiation protection. Improved donning/doffing capabilities have been added using a two-layer construction in the 3D knit sleeve – a zippered inner base layer and a magnetic ratchet mechanism to close the outer high-compression layer.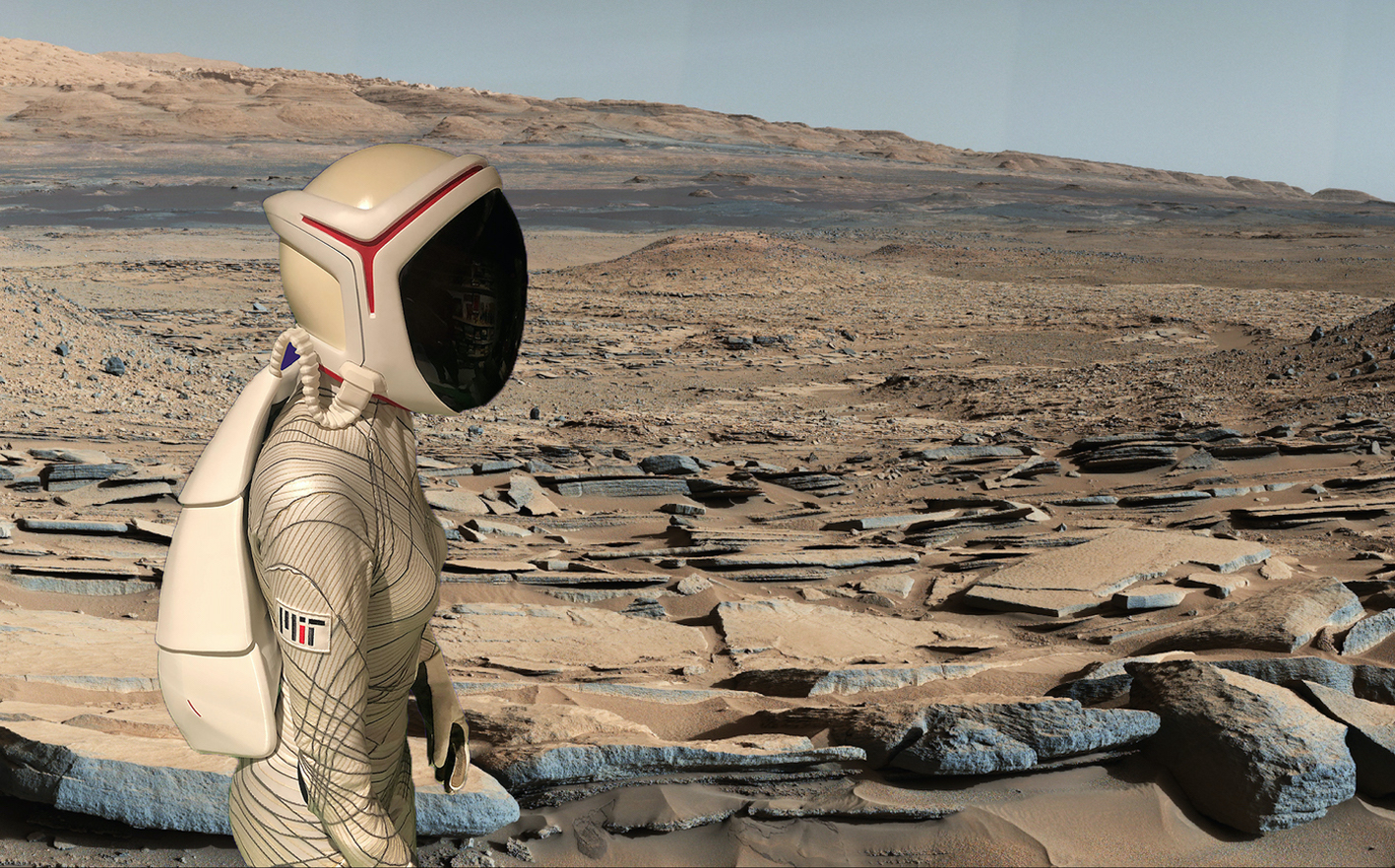 The sleeve also integrates smart sensing to monitor applied pressures and body movement, using thermally-drawn stretchable sensing fibres, an inertial measurement unit, accelerometer, gyroscope, and on-board machine learning algorithms to provide real-time sensor information. The wearable technology also incorporates a wireless graphical user interface (GUI) to enable astronauts to monitor suit pressure status, performance, and detection of anomalies.
"Integrated sensors are embedded to improve the pressure sensing and we're also incorporating the world's first carbon doped polyethylene fibre as part of the 3D functional fabric. It's customised for every person," says Dr Newman. "This is our vision for the future of space exploration, to enhance mobility and performance with the very conformal and smart garments of the future."
The Shima Seiki collection of 60th anniversary videos can be accessed here.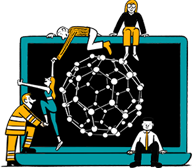 Business intelligence for the fibre, textiles and apparel industries: technologies, innovations, markets, investments, trade policy, sourcing, strategy...
Find out more