18th December 2017, Leudelange
Strong aluminium composite with carbon nanotubes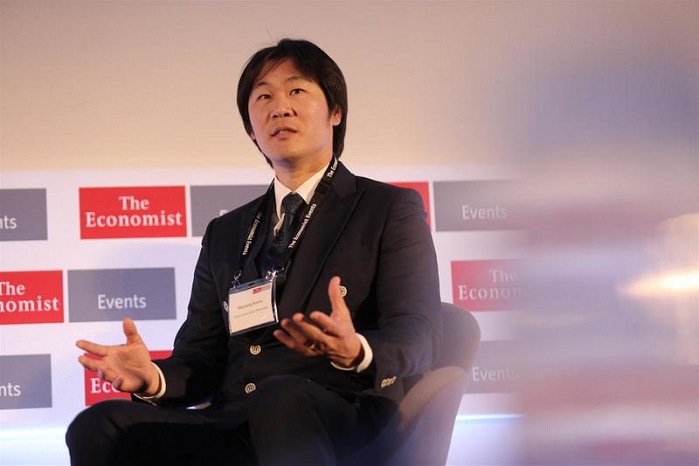 Professor Hansang Kwon, from Pukyong National University in South Korea, said he has developed an economically viable technology for reinforcing metal matrix composites with single wall carbon nanotubes. For this new composite material, Prof Kwon used Tuball nanotubes produced by OCSiAl, an international nanotechnology company.
He uniformly dispersed the nanotubes in aluminium, using a grinding and mixing technique to get the raw materials down to the nano scale. Tests have revealed that, compared with conventional aluminium, the composite obtained has a tensile strength four times higher and a hardness 20 times higher.
This article is also appears in...