28th September 2018, Bobingen
Trevira textiles for healthcare environments
Trevira, Germany's leading manufacturer of high-value branded polyester fibres and filament yarns, is participating at this year's Building Healthcare show in Dubai, from 2-4 October. The manufacturer will present a variety of fabrics made by 12 partners from inherently flame retardant Trevira fibres and yarns.
"Modern furnishing concepts for healthcare environments are making increasing demands in terms of quality, functionality, colouring and hygiene. Perfectly matched materials and colour concepts in the interior not only help to provide good orientation for the residents, but also create more attractive spaces," the company says.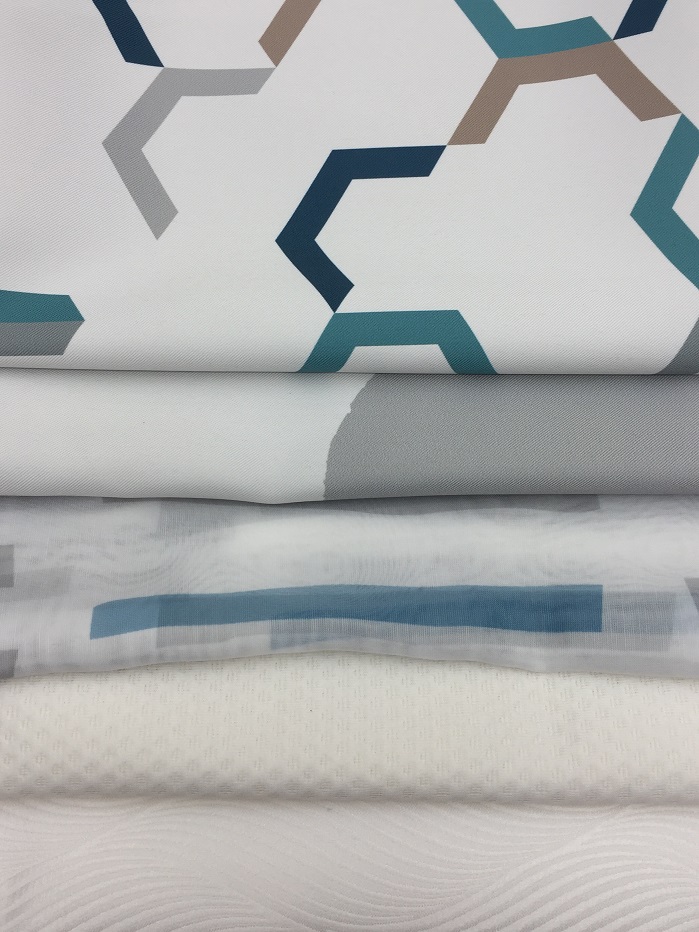 "In addition, the use of appropriate textiles such as curtains, drapes, blinds and sliding panels, fabric-covered dividing panels, upholstery and bedding textiles, can improve the room acoustics, protect your privacy and let the room appear in a pleasant light. In healthcare environments where hygiene and cleanliness are of particular importance, antimicrobial textiles may be used."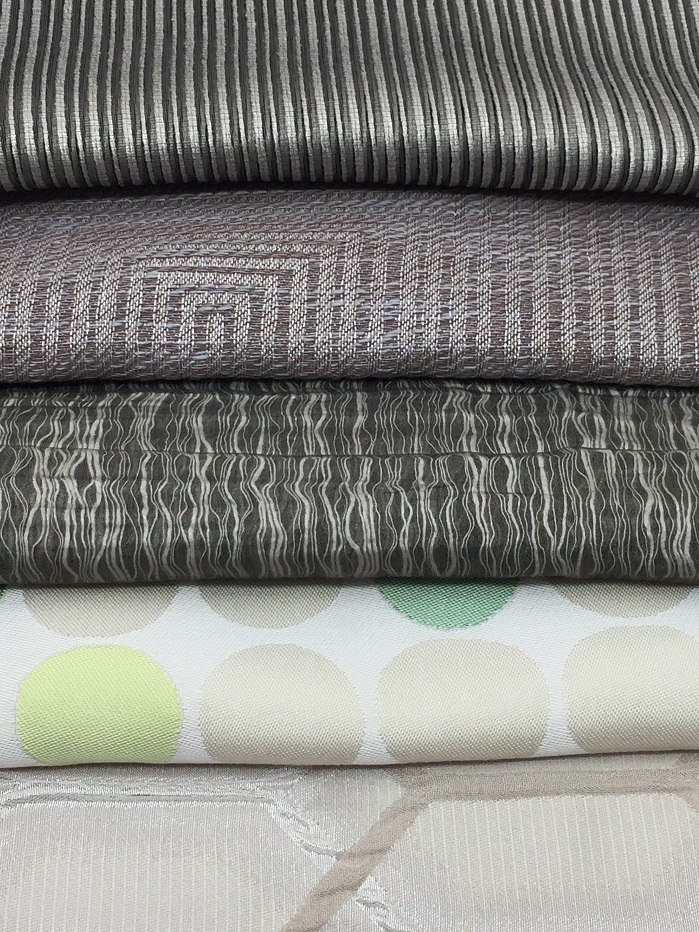 Trevira CS and Trevira CS Bioactive are designed to create a safe, attractive and comfortable environment in hospitals, clinics, spas, care homes and all other sectors in the contract sector.
Trevira CS Bioactive contract textiles combine flame retardant and antimicrobial functions, which makes them the ideal material for use in healthcare facilities, according to the manufacturer. They are said to inhibit the growth of bacteria, prevent the formation of odours in/on the fibre and keep the textiles fresh for a longer time. The permanent flame retardant and bioactive properties of their fibres is integrated at molecular level, meaning that they remain unaffected by repeated washing, abrasion and ageing.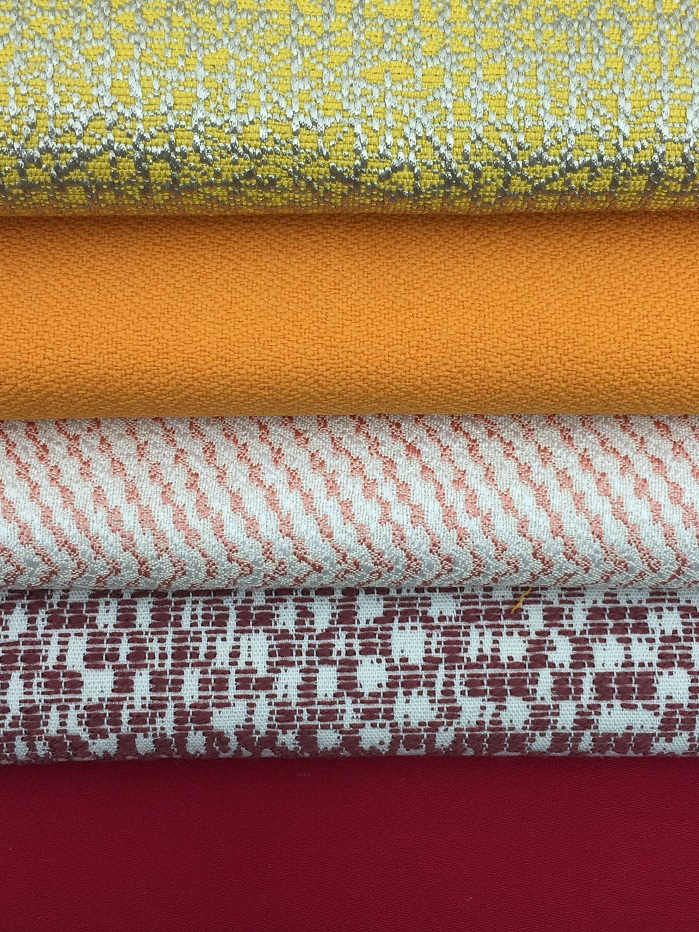 Trevira CS and Trevira CS Bioactive fabrics for the healthcare sector presented at the show stand come from these suppliers: Delius, Dina Vanelli, Fidivi Tessitura Vergnano, Gebrüder Munzert, JAB, Mattes & Ammann, Pugi, Rubelli, Rudolf Breuer Mechanische Weberei, Schmitz Textiles/drapilux, Subrenat, Verotex.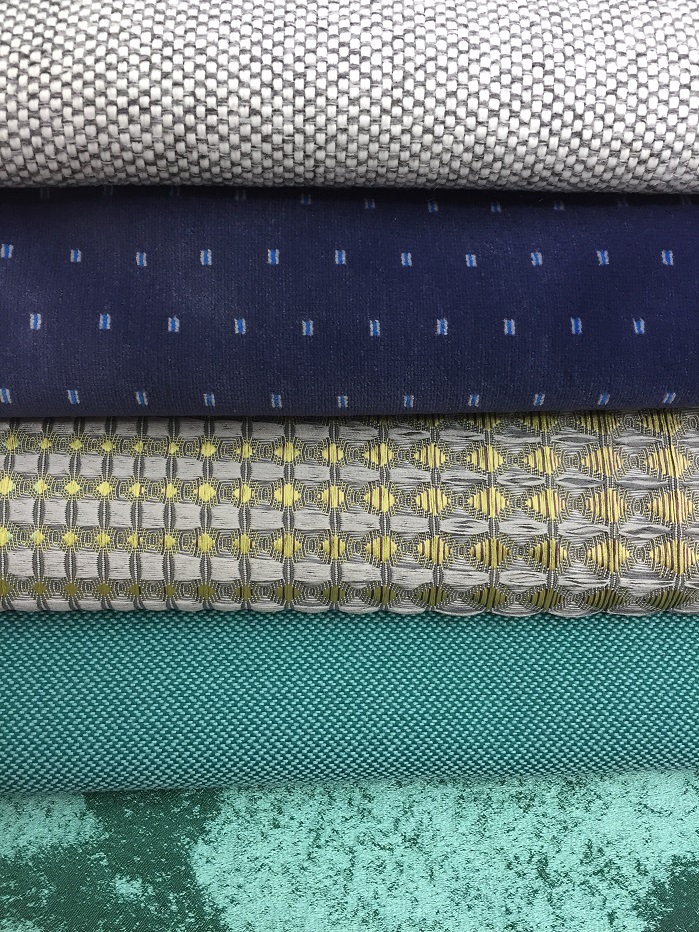 Trevira CS and Trevira CS Bioactive fabrics meet the requirements of the relevant international fire safety standards and can be certified according to the IMO regulations for the maritime sector. All Trevira fibres and yarns carry the Oeko-Tex Standard 100 certificate. They are manufactured in accordance with the highest standards for sustainable products.
This article is also appears in...