Smart Textiles
Two Microsoft C-Level executives join Sensoria
Former Microsoft Corporation President and COO, Richard Belluzzo, joins Sensoria's Board of Directors.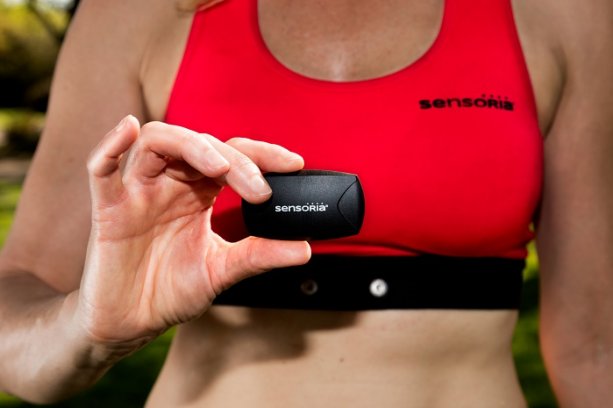 27th January 2017
Innovation in Textiles
| Redmond, WA
Sensoria, a leader in artificial intelligence smart garment and footwear technology, has announced that former Microsoft President and COO, Richard Belluzzo, is now an independent Board of Directors member for the company.
In addition, former Microsoft Divisional Chief Financial Officer and 20 year Microsoft veteran, Andrea Silvestrini, is joining the Sensoria team as its new CFO.
"This is a fantastic vote of confidence in Sensoria's team and vision," said Davide Vigano, CEO and co-founder of Sensoria. "Both Richard and Andrea join the team with unmatched knowledge and experience that is going to propel Sensoria further to the top. We are excited to have both of them join us in our journey to make the garment the next ultra-personal wearable computer."
Richard Belluzzo
Before serving as President and COO at Microsoft Corporation, Belluzzo was Group Vice President of the consumer organisation at Microsoft. Belluzzo, who is a three-time CEO and tech executive in the Bay Area, began his career at Hewlett Packard. During his 23 years at the company, most of his time was focused on leading and building its printing and PC business.
"I am excited to join the Sensoria Board of Directors. Sensoria is a very early leader in what will be a large and dynamic market. It is a very interesting company in an up-and-coming field—wearables. There is no doubt that the company will make a significant impact," said Belluzzo.
Belluzzo joins Reply S.p.A. Executive Partner Marco Cusinato as an external member of Sensoria's Board of Directors. Reply S.p.A is a Sensoria investor and a multibillion dollar system integration, consulting and digital services company.
Andrea Silvestrini
Under his new role as CFO, Andrea Silvestrini is responsible for Sensoria's financial and business planning and works closely with Sensoria's co-founders on business strategy and business development.
He will lead multiple projects, including bill of materials (BOM) cost reduction efforts with the hardware team and key suppliers. As a former divisional CFO at Microsoft, Silvestrini was responsible for OEM, IOT, and Intellectual Property businesses - whose combined revenues were approximately US$ 20 billion.
"Sensoria has delivered the Sensoria Core platform and is changing the landscape of the Internet of Things. The potential for this company to partner with sports apparel and footwear industry is infinite," said Silvestrini. "Sensoria has already made an impressive mark in delivering IoMe wearables and artificial intelligence software solutions, and I'm extremely excited and honoured to work alongside the team while we strive to take it to the next level."
Davide Vigano and Maurizio Macagno
Before founding Sensoria, Davide Vigano and co-founder Maurizio Macagno led successful careers at Microsoft. Vigano joined the company as an intern in Redmond corporate headquarters product teams, later brought the Italian Microsoft business and enterprise operations to number one in the world for contribution margin, and sixth largest subsidiary overall.
In his 23 years at the company he lead multiple teams, including the Healthcare Solutions Group's product management and marketing team, and left the company as partner level executive in 2010 to start Sensoria.
Macagno, who joined Microsoft Italy in 1999, moved to the US in 2005 to later join the Microsoft Xbox/Entertainment division, where he served as a senior program manager for Xbox LIVE services. Both will continue to serve on Sensoria's Board of Directors.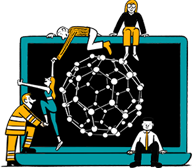 Business intelligence for the fibre, textiles and apparel industries: technologies, innovations, markets, investments, trade policy, sourcing, strategy...
Find out more