Industry Talk
UK start-ups nominated for sustainability prize
Innovative sustainable fashion start-ups secure shortlist of leading competition
6th July 2020
Innovation in Textiles
| United Kingdom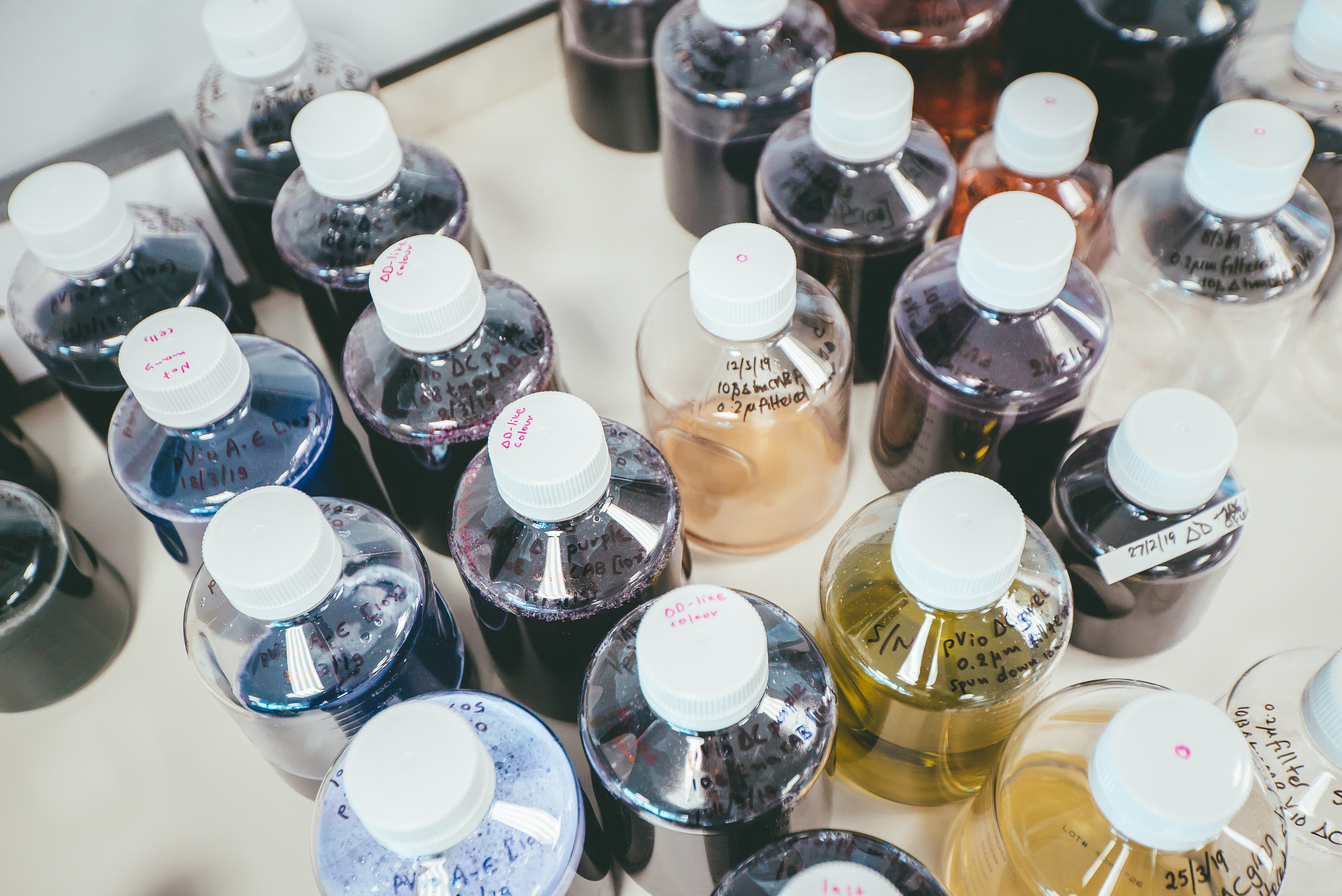 © Colorifix.
Two British sustainable fashion start-ups working to lessen the environmental impact of the sector have made the shortlist of this year's Postcode Lotteries Green Challenge, an annual competition in sustainability. The shortlisted start-ups now edge closer to being crowned the overall Postcode Lotteries Green Challenge winner and receiving €500,000 at the competition's final this September. The two British sustainable fashion start-ups in the shortlist are Colorifix and Spintex.
Colorix has created a new and innovative sustainable dyeing technique that it says is set to revolutionise the textile dyeing industry. Colorifix engineers bacteria to produce, deposit and fix dyes directly onto textiles without using any dangerous chemicals and saving water and energy in the process.
Spintex gathers inspiration from nature's master textile spinner, the spider, to create the next generation of strong, tough and sustainable fibres for fashion. By replicating a spider's gel and spinning method, Spintex produces fibres that are said to be 1000 times more efficient than the equivalent plastic fibres, while using and producing no harsh chemicals. Spintex's fibres have been quickly taken up in the sustainable fashion industry, but their high-performance can also be used in the transport and aerospace industries, the company says.
The two start-ups join five other British start-ups who have also made this year's shortlist:
AirEx: automatically regulating indoor air flow to make our homes warmer, healthier and more energy efficient, slashing up to 15 per cent of heating bills
Jiva Materials: manufacturing the world's first fully recyclable printed circuit board to easily and safely recover precious metals
Naturbeads: producing natural and biodegradable microbeads from renewable and sustainable resources to replace polluting fossil-fuel based microbeads in many everyday products
Safety Net Technologies: designing, building, and testing light-emitting devices to increase the sustainability of commercial fishing, lowering bycatch by up to 90%
SoluBlue: providing a plant-based, non-toxic alternative to plastic packaging that can transform the shelf life of food
Postcode Lotteries Green Challenge rewards British, Dutch, German, Norwegian and Swedish start-ups that successfully combine sustainability, entrepreneurship and creativity to help tackle some of the world's most pressing environmental challenges.
Clara Govier, managing director at People's Postcode Lottery, commented: "With continued calls for a green economic recovery, there has never been a more vital time to support those working to tackle some of the world's biggest environmental challenges. I am astounded by the calibre of this year's shortlist for Postcode Lotteries Green Challenge and look forward to finding out more about these promising entrepreneurs ahead of the final in September."
Postcode Lotteries Green Challenge is hosted by People's Postcode Lottery along with its sister lotteries in the Netherlands, Germany, Norway and Sweden as part of their mission to create a fairer, greener world.
In Britain, players of People's Postcode Lottery have raised over £500 million for more than 7,500 good causes, with over £10 billion raised together with its sister lotteries.
The shortlist applicants must now wait until August when the five finalists will be announced ahead of the Grand Final in Amsterdam (health and travel regulation permitting) in September, where the overall winner will be crowned.
The competition awards €500,000 to the overall winner while the runner-up receives €200,000 and the three other finalists receive €100,000 each. All the finalists have the chance to participate in a bespoke accelerator programme to identify the biggest challenges they face and provide mentorship and valuable connections to tackle them.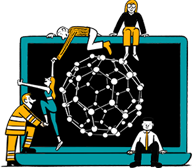 Business intelligence for the fibre, textiles and apparel industries: technologies, innovations, markets, investments, trade policy, sourcing, strategy...
Find out more