15th August 2018, Lowell, MA
UMass Lowell opens smart fabric centre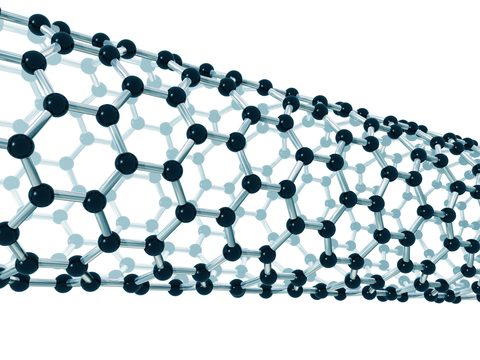 The University of Massachusetts Lowell (UMass Lowell) has opened a new Fabric Discovery Center during a ceremony that included Governor Charlie Baker. The centre will explore smart clothing — fabrics with special properties and wearable electronics, such as flame-retardant pyjamas for children, or military uniforms that track the locations of soldiers.
Julie Chen, UMass Lowell Vice Chancellor for Research and Innovation, said the flexibility of modern fibres, coming in so many different sizes and materials, has opened a whole new frontier for products. "Fabric makes for more human-centred technology. Everything doesn't have to be a square box," she said.
For example, UMass Lowell students and faculty are working with manufacturer Saint-Gobain on an industrial fabric with embedded sensors that can detect when a building material, such as a pipe or concrete supporting column, has internal deterioration that cannot be seen from the exterior. The centre is also partnering with Raytheon to make flexible antennas that can fit inside helmets, to improve communication, for example, or even to detect concussions.
UMass Lowell used most of an US$ 11.3 million state grant to build the fabrics centre, which will share space with a robotics testing facility and a medical device centre in a renovated mill on Canal Street. "We want to provide a resource for companies in the region to develop their products more quickly, and a gathering place where companies can come together and work with each other," said Chen.
The fabrics centre is also funded in part by an initiative of the Defense Department to invest in new technologies developed within the United States.
This article is also appears in...