Fibres/​Yarns/​Fabrics
United By Blue introduces new bison-insulated jacket
The outdoor company just unveiled its most active, limited edition jacket yet, developed using its own, sustainable bison fibre supply chain.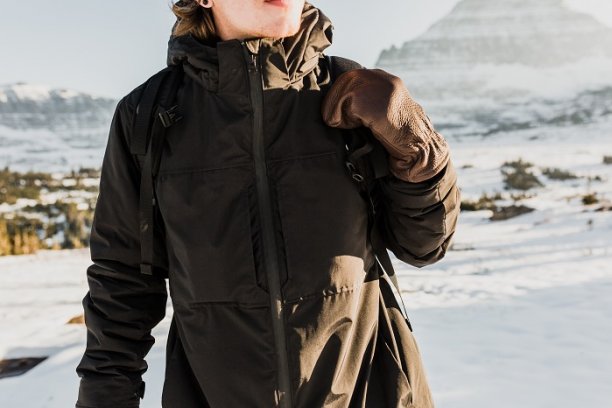 30th October 2017
Innovation in Textiles
| Philadelphia, PA
United By Blue (UBB), an outdoor apparel and lifestyle brand focused on waterway conservation, is introducing the Bison Sport Jacket, a sustainable jacket designed and constructed entirely in North America.
The Bison Sport Jacket is a waterproof winter coat made with two-layer nylon fabric and insulated with B100 Fill, a proprietary blend of bison fibre and recycled polyester that is sustainably sourced through direct partnerships with ranchers.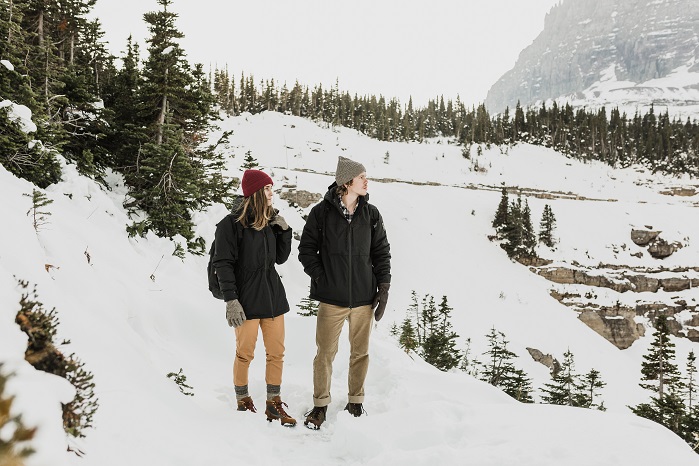 "The creation of the Bison Sport Jacket is the result of years of bison fibre research and development and the creation of an entirely new North American supply chain," said Brian Linton, founder and CEO of UBB. "We've created jackets before, but nothing like this."
Bison fibre can be found in every product of UBB's Bison Collection. The Bison Sport Jacket production takes place in six locations across North America, including Canada (shearing and scouring), Maine (dehairing), Texas (B100 insulation production), Missouri (B100 quilting), and finally Illinois, where the final garment is produced.
Bison fibre supply chain
"Our team has spent countless hours piecing together an entirely unique bison fibre supply chain in order to develop and commercialise B100 Fill," said Mr Linton. "Despite bison existing for millennia, we needed to develop this from the ground up in order to execute on our vision for a sustainable, natural fibre insulation."
The American bison's shaggy coat consists of hollow outer guard hairs that are lightweight, compactable, and resilient — the very reason the bison population has withstood countless Yellowstone winters. The brand worked with ranchers in Canada to responsibly source the bison's hollow, compactable outer guard hairs to craft a high-loft, antimicrobial insulation that mimics the bison's ability to regulate temperature and wick away moisture.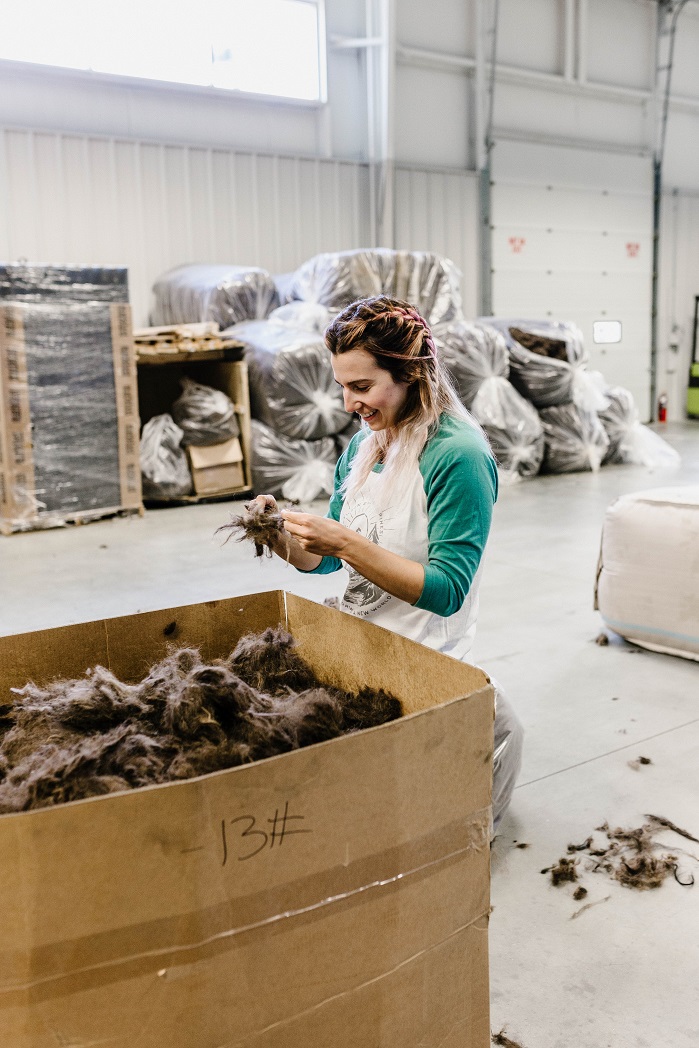 Despite bison fibre's impressive insulation benefits, it is an underused and often discarded by-product of the ranching industry. In order to address this problem, the company created its own supply chain to source, sort, and clean bison fibre, which it then blends with recycled polyester to create a lab-tested insulation with lightweight baffles to trap in warmth.
"We wanted to partner with bison ranchers and leather tanneries to change the way the industry handles bison fibre. We developed our B100 Fill to find a use for this once discarded fibre and transform it into a warm insulation that's a sustainable alternative to down," explained Bastianna Mene, UBB's in-house Bison expert.
Design and functionality
The UBB production team designed the jacket to accommodate both the city-dweller and the avid outdoors (wo)men. In addition to five exterior and two interior pockets to meet any and all needs, the jacket comes with an adjustable, removable hood, anchored drawcords for a custom fit, and a waterproof zipper with an interior storm flap to keep elements at bay. Articulated sleeves allow for an increased range of motion and pockets include a detachable microfibre cloth, a headphone port, and designated spaces to stash lift tickets and subway passes.
"We wanted to offer a go-anywhere winter jacket that felt modern and relevant to a dynamic customer base, while staying true to the bison collection's heritage," said Brendan Rauth, UBB's Product Designer and the brains behind the Bison Sport Jacket. "Each detail serves to enhance both the style and function of the jacket. From the modern pocket styling that also protects your items from the elements, to the minimalist drawcord locks that have no moving parts, every element is designed with timeless, durable function in mind."
The B100 is 190 GSM and is made of a 50% bison, 30% recycled poly, and 20% low melt poly blend. The B100 insulation alone (without any additional layers) has a clo value of 1.78.
Waterway conservation
United By Blue is a brand of outdoor apparel focused on sustainability. Governed by the tagline Responsible Durable Goods, the brand says it is committed to only making products from sustainable materials in a responsible way.
Additionally, United By Blue's core environmental focus is on the world's oceans and waterways. For every product sold, the company removes one pound of trash from oceans and waterways through company organised and hosted clean-ups.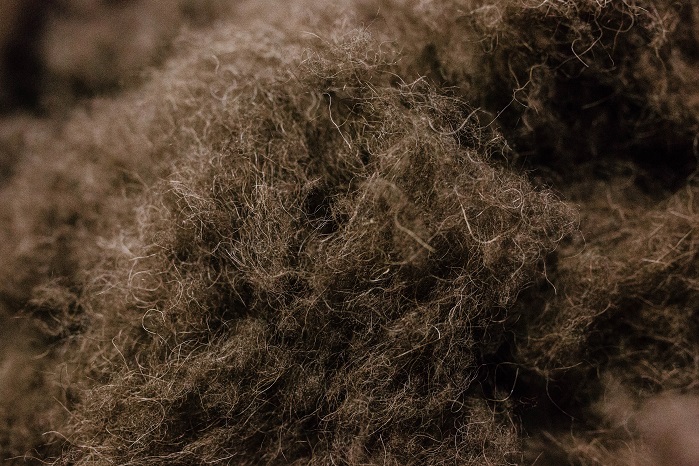 Since May 2010, it has hosted 202 clean-ups across 27 US states and Canada – removing 1,039,456 251,000 pounds of trash. "We believe in the importance of being good stewards of the blue parts of the planet because we recognise water's importance to the health of the outdoors and the world as a whole," the company explains.
The jacket is available in limited quantities and more information can be found at Unitedbyblue.com/discovery.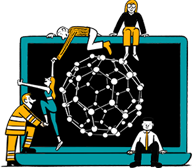 Business intelligence for the fibre, textiles and apparel industries: technologies, innovations, markets, investments, trade policy, sourcing, strategy...
Find out more