Technology/Machinery
Van de Wiele innovations at ITMA Asia 2018
The company will present the three-metre execution of the Velvet Smart Innovator VSi for plain and jacquard velvets.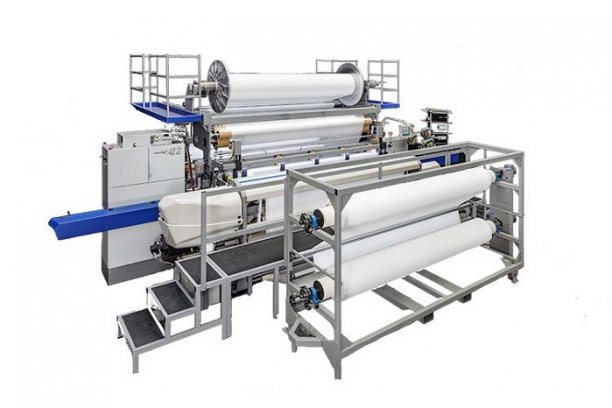 11th October 2018
Innovation in Textiles
| Marke
Van de Wiele will present its latest innovations at ITMA Asia 2018, in Shanghai, next week. "Van de Wiele is proud to present as a world's first the three-metre execution of the Velvet Smart Innovator VSi for plain and jacquard velvets," the company says.
The main specs of the machine include parallel reed motion, reinforced cross members, single beams over the full width and up to 24 servo driven smart frames. The VSi "345"-type is now available for plain velvets, as well as jacquard velvets, including light viscose carpets and prayer rugs.
The new showpiece in carpet weaving is the HCiX2 in reed 1500 dents per metre, eight colour frames (1500/8). This high-density carpet weaving machine, available in three and four metres width, is able to weave carpets with up to five million points per square metre, creating niche high-end products, with a handmade look.
"The HCiX2 is perfectly suited for picture weaving: instead of the traditional labour-intensive designing of woven carpet, a photo-realistic picture is processed in real time and converted to a design that fits the weaving machine," the company continues.
Jacquard weaving solutions
Bonas, a brand of Van de Wiele and a specialist in jacquard weaving, will also present its latest innovations at ITMA Asia. The Si range, known for its most compact design, lightweight, low energy consumption and high efficiency, is now available from 2.688 up to 31.104 hooks, the largest single jacquard machine available on the market, according to the manufacturer.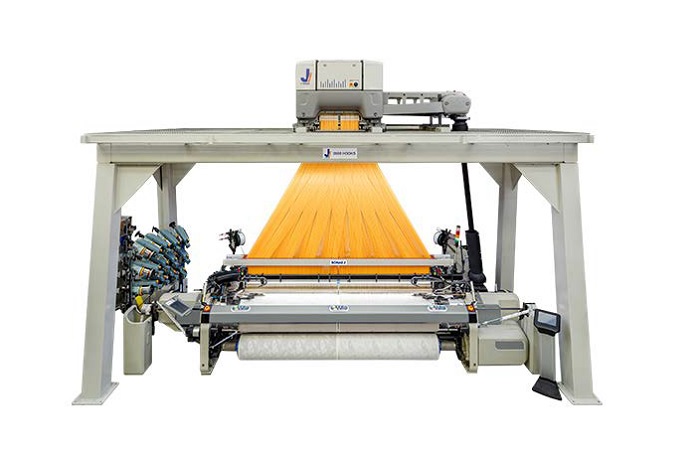 At the Van de Wiele booth, visitors can discover the Si27 on an Itema R9500-340 cm with 27.200 installed hooks, weaving wall coverings and bed covers. "To date, numerous Bonas Si's with over 25.000 hooks are installed in the market, weaving a wide range of applications," the company says. "The performance and stability of the Si is demonstrated while weaving OPW airbags at high speed, with 11520 hooks, on a Dornier Air Jet. The double-sided drive mechanism proves its usefulness."
Bonas' other successful Jacquard range, the Ji, will be displayed as well. The Ji is manufactured in a state-of-the-art factory in Belgium, as well as at the brand-new plant in Nanjing. At ITMA Asia, a Ji5 equipped with 5.000 hooks will weave furnishing fabrics on a Picanol GT Max-340 cm. A Ji2 with 2688 hooks will produce terry towels on a Rifa Air Jet.
Cobble tufting machines
A key development of Cobble Van de Wiele is the Individual Pile Delivery (IPD) for the Colortec tufting machine, "giving a more even pile surface of the tufted carpet, resulting in less yarn consumption", according to the specialist.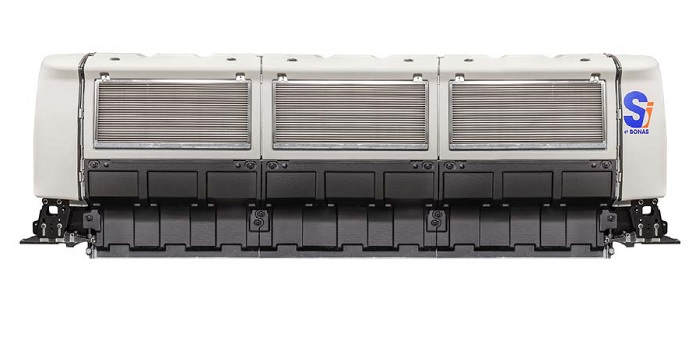 The Colortec, in combination with the in-house developed software TuftLink, is designed to be able to produce carpet with multiple density and colour gradients. "Also, it is perfectly suitable for the production of imitation hand-tuft qualities up to 4.2 kg/m², even with combinations of different yarns," the company adds.
"On the Myriad tufting machine, designs of 240 m² without repeat are possible for wall-to-wall side matching. The Myriad is available up to 1/12" gauge and can be equipped with double sliding needlebar. All Cobble tufting machines are available up to 5 metres width." Fabric samples of all these machines will be presented at the company's stand.
Market recovery
Superba, a member of the Van de Wiele family of companies and a leader in space dyeing and heat setting machinery for carpet yarn, is present on the Chinese market since 1992. The company has a subsidiary in Shanghai (SSRO) with sales and technical team, as well as a stock of spare-parts.
"The Chinese market has recovered a satisfying level of activity since 2016 and the number of Superba heat setting lines sold has increased accordingly, not only to existing companies willing to extend their production capacity, but also to new prospects. The Chinese carpet market is currently focused on the use of polyester and polyamide fibres to manufacture rugs; one of the current favourites is the tufted printed carpet for domestic market," the company comments.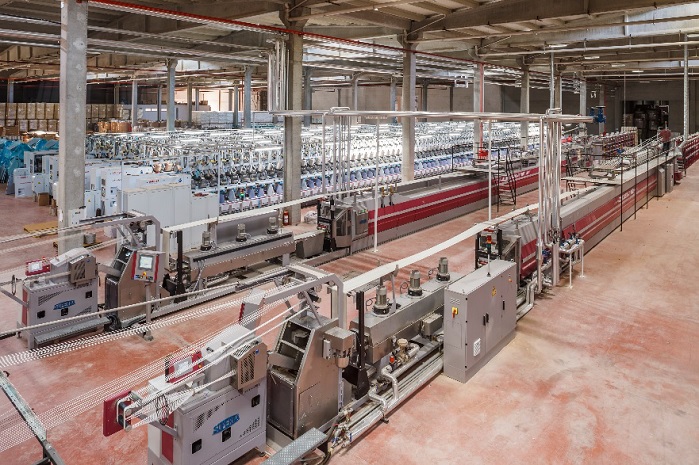 "This kind of carpet requires a well-defined pin-point effect to get a precise printed drawing. Superba TVP3 heat-setting line offers the highest pin-point definition with their saturated steam process."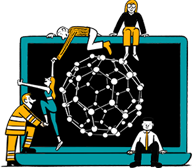 Business intelligence for the fibre, textiles and apparel industries: technologies, innovations, markets, investments, trade policy, sourcing, strategy...
Find out more