24th September 2015, Villaz-St-Pierre
ViDi Systems receives 'Best Machine Vision Solution' award
ViDi Systems, a leading Swiss software firm, has been recognised with the Best Machine Vision Solution award for its ViDi Suite software solution for textile analysis, by the judges of the 2015 Game Changer Awards programme.
The Game Changer Awards honour both the products and innovators pushing the robotics industry forward in critical areas and winners were announced yesterday at RoboBusiness at an awards luncheon in San José, CA.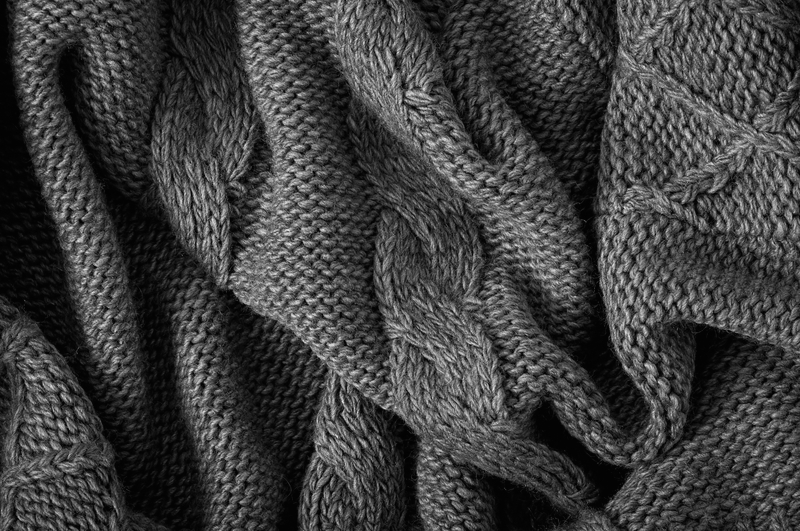 The ViDi team is honoured to be recognized as Best Machine Vision Solution. "This rewards the effort and commitment made by the ViDi team, in concert with all of our partners, to provide a solution that benefits the industry. Thanks a lot to everyone," said Nicolas Corsi, CEO of ViDi.
Selection criteria
This year's winners were selected by a panel of technology experts from the International Journal of Advanced Robotic Systems and the investment community. Judges rated products based on standout attributes, design, functionality, benefit to robotics and impact within its primary application area.
"None of our entries took the road of least resistance. Instead, each persevered, did things their way and created an original machine quite unlike any other. In the process, robotics was well served and expanded upon with the creation of something practical and worthy," says Robotics Business Review Editor in Chief, Tom Green.
ViDi Suite
ViDi offers the first ready-to-use Deep Learning-based software dedicated to robotics and industrial image analysis that can be used for textiles and texture analysis.
ViDi Suite is a field-tested, optimized and reliable software solution based on a state-of-the-art set of algorithms in Machine Learning, the company reports. It is said to allow tackling otherwise impossible to programme recognition, tracking, inspection and classification challenges.
This article is also appears in...