20-22 October 2017, Berlin
Wearable Berlin 2017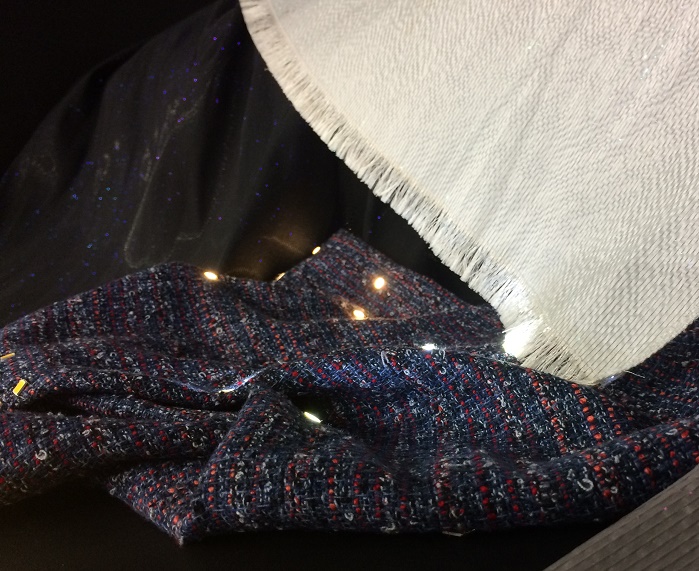 Wearable Berlin, an international trade fair and convention for wearable technology, will take place from 20-22 October at the Station Berlin, Germany. The trade show will be accompanied by a covention dedicated to the sector's trends and future perspectives.
Companies like LG, Samsung, Sony, Philips, Dji, Parrot, Apple, Tomtom, Telekom, bellabeat, skullcandy, and libratone have already shown an interest to take part in the exhibition, according to organisers.
The annually held Wearable Berlin trade fair will in its first year attract up to 100 domestic and international exhibitors. Three exhibition halls at the centrally located Station Berlin (German Location Award Winner 2016) will provide ample exhibition space for companies exhibiting their innovations.
The specialised convention is covering the entire industry and offers many interesting topics. The convention is targeted at managers, designers, analysts, retailers as well as all other players in this rapidly growing market, but also colleges and research institutes that are working within the field of wearable technologies are encouraged to take part on the stage and in front of it.
This article is also appears in...