19th May 2017, Marlborough, MA
Web Industries appoints new Vice President of Sales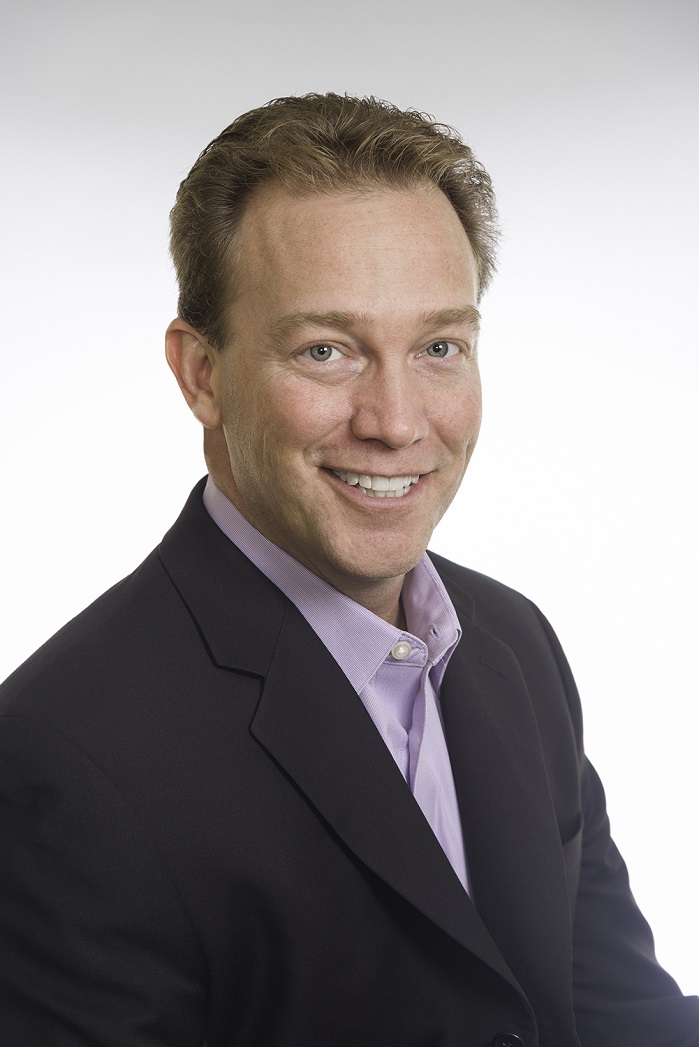 Web Industries, a leading provider of engineered solutions for manufacturing and converting services, has appointed Jason Surman to the position of Vice President of Sales. In his new role, Mr Surman will lead Web's sales organisation with the objective of generating profitable and sustainable growth.
"Jason takes on his vice president of sales responsibilities at an exciting time for Web as we capitalise on recent investments in people, technology and infrastructure," said Mark Pihl, President and COO.
"He will focus on new business opportunities in all our major market sectors, including advanced composites, medical, health and hygiene, multi-layer insulation and wire & cable. He will also provide guidance to Web's market teams, ensuring that our value proposition continues to meet customer expectations."
Jason Surman
Jason Surman has nearly 25 years' experience in sales, operations and business development. He joined Web Industries in 2012 and most recently was director of sales for its health and hygiene division.
Previously, he was sales manager and business development manager for Kraton Polymers and held a variety of positions, including sales manager, at National Starch & Chemical Co. Surman holds a master's degree in business administration from Georgia State University and a bachelor's degree in chemical engineering from Penn State.
Web Industries
A 100% employee-owned company, Web Industries is a large provider of flexible material converting and end-product manufacturing services for the advanced composites, medical, health and hygiene, multi-layer insulation, and wire and cable markets.
Utilising the widest array of slitting, spooling, winding, and ply formatting configurations in the business, Web formats composites, nonwovens, specialty films, papers, foils, laminates, and foams and delivers converted materials on custom-designed spools, planetary rolls, planetary pads, and ply kits for efficient, cost-effective downstream manufacturing.
This article is also appears in...