Opinion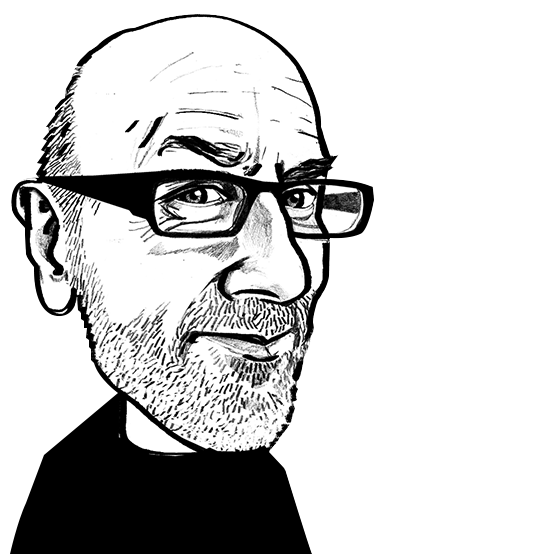 What's with all the UK optimism?
Adrian Wilson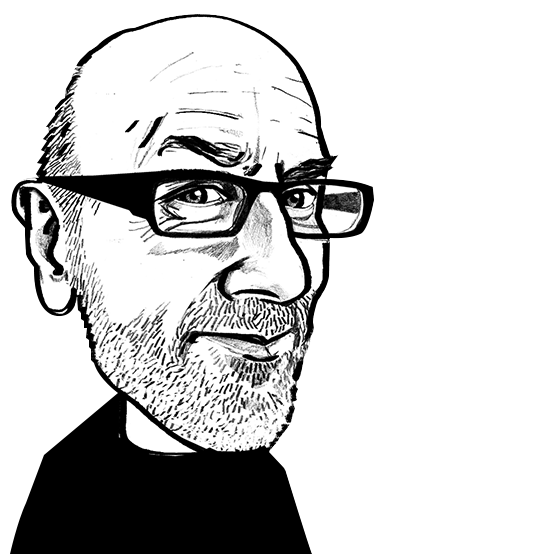 The business landscape appears to have changed almost overnight for long-suffering textile manufacturers in the UK, believes our technical textiles expert Adrian Wilson.

16th December 2014
Adrian Wilson
| UK
The business landscape appears to have changed almost overnight for long-suffering textile manufacturers in the UK.
It's no coincidence that Marks and Spencer has introduced collections named 'British Heritage' and 'Best of British' – having delivered a real blow to the UK industry some years ago by dropping many of its long-established local suppliers.
But the recent Woven in Britain conference – held in Brighouse, West Yorkshire – attracted a record attendance of over 170 delegates and instead of the usual doom and gloom that's been customary at such events for as long as I can remember, the mood was extremely positive.
Investments in new capital equipment by the UK weaving sector are already up, significant backing is still available and the urgent need for localised supply is suddenly hitting everyone – and Marks and Spencer now wants to turn back the clock.
Its latest collections reflect a realisation of the value of tradition and Mark Yates, head of innovation and quality for M&S Menswear, said that the company was now taking British fabric very seriously. It has been exploring its own archives from the 1950s and 60s and is working with many upmarket and long-established UK cloth manufacturers.
"There's something to shout about in using UK manufacturers and drawing on that tradition and quality standard," Yates said. "With British Heritage we're reacting to a trend, but we're trying to put substance behind it. My aim is to establish more partnerships with local manufacturers."
Funding
Lorna Fitzsimons, the former MP and director of the Alliance Project urged UK conference delegates who had not yet taken advantage of the £12.8 million grant that has been secured for investment via the UK government's Regional Growth Fund to do so. The money is available for capital expenditure on buildings and machinery, for training and for R&D.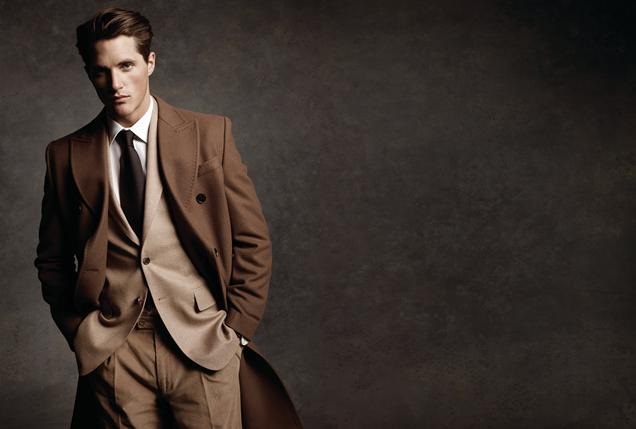 The Alliance Project was established to examine the potential for bringing some textile manufacturing operations that have been moved to lower-cost countries like China back to the UK, for a number of reasons.
Substantial
The UK may be only the 15th largest textile manufacturer in the world today, but is still accountable for 100,000 jobs, along with many self-employed positions, despite retailers having increasingly turned to offshore sourcing over the past 30 years.
Now, however, those retailers are seeking smaller batch sizes, and this requirement has only intensified with the growth of internet retailing. Home textiles is another sector in which there is a strong case for more local manufacturing due to speed to market requirements and freight costs.
There is further growth throughout Europe in the areas of technical textiles and the fabrics employed in reinforcements for the composites industry, as exemplified by Sigmatex, headquartered in Runcorn, which has invested in technology for its UK operations from both Karl Mayer Liba and Dornier during 2014.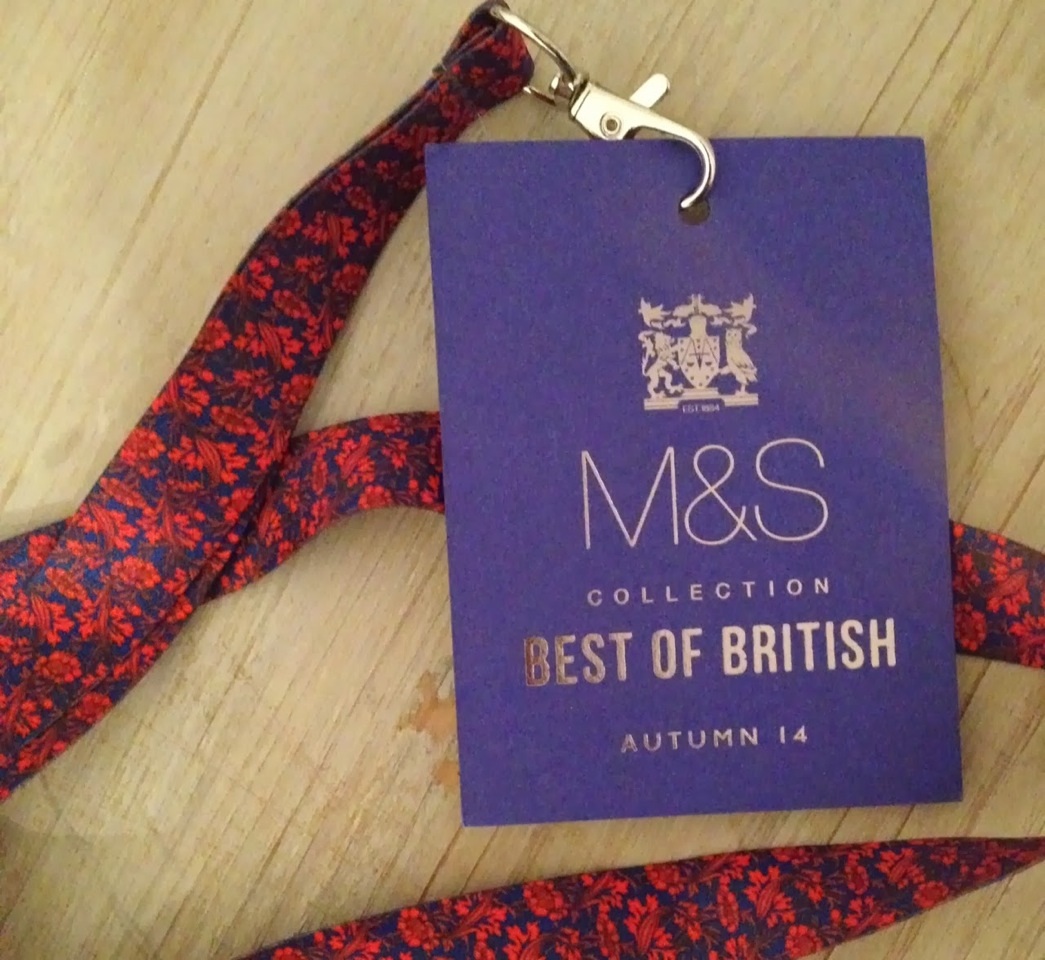 It has also benefited from the backing of the Regional Growth Fund, as well as the Advanced Manufacturing Supply Chain Initiative (AMSCI) funding competition.
"As an industry, to use the funding that's available is key," said Sigmatex technical manager Chris McHugh. "We're seeing expansion in all areas and are fortunate that carbon fibre is such a growth area. We're now developing new materials with Dornier 3D weaving machines and also woven carbon tapes, with the help of the funding."
BMW
Martin Kueppers, vice-president at warp knitting machinery leader Karl Mayer of Germany, said that unexpectedly, its sales of machines within Europe would account for around 27% of turnover in 2014.
"We've been largely reacting to demand from China for many years now, but this year our production programme in China is not full, while we're having delivery backlog problems for machines made in Germany," he said.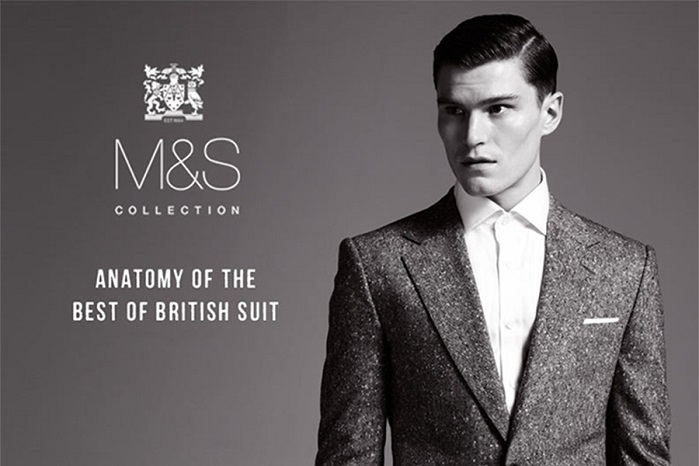 "For technical textiles we've sold a lot of machines to BMW in relation to its new i Series of electric vehicles based on carbon composites, and still have orders from them. The market for warp knitting machines to make billboard and signage materials has also been extremely good recently. We've sold warp knitting machines to Belgium, Italy, Portugal, Spain and the UK this year and meanwhile, experienced our first insolvency for a customer in China."
John Lewis
Ulrich Kober, sales manager for Germany's Dornier, mentioned the pledge of John Lewis to increase its sales of UK manufactured goods in the next two years as being another positive development. He also pointed out that between 2007 and 2013, 50% of all weaving machines sold to the UK were supplied from Dornier and made in Germany.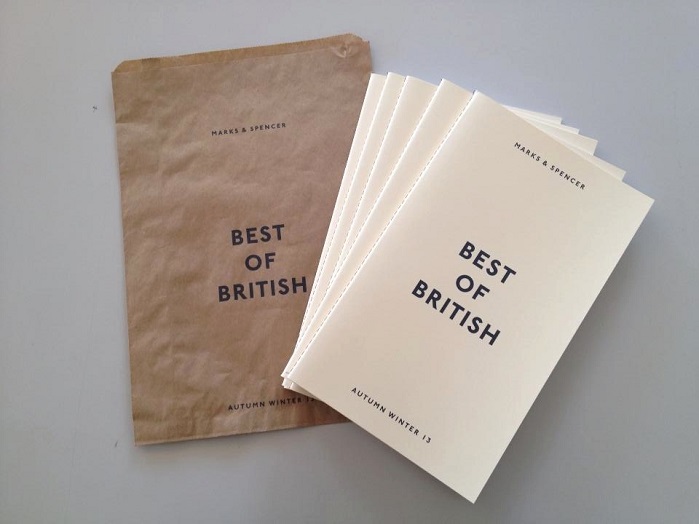 The emphasis has been largely on technical textiles and composites rather than apparel, with 82% of sales being rapier and ORW (3D weaving) machines capable of handling such fabrics.
Good news
There were further good news stories from other machine builders including Italy's ITEMA Group and Switzerland's Stäubli, while Tony Decock, sales manager for Belgium-headquartered Picanol, told conference attendees his company had hit an all-time record in 2013, with the sale of more than 10,000 weaving looms.
In a complete sidewards move, he also detailed how Picanol's developments in weaving technology had led to involvement in a range of other industries via spin-off divisions of the group. I'll provide more details of these activities in a later column.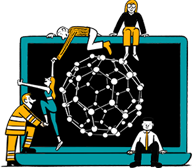 Business intelligence for the fibre, textiles and apparel industries: technologies, innovations, markets, investments, trade policy, sourcing, strategy...
Find out more