9th August 2018, Logan, UT
Windform materials for 3D printed space applications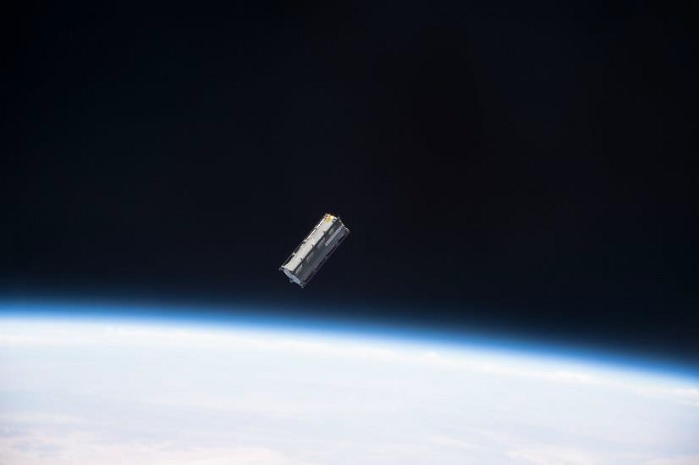 For the fourth year in a row, CRP USA, a specialist in advanced 3D printing materials and high-technology applications in rapid prototyping and additive manufacturing, is attending the 32nd AIAA/USU Conference on Small Satellites (SmallSat) at Utah State University, Logan, UT, this week.
The event is held at the Taggart Student Center, and CRP USA is displaying cutting edge solutions for the space industry manufactured using the Windform family of high performance materials. Among the latest successful 3D printed space applications, SmallSat attendees can witness a unique CubeSat designed both as a CubeSat and as a dispensing system for two smaller TubeSats.
This article is also appears in...