Opinion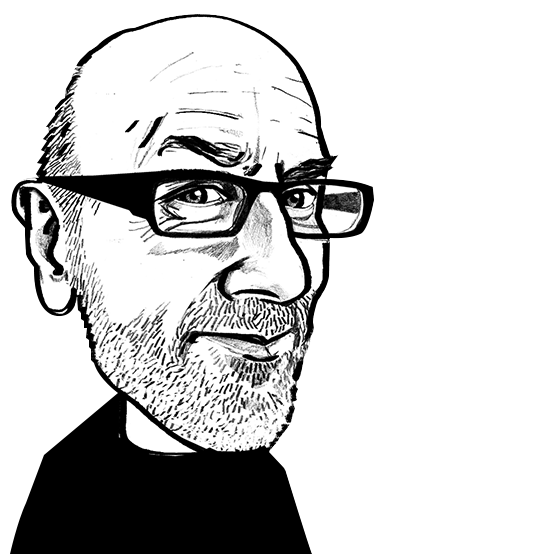 Wireless at ISPO
Adrian Wilson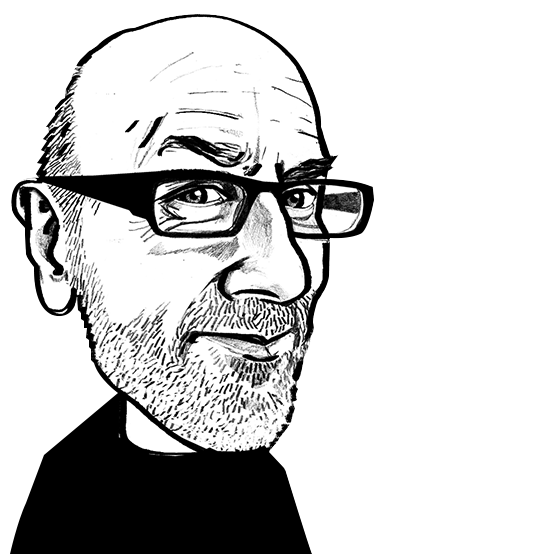 Adrian Wilson reports from Munich By 2014, Nike's target is that ten million people around the world will be hooked up via sensors in their clothing, footwear, wristwatches or other accessories to the Nike+ running community portal. As the latest chapter unfolds in what started out as a straight-forward campaign with Apple to bring together the running and music communities – but quickly grew to encompass the monitoring of sports performance – the Nikeplus.com interactive

20th February 2011
Adrian Wilson
| Munich
By 2014, Nike's target is that ten million people around the world will be hooked up via sensors in their clothing, footwear, wristwatches or other accessories to the Nike+ running community portal.
As the latest chapter unfolds in what started out as a straight-forward campaign with Apple to bring together the running and music communities – but quickly grew to encompass the monitoring of sports performance – the Nikeplus.com interactive portal can already claim four million users.
This gives the sports giant meaningful data on a very big consumer base – and often their friends too – and it's just one isolated example of how such products are having influence beyond their immediate use.
The key of course, is that integrated electronics open up many activities to the possibilities of software, which is where much of the added value is to be found.
Many of the developments in this field have arisen as a result of ongoing work on so-called 'smart fabrics' – which five years ago, perhaps, could have been taken to mean the marriage of textiles and electronics.
Smart fabrics
In 2011, however, 'smart fabrics' is something of an umbrella term for an entirely new industry seeking in many cases to fuse clothing or more often at the moment, worn accessories, with portable electronic devices, or in a broader sense to get some kind of electronic functionality into other materials.
Many are really very little to do with textiles right now, and even when a fabric is employed, it is often little more than a carrier for housing electronic components, rather than being integrated.
The current absence of textiles, however, only really matters to textile technologists. Electronics companies and sports brands certainly care little whether something is textile or not, and neither, ultimately – as long as the product is deemed to work – does the consumer.
Yet there is still the potential for a lot of these products to become textile, or at least textile-like, in the coming years and it is generally acknowledged that for long-term acceptance, the more textile-like electronic components are in their appearance and feel, the more chance they have of success, especially if they are intended to be worn.
At the recent ISPO sportswear and gear show in Munich from February 6-9, sensors could be found in all manner of items for measuring sports performance – from goggles and helmets to caps, waist and chest bands and to running tops and jackets.
Garments offering the integrated control of personal music devices and phones, meanwhile, have already proved popular, and are now based on a more or less standard concept. These are at the threshold of becoming commodities, with China mass-manufactured products suddenly appearing on the market.
Heating fabrics
Heating fabrics are growing rapidly in the field of apparel too, particularly for Winter sports. A broad range of applications has emerged using heating panels and more integrated technologies to provide garments that provide localised warmth. Standard products now include jackets, vests and trousers with heated panels for snowboarders, skiers etc., as well as ski gloves with heated fingers, heated underwear and base layers.
The number of products in this market segment has increased dramatically over the past five years, as has the number of manufacturers. At ISPO 2011, Columbia Sports, a leading brand, with annual sales of almost €1.5 billion, announced the launch of heating technology in no less than 16 of its products – jackets, boots and gloves. Austrian company AlpenHeat already has a wide range of similar products.
Every year, the German organisation Navispace organises the Wearable Technologies exhibition within ISPO, with a parallel conference on this subject held in a nearby hotel. There is also the Bluetooth World Cup – held for the second time in 2011 – in a bid to discover the most ingenious new devices that can be powered by Bluetooth low energy.
With over three billion Bluetooth-enabled systems already on the market – the technology is in three quarters of all mobile phones and the majority of new lap-tops – Bluetooth Low Energy technology is poised to revolutionise the market for wearable devices, especially for sports and health monitoring.
If, as is being predicted, there will be around 250 million wireless body worn sensor-based gadgets in use by 2016, it's reasonable to assume that a significant percentage of them will be worn garments of some description.

Adrian Wilson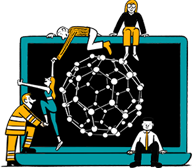 Business intelligence for the fibre, textiles and apparel industries: technologies, innovations, markets, investments, trade policy, sourcing, strategy...
Find out more