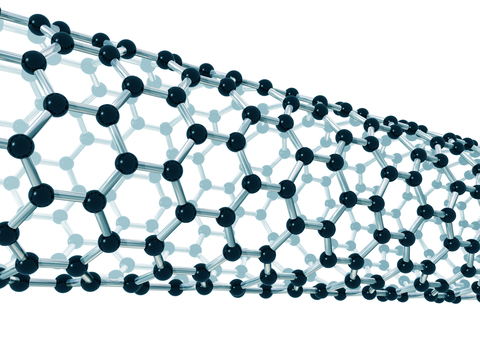 Microban International, a leader in textile odour control and prevention, will be featured on Fabriclink's webinar series discussing the topic You Don't Stink at This—Why You Should Care About Odour in Textiles. The free webinar will be presented on 27 June 2018 at 2 p.m. EST.
Among many things, Gina Sloan, Director of Innovations, and Maria Diefenbach, Global Textiles Marketing Manager with Microban International, will cover how body odour affects textiles, why this is a major issue for fabric and foam manufacturers, latest innovations in odour control technology and how to prevent permastink.
"Consumers all over the world consider odour a major pain point and want solutions that can solve this common concern. Odour resistance is a top performance feature shoppers are seeking out— it's essential for brands, retailers and manufacturers to educate themselves," said Lisa Owen, Vice President of Global Textiles, Microban International.
The free You Don't Stink at This webinar is perfect for product managers and developers and marketers that work in footwear, apparel and home textiles. Attendees can expect to learn how microorganisms like bacteria and mould grow in fabrics exposed to moisture and sweat, and how this affects fabrics as well as the success of using antimicrobial fabric treatments.
This article is also appears in...