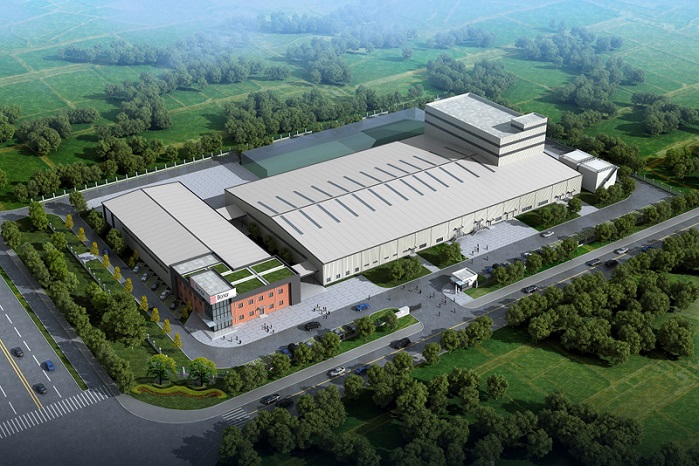 Low & Bonar PLC, the international performance materials group, has announced its half year results for the six months to 31 May 2017, reporting £210.3 million in revenue, compared to £180.6 million for the same period of 2016.
In the first half of this year, the company says it delivered effectively against strategic objectives despite challenging end markets. The company's good performance in B&I offset slower start in CTT and Civil Engineering.
"The Group had a solid first half. Although we do not envisage a sustained pick-up in our markets, we do anticipate further benefits to be realised from our focus on operational excellence and product development. Overall, we remain confident of meeting the Board's expectations for the full year," commented Martin Flower, Chairman.
In addition, benefits are being delivered from focus on operational excellence, customer intimacy and product development. The company also reports strengthened global footprint, with the acquisition of Walflor Industries Inc in North America, now integrating well and performing as expected, and commenced build of second manufacturing line in Changzhou, China.
The net debt is seasonally high, but is expected to reduce to normal levels of gearing by November, the manufacturer reports.
Low & Bonar PLC is an international group manufacturing and supplying a wide range of products for the performance materials industry. It is a global business, supplying yarns, fabrics and fibres to a broad range of end markets including civil engineering, building products, transport, sports and leisure, agriculture and other industrial applications.
Low & Bonar has been repositioning itself significantly and is now a leader in performance materials. The company expects that its strategy will see further growth in margins and support trend sales growth rates above that of the overall economy.
This article is also appears in...