Opinion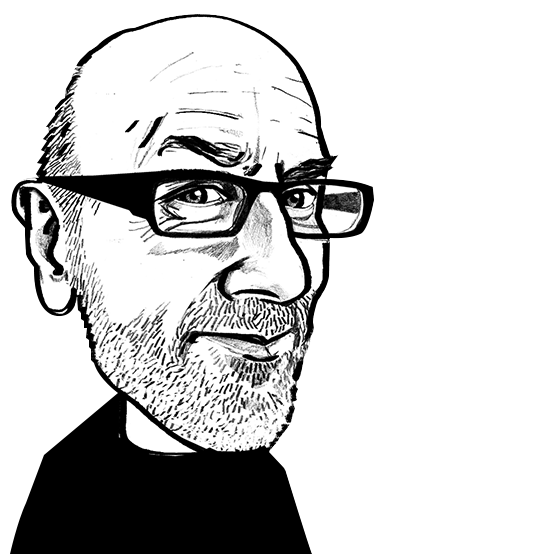 Fast forward for Finland
Adrian Wilson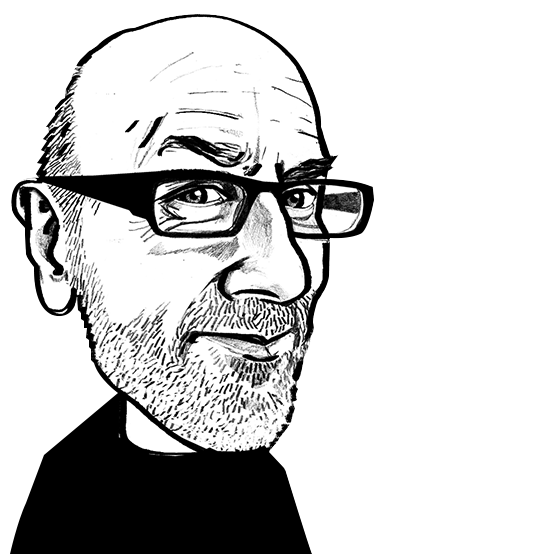 The circular economy for fabrics and fashion is a big opportunity for investors.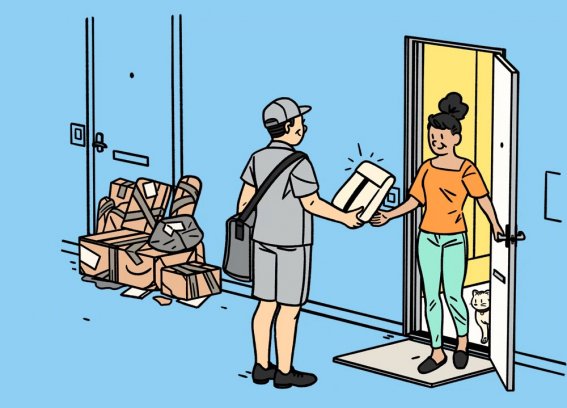 29th March 2021
Adrian Wilson
| Finland
The textiles and fashion industries are on the verge of truly transformative change with the momentum that is building around establishing circular economies, and companies from Finland are among the leaders in driving this transition.
This was the takeaway from a webinar held by the Consulate General of Finland in New York, From Waste to Fashion, held on March 25th, as an official partner event of Circular City Week New York.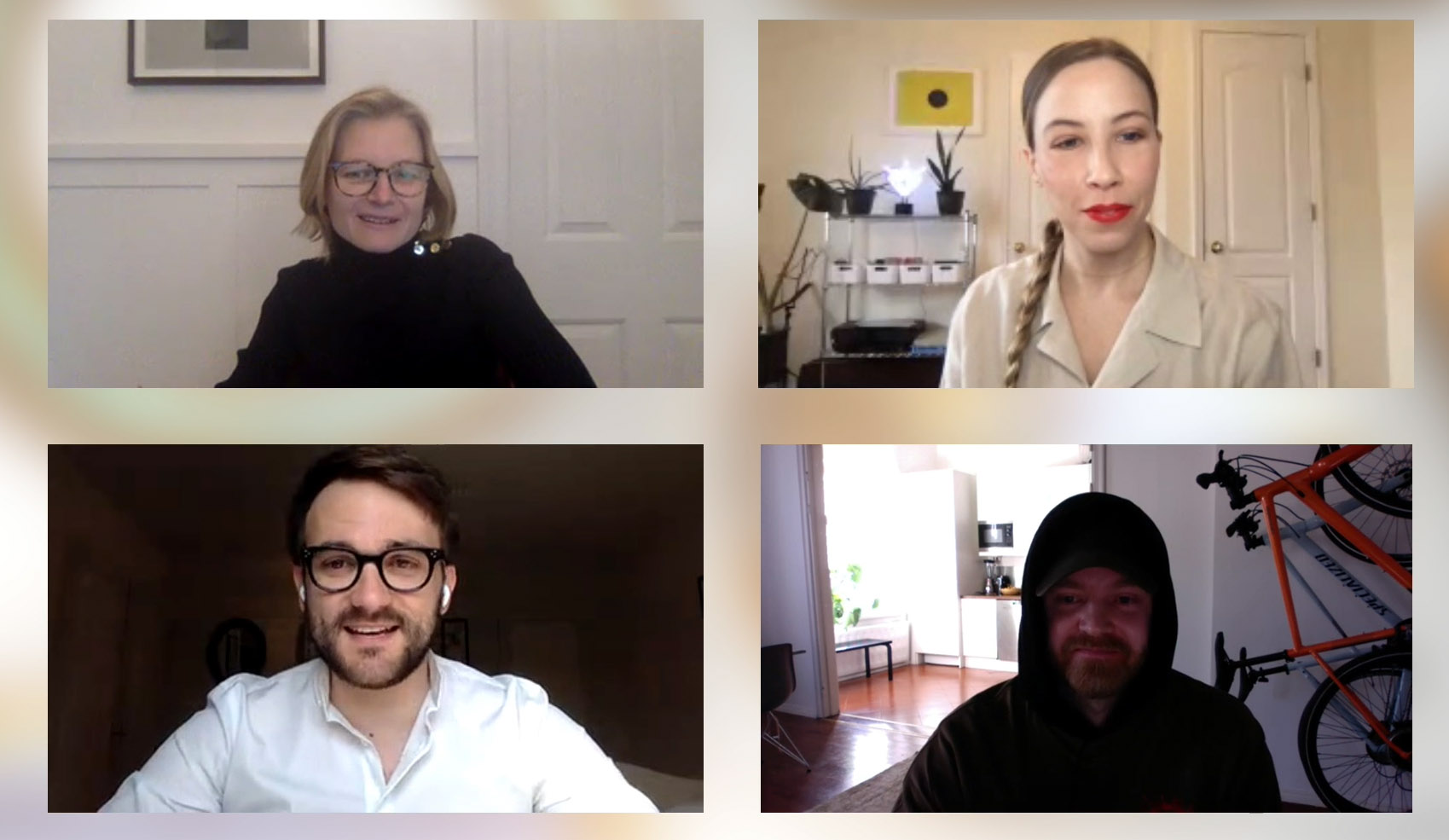 In addition to showcasing eight pioneering new developments from Finland, a panel discussion on how to support the circular economy and sustainability in the textile industry took place.
Involved were Caroline Brown, managing director of investment firm Closed Loop Partners and Rachel Kibbe, CEO of Circular Services Group, both based in New York, Finnish fashion designer Rolf Ekroth and moderator Francois Souchet of The Ellen MacArthur Foundation.
Brands can tell a great new story. Once that story is out there, consumer knowledge will drive demand.
It was acknowledged that capital investment and funding is required to get to commercial scale with even the most advanced new circular economy materials and processes now under development, but the panelists expressed optimism that this would be met by the major brands and corporations.
Indeed, one of the eight Finnish companies showcased, Spinnova, has already secured €22 million from Suzano, the world's largest wood pulp producer to build its first commercial scale Spinnova production facility in Finland.
"A circular economy for fabrics and fashion is a big opportunity, because it involves the very exciting transformation of a major sector," said Caroline Brown. "We're talking about a dynamic combination of science, innovation and technology and we can only get parity with the necessary scale, which is the same in any industry. A regulatory framework would rapidly accelerate progress but there is such a huge difference in standards across the globe that we would wait a long time."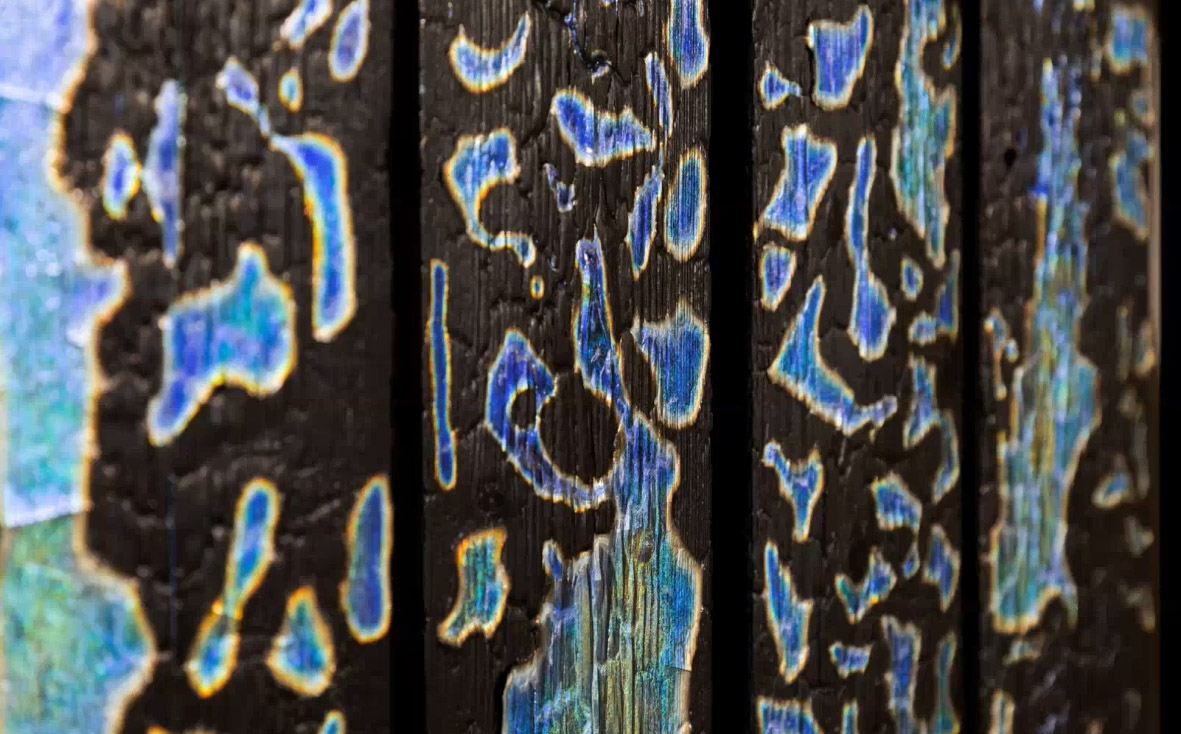 Closed Loop Partners specialises in securing equity and project finance to scale products, services and infrastructure at the forefront of the development of the circular economy.
"It's still early days but so much has already changed in the past two years and a lot of people out there still don't even know what the circular economy is," added Rachel Kibbe. "The fashion industry is all about storytelling and this is a big opportunity for brands to tell a great story. Once that story is out there, consumer knowledge will drive demand. We have also never seen such an opportunity for collaboration between brands and consumers as a result or related new interactive tools."
Durability, it was stressed by all of the panelists, is increasingly becoming a part of the conversation on sustainability and cannot be compromised in either design or production.
Rolf Ekroth acknowledged that the sourcing of sustainable fibres and fabrics has already become a lot easier, and prices for them are now becoming much more competitive. He also enthused about the development of the new Bio2 fibre his latest collection is based on.
"This development from Finland is about obtaining food and fibres from a single crop, being made from waste material that would otherwise be discarded or burned, and at the same time it can bring extra revenue to farmers in developing countries," he said. "There is no additional water consumption or fields needed to grow it on and it's comparable to cotton in its feel and performance. It's so groundbreaking I can't believe it hasn't got more attention in the media so far."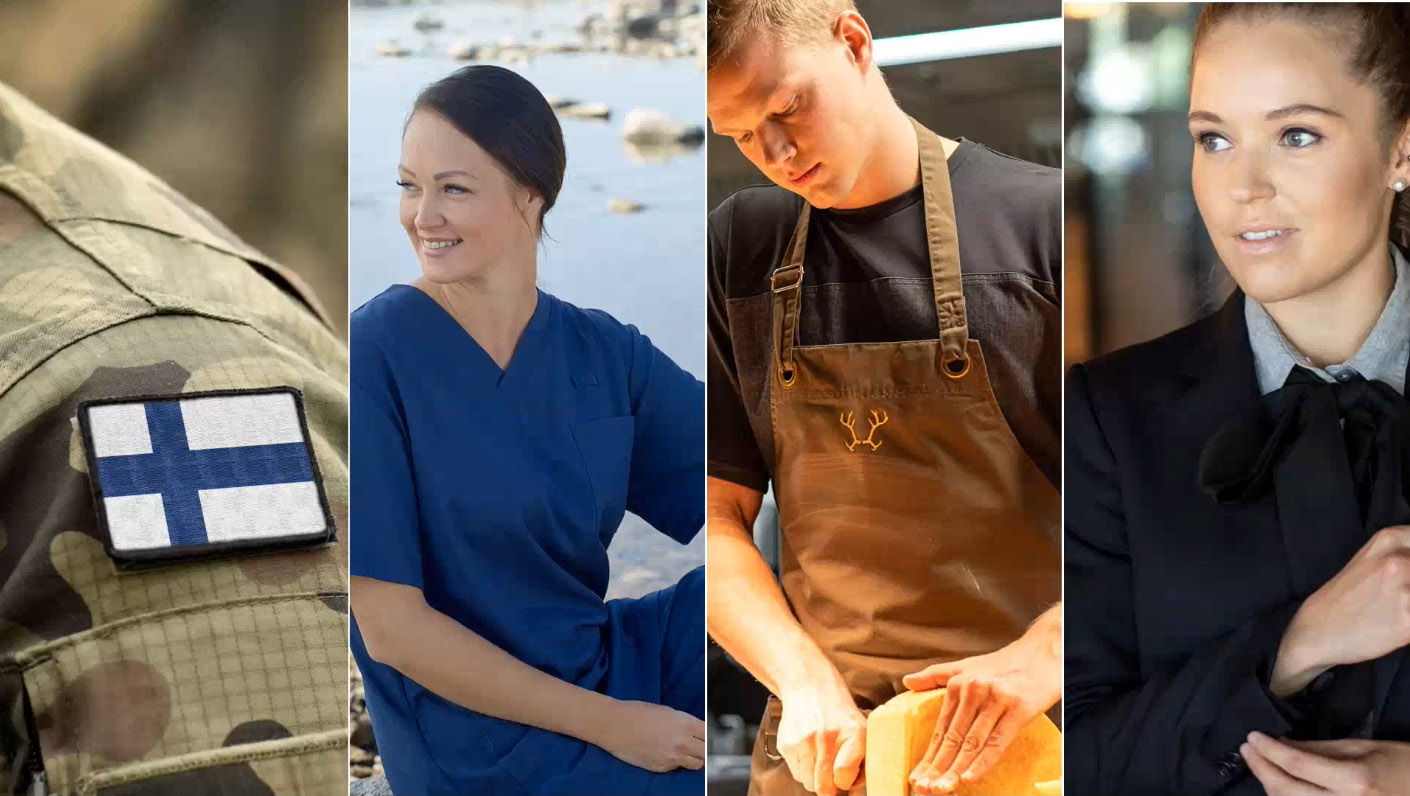 In addition to Spinnova's new sustainable fibre created from wood and waste, other new developments showcased during the webinar were:
-Ioncell, an Aalto University technology that turns used textiles, pulp, or even old newspapers into new textile fibres sustainably.
-Shimmering Wood, also developed at Aalto University, for creating colours from thin layers of nanocellulose as a sustainable alternative to toxic pigments and plastic-based materials used in the fashion industry. The colours do not fade in sunlight.
-NordShield, a cellulose-derived natural antimicrobial solution that inactivates bacteria, virus and fungi.
-Coveross technology – a range of functional treatments for textiles, first developed in Japan and now being adapted for upcycling in Finland.
-Circular solutions based on environmentally preferred materials and carbon neutral processes developed by Finnish workwear brand Touchpoint. Touchpoint is the main investor in a new recycling plant, Rester Oy, based in Paimio, Finland, which is opening this year. It will have the capacity to recycle an annual 12,000 tons of post-consumer textiles. Its two production lines will turn the waste into recycled fibre for various industrial applications such as insulating materials for the construction and shipping industries, acoustic panels and geotextiles.
-Woodly – a carbon neutral bio-based plastic from cellulose that can be used to replace traditional fossil-based plastics in apparel packaging.
-RePack – a reusable packaging, return logistics and reward system which is already helping over 150 apparel brands and retailers to move away from single-use deliveries in Europe and North America.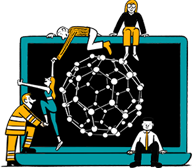 Business intelligence for the fibre, textiles and apparel industries: technologies, innovations, markets, investments, trade policy, sourcing, strategy...
Find out more