Interview
Making the most of infrared energy
Seth Casden, CEO and co-founder, Hologenix.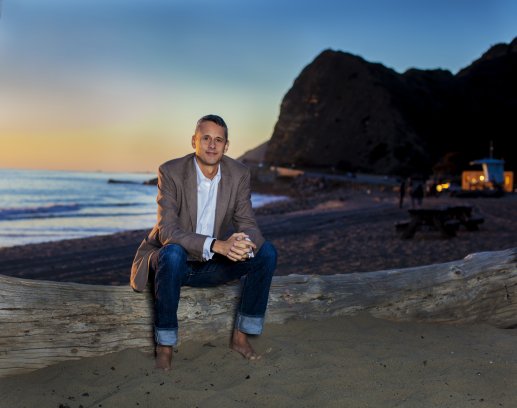 8th March 2022
Innovation in Textiles
| Pacific Palisades, California
Innovation in Textiles (IiT): Where are Celliant products employed in healthcare settings at present and what impact are they having?
Seth Casden (SC): To understand our place in healthcare settings, we first need to briefly touch on what Celliant is and how it works. Celliant is a proprietary blend of minerals embedded into fibre and yarns, or printed on fabrics, that captures and converts body heat into infrared energy reflecting it back into the body. This has been clinically demonstrated to increase local circulation and improve cellular oxygenation which results in a cascade of wellness benefits such as improved thermoregulation and faster recovery from physical exertion, as well as promoting restful sleep.
Celliant has been determined as a medical and general wellness device for healthy individuals – meaning people without an underlying, pre-existing medical condition. And it's critical to note that the FDA has not approved or designated Celliant products for any purpose and has not made any determination about, or endorsement of its stated use or benefits. *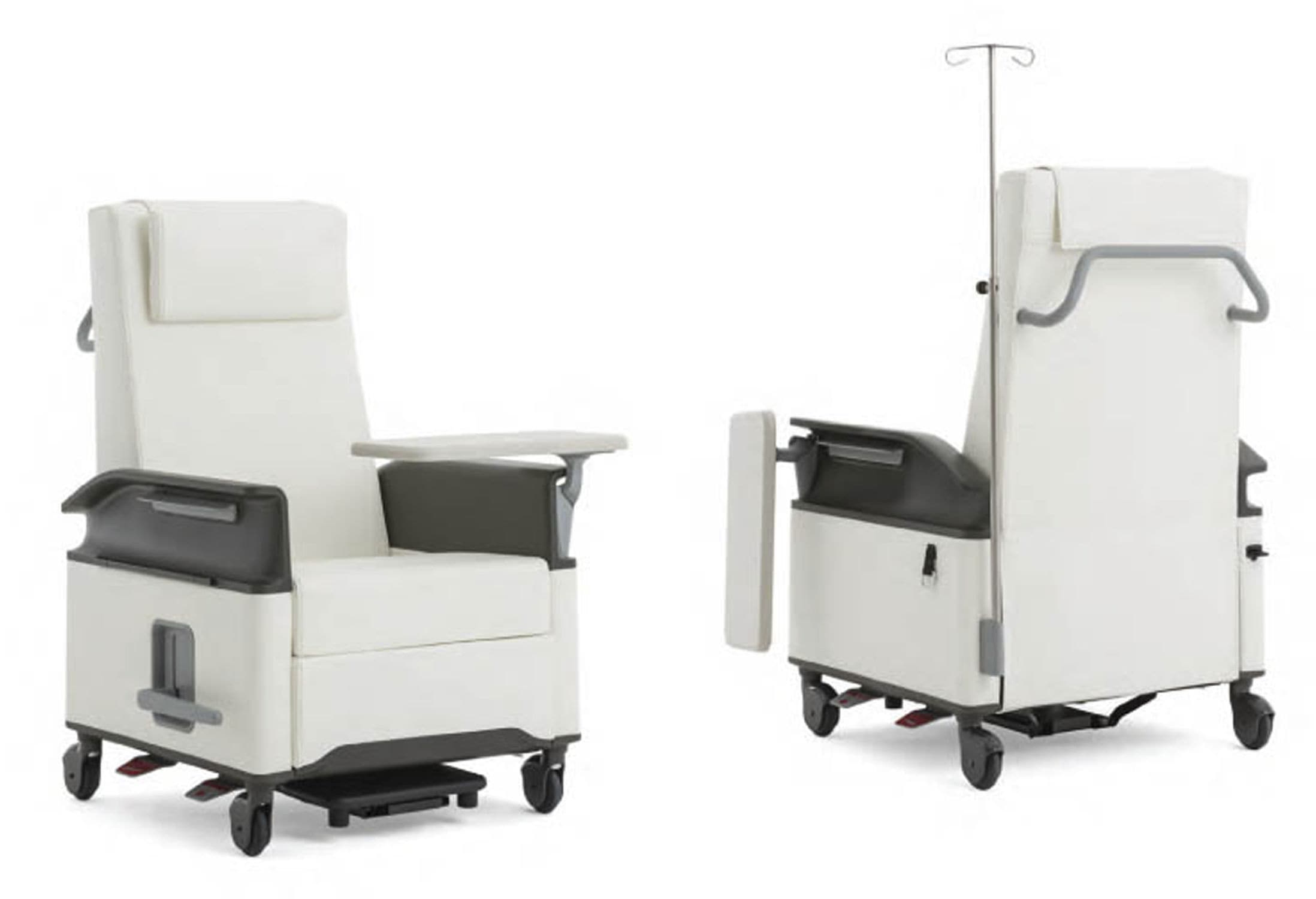 This is critical to contextualise Celliant in a healthcare setting. Much of what we're doing today is laying the foundation for what we hope to achieve in the future within the healthcare space. Currently we have a partnership with Designtex, which work with some of the largest healthcare providers in the USA. One of the products Celliant is available in is the Steelcase Empath Recliner. The Empath was created to consider the needs of both patients and clinicians as primary users and was developed entirely from real-world insights based on thousands of hours of observation and analysis. We're so proud to have the Celliant backing as an available addition to the Empath.
The shift from curative medicine to more widely accepting preventative medicine is where Celliant would most naturally fit into the healthcare landscape
Through our partnership with Designtex, Celliant powers the upholstered furniture of the California NanoSystems Institute (CNSI) at UCLA.
What we're really excited about when we think of Celliant and the applications for healthcare is the shift we are seeing more generally from curative medicine to more widely accepting preventative medicine, which is where Celliant would most naturally fit into the healthcare landscape. So, on that note, lots of our work, as mentioned, is future-looking to what role Celliant can play as our science and healthcare itself evolves.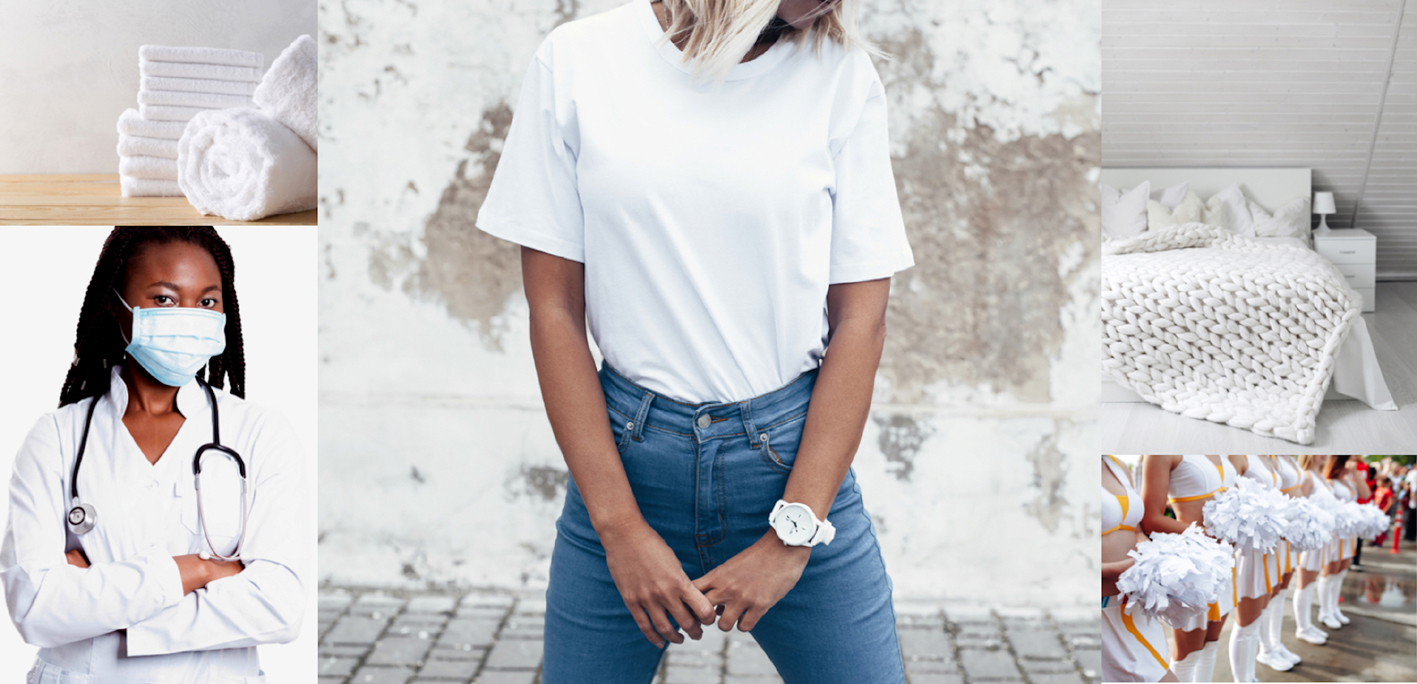 IiT: Could these applications be expanded to other areas?
SC: Our long-term vision is to expand the applications of Celliant beyond the healthy population and into the challenged population group. For clarity, the FDA defines 'challenged' as individuals with underlying, pre-existing medical conditions.
Importantly we believe in science and a scientific approach to what Celliant can offer in all areas of life. In the healthcare space, thinking of challenged populations, we are currently in the process of conducting our tenth peer-reviewed study for Celliant's effectiveness for diabetic pressure wounds – ulcers – and we are optimistic about the results.
We believe science will show that incremental increases in local circulation can create health benefits for a wide group of people with benefits from general comfort to more serious complications such as the aforementioned diabetes study and also Raynaud's disease and deep vein thrombosis (DVT), for example.
We work with a science advisory board comprised of independent cross-discipline experts in photobiology, nanotechnology, sleep medicine, diabetes and wound care to identify, design and execute rigorous clinical studies to further validate and substantiate our growing body of research in the field of infrared technology.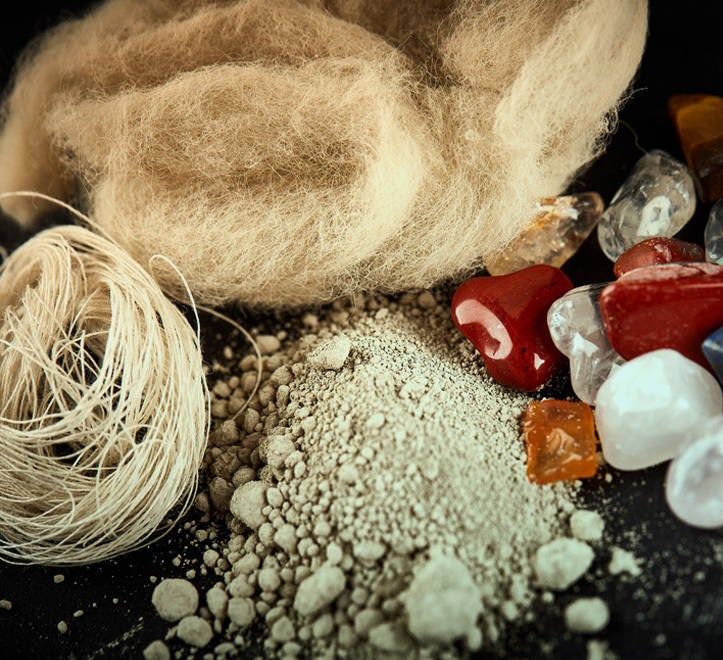 IiT: What benefits can Celliant products bring to healthcare workers? And to patients?
SC: Thinking of hospitals and patient care, anything that can help speed recovery times not only helps patients feel better faster, but also helps reduce associated costs with hospital stays. Celliant has been shown to speed recovery from physical exertion, so we now look to the next level to explore the science to support further claims in the healthcare space. For example, we know that Celliant-infused mattresses promote restful sleep, and the next step is to test a hypothesis to see how these mattresses could increase patient comfort as it relates to bedsores.
Today, Celliant can be found in consumer-focused wraps, bandages and braces for healthy individuals and animals. Beyond that, Celliant-infused uniforms – scrubs and lab coats for example – can play a part in helping healthcare practitioners perform better as they feel fresher and have more energy throughout their shift. And we see opportunities to upgrade newborn and adult blankets, hospital sheets and pillowcases, as there hasn't been innovation – or even change that I'm aware of – in hospital fabrics for several decades.
Generally, we are interested and excited about any application for Celliant which we believe, once validated through science, will help improve people's overall comfort, and health and wellness. That's what our journey is all about and why we come to work every day.
* The FDA has determined products containing Celliant are medical devices because they are intended to temporarily increase blood flow and local circulation at the site of application in healthy individuals.
As part of the 513(g)-submission process, the FDA has reviewed and commented on appropriate health and wellness claims for Celliant products.
The FDA has determined that Celliant products are medical devices as defined in section 201(h) of the Federal Food, Drug and Cosmetic Act and are general wellness products.
The FDA has not approved or designated Celliant products for any purpose and has not made any determination about, or endorsement of, its stated use or benefits.
Celliant is designated as a Class 1 Medical Device in Australia, Canada, the European Union, Japan, New Zealand, the United Arab Emirates and the United Kingdom. Celliant is cleared to market in China, India, Indonesia, Korea, Mexico, Peru, Philippines, Russia, Singapore, Taiwan, Thailand and Vietnam, with more countries and regions to follow.
Further reading
ISPO recognition for Pure white Celliant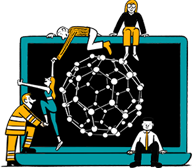 Business intelligence for the fibre, textiles and apparel industries: technologies, innovations, markets, investments, trade policy, sourcing, strategy...
Find out more