Nonwovens/​Converting
Essential tools for an urgent clean-up
The shocking costs of air pollution to the global economy are outlined in a new study by the World Bank.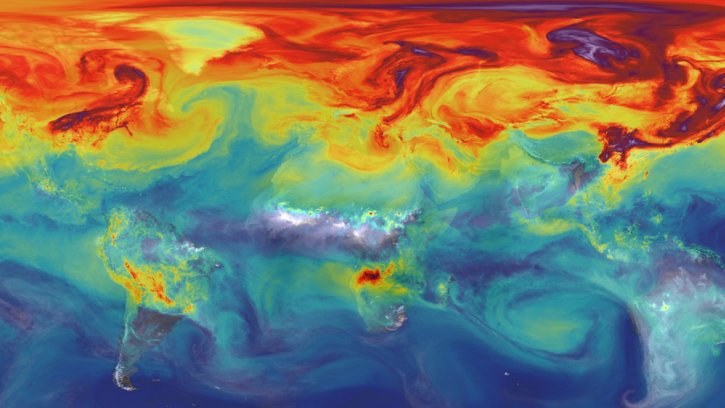 7th November 2016
Innovation in Textiles
| Geneva
The shocking costs of air pollution to the global economy are outlined in a new study by the World Bank, in co-operation with the Institute for Health Metrics and Evaluation (IHME) at the University of Washington.
Air pollution should be at the top of the agenda for governments, the report finds, but in most countries such expenditure competes with other budgetary priorities and policy objectives. In seeking to demonstrate the economic burden of pollution, the report's aim is to help tilt the balance of decisions in favour of investments in clean air.
It reveals that air pollution now prematurely kills 5.5 million people a year and is the fourth leading cause of premature deaths, behind smoking, diet and obesity. It is known to lead to cancers and heart, lung and respiratory diseases.
Heavy cost
The effect on the global economy is just as harsh. In 2013 – the year from which the latest available estimates date – China lost nearly 10% of its GDP as a result of air pollution. The annual cost of dirty air to the UK is put at $7.6 billion, to Germany $18 billion and to the USA $45 billion.
"It is our hope that the cost of premature deaths for countries' economies will leave the pages of this study and inform public debate and policy decisions at the national level," the authors of the report conclude. "In country after country, the cost of pollution in human lives and on the quality of life is too high. We must work together to reduce it."
Pedigree
Nonwoven filter media have a clear role to play in what seems to be an urgently needed global-clean up and these engineered materials already have quite a pedigree in dealing with environmental problems.
Spunmelt nonwovens were extensively employed to clean up the BP oil spill in the Gulf of Mexico in 2010 in what was far from an isolated incident – there are still reported to be an estimated 500 spills around the harbours of China each year and many hundreds more around the world for which polypropylene nonwovens are the most effective clean-up materials.
As filter media, nonwovens excel in an almost unlimited number of end-uses in response to the demands for both purer air and cleaner water – both the subject of ever-more stringent legislation – are driving growth.
In addition, there are requirements for finer degrees of separation in industry – from hydraulic oils to semiconductor wash water – and for better hot exhaust gas filtration, including diesel exhausts, as well as for higher energy-efficiencies in all separation operations.
Heavy industry
The Word Bank report strongly emphasises the need to make air pollution a priority, since it is still growing in many countries and it is frequently heavy industry that is responsible for the generation of a great deal of pollution.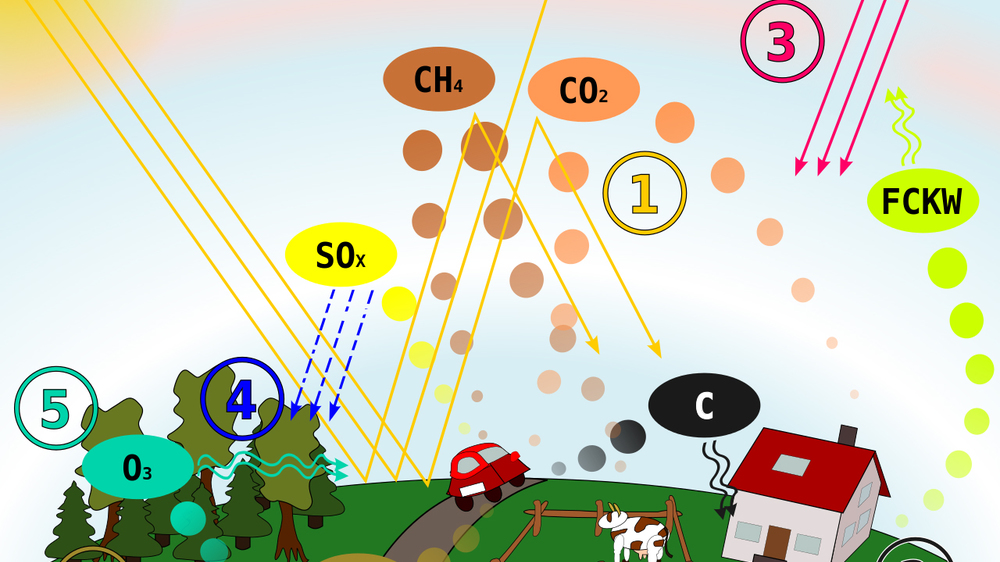 The lion's share of new coal plants that are currently being planned worldwide, for example, will be in China, with 363 more currently under construction. Emissions standards for them are constantly being improved, if perhaps not to the extent that is required.
Stricter standards for sulphur dioxide (SO2), nitrogen oxide (NOx) and particulate matter (PM) came into force for newly-constructed Chinese power plants in January 2012, replacing those that had been in effect since 2003. They were also applied to the country's vast iron, steel and cement industries.
As a consequence, many factories have had to install new bag filters – between 10-25,000 can be employed in each plant – as well as being obliged to replace their used ones at an earlier stage than previously to meet the new requirements.
Since 2015, all new and existing Chinese power plants have also been subject to mercury emissions standards and in addition, nine key regions in China with the most severe air pollution problems will face even stricter emissions standards.
China is also reported to be planning "very ambitious" goals to cut its carbon-dioxide output after 2020 and may announce an overall cap on emissions.
Despite such progress, billions of people in developing countries continue to depend on burning solid fuels such as wood, charcoal, coal and dung in their homes for cooking and heating, which suggests air pollution will remain an issue in many parts of the world.
Many of the leading manufacturers of nonwovens for the filtration industry will be present at INDEX™17.
INDEX 17
At INDEX™17, taking place from 4-7 April 2017 at Palexpo in Geneva, four dynamic nonwovens industry applications will be highlighted. Accompanied by high-level keynote speakers, free conferences and tutorials, the Transportation, Medical, Geotextiles and Filtration segments have been singled out for special focus.
In addition, for the first time, the well-renowned FILTREX conference will take place in parallel with INDEX™, on 5 and 6 April.
Register to receive latest news and developments from INDEX™17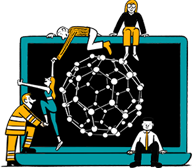 Business intelligence for the fibre, textiles and apparel industries: technologies, innovations, markets, investments, trade policy, sourcing, strategy...
Find out more