Technology/Machinery
Knitted and narrow woven options for community facemasks
Warp knitted and flat knitted technologies have been turned to this end-use by Karl Mayer and Stoll respectively, while narrow fabrics specialist Jakob Müller has formed a spin-off company dedicated to their production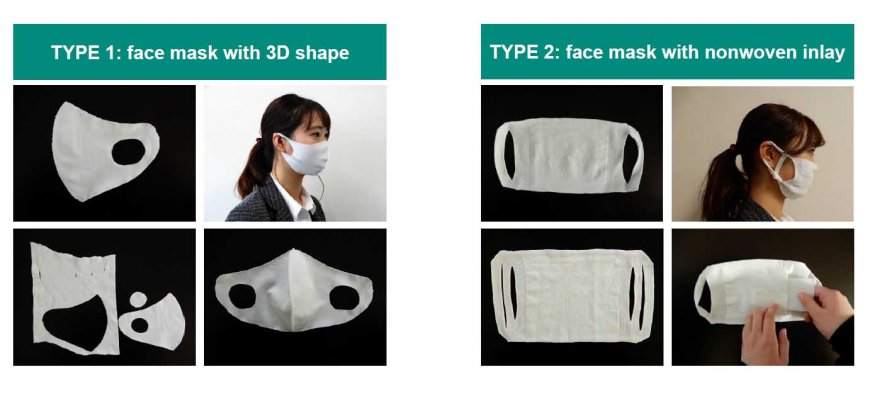 27th July 2020
Innovation in Textiles
| Frankfurt am Main
In Asia, facemasks proved critical in in hospitals and emergency centres for combatting and containing the 2003 SARS outbreak, the wave of Bird Flu that swept through south-east Asia in 2005 and the Swine Flu panic of 2009.
Their use in public spaces became commonplace in many Asian countries due to this earlier succession of epidemics, but there has been a misconception in the West that they were intended to protect the wearer from infection by other people.
Quite the opposite was generally the case – facemasks are worn out of consideration, as a simple courtesy to prevent any germs the wearer might be carrying passing on to others.
Confusion
This practice appears to have confused many in Europe and the USA, leading to mixed messaging and a reluctance on the part of governments to suggest their adoption – doubtless aligned with fears that such a move would lead to shortages of medical-grade masks for frontline workers.
Suddenly, however, their usefulness in crowded public areas and on public transport has been acknowledged and they have been mandated in many European countries and US states.
The third of a series of webinars held by Germany's VDMA – with 3,300 member companies the largest industrial association in Europe – examined textile technologies suitable for the mass production of such masks intended for use in the community.
Such masks do not have to meet the FFP2 and FFP3 standards demanded for use in medical settings and requiring meltblown nonwoven layers for their critical filtration function.
Warp knitted and flat knitted technologies have been turned to this end-use by Karl Mayer and Stoll respectively, while narrow fabrics specialist Jakob Müller has formed a spin-off company dedicated to their production
Warp knits
For Karl Mayer, senior manager Gabriela Schellner said that her company responded rapidly to the Covid-19 need, developing two types of seamless mask that are washable and reusable and can be produced in a single pass on RDPJ double needle bar machines or the narrower DJ machines. Both machines are equipped with piezo jacquard technology and have been designed to produce plain and patterned tubular goods and seamless products based on medium to exceptionally fine fabrics.
The first mask design has a ridged, 3D shape and 200 pieces per hour can be produced on a DJ machine and 450 on the RDJP. The second design has a more rectangular design with a mesh structure in the nose and mouth areas for more comfortable breathing. On a DP machine, 280 of these masks can be made each hour and up to 720 on an RDPJ. Both masks are based on 50 den and 80 den textured polyamide yarns and E24 gauge knitted constructions.
Flat knits
Stoll – which earlier this year has become a Karl Mayer company – has been working with several partners on the development of flat knitted fully-fashioned facemasks. Drawing on the accumulated know-how, it has now introduced its Easymask package for newcomers to this market.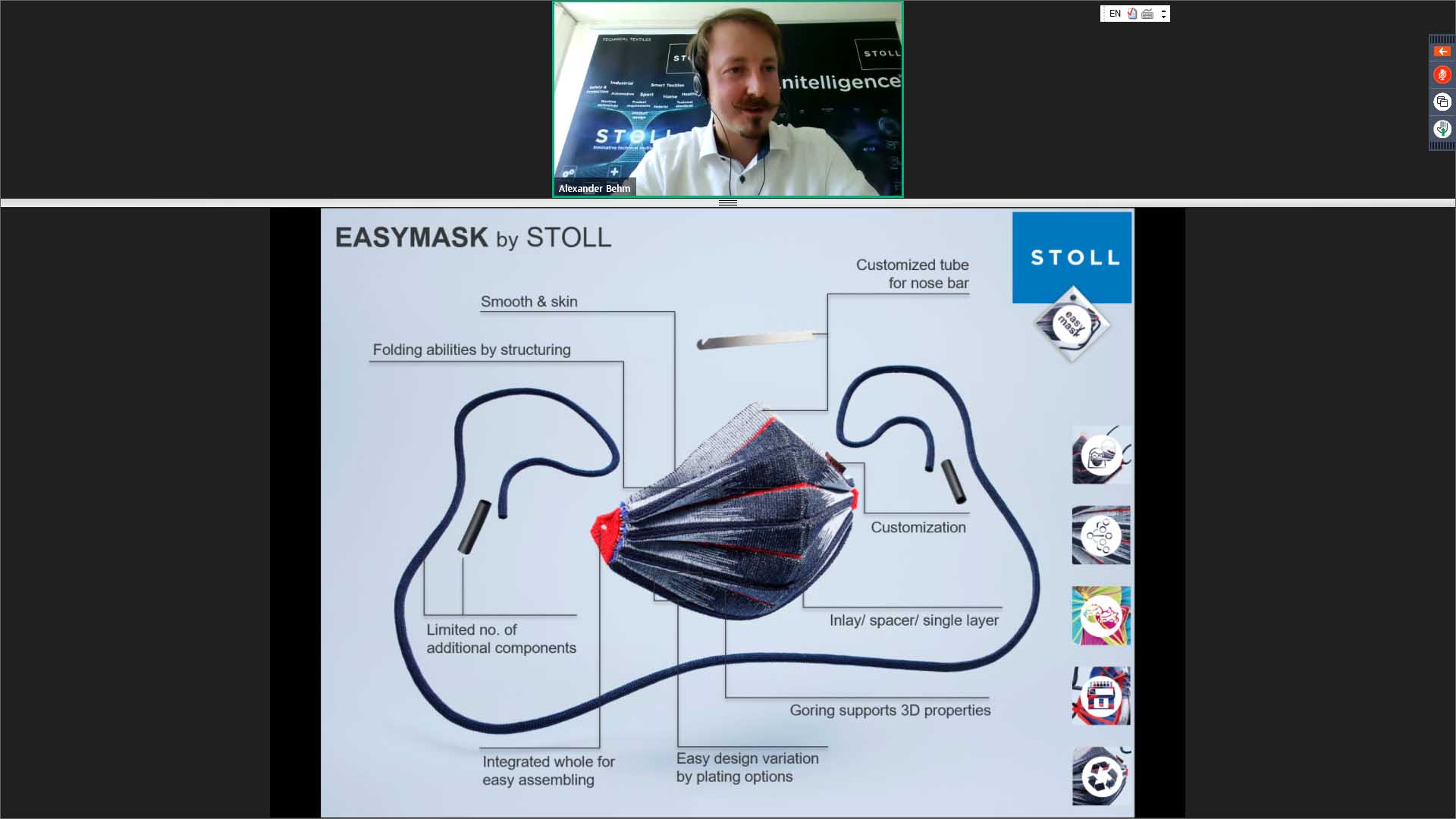 Product manager Alexander Behm said that priorities in development had been on a reduction in lead times, the individualisation of products, minimising material consumption, and the integration of processes and on-demand production via automation and digital developments.
Myant, for example, has introduced a mask with a 3D double layer knit construction based on a material mix of nylon and polyester with beneficial copper and silver ingredients. Filter and nose clip integration are both possible with this design.
Bilio's mask is based on recycled polyester yarns and is knitted to shape to ensure zero waste and no post processing. It also integrates SilverKiss antimicrobial technology from X-Static.
A Red Flag mask developed with Stoll has integrated filters which are stabilised by a compressive 3D knit, while that now being marketed by Sporlastic Orthopaedics has an optimised anatomical fit and its design – based on a seamless and reusable 3D flat knit – is aimed at reducing moisture accumulation, for improved wear comfort.
Narrow options
TexMaskGmbH is the new start-up subsidiary formed by Jakob Müller to make 100% Swiss made masks with distribution via its webshop and factory outlet.
It is based on a fully-integrated and highly cost-efficient process using a fully digitally combined series of narrow fabric weaving machines.
This technology set-up can be made available to third parties with Jakob Müller providing full transparency of all process relevant data along with the machine setup.
Head of sales and marketing Christian Lerch said that such an installation, for a typical output of 30,000 masks per three-shift day – an average 7.5 million masks per year – was being made available at a price of approximately two million Swiss francs.
He stressed that the set up could also be turned to the manufacturing of other products such as labels, tapes with integrated RFID technology, elastics for underwear and shoe components – should the demand for facemasks dry up in the future.
The earlier VDMA webinars in this series covered meltblown nonwovens technology for masks and production technologies for FFP2 standard and surgical facemasks.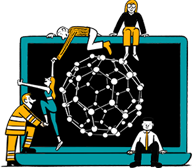 Business intelligence for the fibre, textiles and apparel industries: technologies, innovations, markets, investments, trade policy, sourcing, strategy...
Find out more