Interview
Shared vision for a sustainable fashion future
From poisoning and injuring marine life to disrupting human hormones, the growth of plastics is now threatening the survival of our environment.
18th April 2018
Innovation in Textiles
| Trento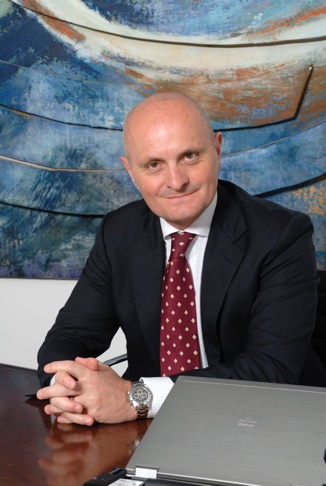 From poisoning and injuring marine life to disrupting human hormones, from littering our beaches and landscapes to clogging our waste streams and landfills, the growth of plastics is now threatening the survival of our environment. In response, Earth Day, which is celebrated on 22 April, will this year focus on providing the information on how to end plastic pollution.
In February, Aquafil, a leading producer of nylon yarn, and H&M joined forces to make sustainable fashion accessible and beautiful through the H&M Conscious Exclusive collection, which for the first time featured pieces made from Econyl yarn, Aquafil's regenerated nylon made from waste diverted from landfills and oceans.
According to Giulio Bonazzi, President of Aquafil, the collection's release is the beginning of a long-awaited collaboration between two industry leaders with a shared vision for a more sustainable future.
Are you satisfied with the results of the H&M collaboration?
Giulio Bonazzi: Aquafil is thrilled to have Econyl adopted by H&M's Conscious Exclusive collection. We have been working on this with H&M for more than two years, and it was wonderful to see it come to fruition. We are particularly excited about this partnership because H&M's fashion is so accessible to the everyday consumer – which is in line with our vision for Econyl.
Are you planning to produce more ranges together?
GB: While we don't currently have plans for additional ranges, we are eager to see where this collection takes us. The Conscious Exclusive collection has always been an important testing ground for H&M as it allows them to try out the latest sustainable fabrics on a smaller scale. On numerous occasions, they have incorporated them into their regular collections.
Do you think working with well-recognised and mass brands like H&M can help Aquafil spread its message more effectively?
GB: Absolutely. As I mentioned, one of our goals is to make sustainable fashion more accessible to the everyday consumer. H&M is a go-to brand for consumers around the world, and it's exciting to see them experiment with sustainable fabrics.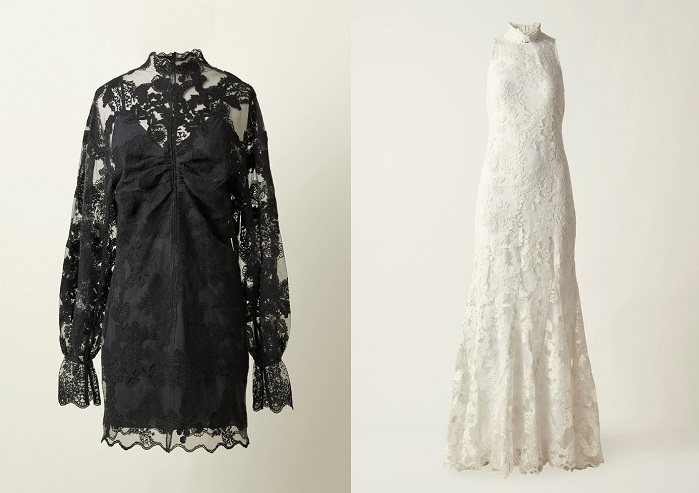 What is the role of consumers and manufacturers in the pursuit of the circular economy?
GB: Collaboration between brands and ingredient manufacturers is key: when we work together, it creates more sustainable options for consumers and a cleaner future. We see both groups becoming more interested in the circular economy – for consumers, that means paying real attention to how their products are made. And for manufactures, it means being open to innovation.
How important is continuing research and innovation in pushing the fashion industry towards sustainability and environmental responsibility?
GB: It is essential that we continue to research and experiment with new technologies and sustainable materials. For example, we've partnered with the bio-tech company Genomatica to develop a bio-based nylon ingredient. While research is important, brands also have a responsibility to take action in whatever ways they can now, so progress is not delayed.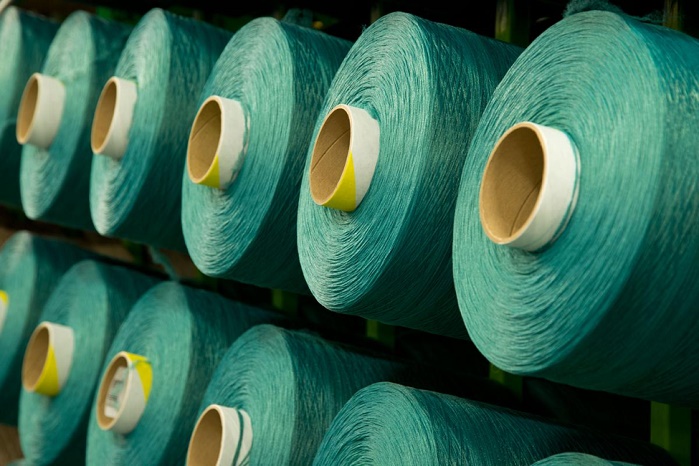 Since we last spoke, Aquafil worked together with various brands to raise awareness about ocean waste, including Stella McCartney, adidas and Speedo USA. How would you evaluate the outcomes of these collaborations?
GB: We are very proud of our work with these brands, each of which is taking a unique approach to sustainability. Both Stella McCartney and adidas incorporated Econyl into their collections, showing the material's versatility. It can go from luxury to performance-wear just like that.
Beyond incorporating Econyl yarn into their collection, Speedo USA also worked with us to develop a take-back program, sending fabrics scraps leftover from production to be regenerated into Econyl. This is a perfect example of the circular economy in action and is one of the partnerships I'm most proud of.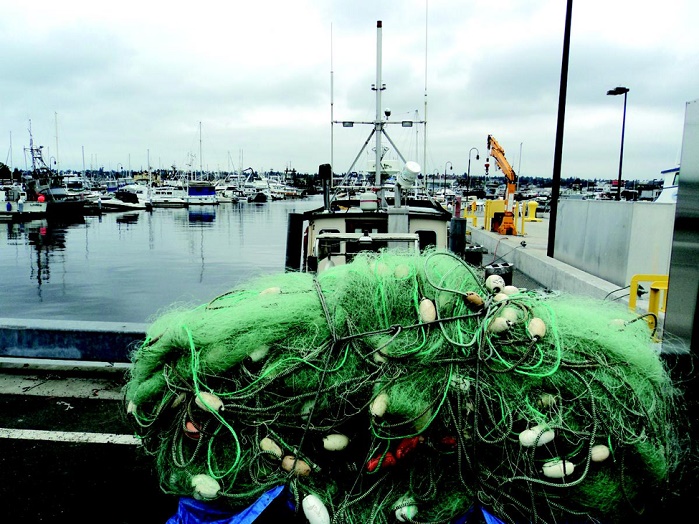 Two years ago, Aquafil was met with a growing demand for sustainable products and was focusing on expanding its global supply chain. Are you on track with your growth objectives?
GB: Absolutely. We continue to see an uptick in brand partnerships ­– in fact, we've partnered with more than 200 to date. In terms of our operations, we opened a new carpet recycling plant in Phoenix in 2017 and plan to open another one, likely in Sacramento, in the next few months. This will become another important source of recycled nylon for the Econyl process.
Last year, you and your long-term partner Outerknown released a video to raise awareness about ocean waste and its impact on marine life ahead of Earth Day. Do you have anything planned for this year's Earth Day?
GB: We don't have any current plans for Earth Day, but we do always like to use it as a moment in time to raise awareness about the importance of sustainable fashion – and sustainability in every industry. Not to say Earth Day isn't important, but every day is Earth Day for us!
Further reading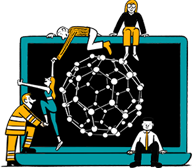 Business intelligence for the fibre, textiles and apparel industries: technologies, innovations, markets, investments, trade policy, sourcing, strategy...
Find out more