9th January 2018, Charleston, SC/Atlanta, GA
Byte Software Services partners with TexTempo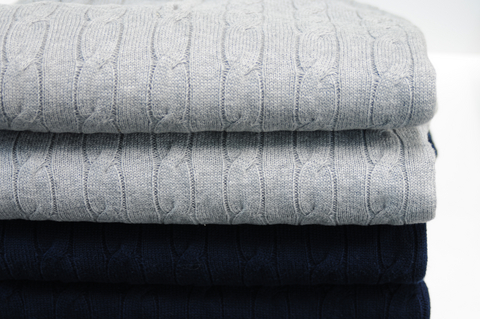 Long-time apparel software developer Byte Software Services and a sewn products automation and marketing expert TexTempo have formed an alliance to deliver the broadest platform of manufacturing process improvement solutions available to the sewn products industry. Under the agreement, TexTempo has become the exclusive sales agent for Byte shop floor control, ERP, and other manufacturing solutions in North American.
"The demand for our ever-evolving suite of apparel and sewn products software has reached the stage that, to keep up with the pace of available technology, we needed a source of expertise more current than our present field experience. TexTempo brings us that in spades. We are fortunate to find 60 years of sales experience in apparel manufacturing automation to take Byte into the next 40 years," commented Byte President Ben Gause.
TexTempo is expected to leverage its expertise in manufacturing automation for the apparel, automotive, furniture, marine, bedding, and technical textiles industries to lead the launch of the new Bytetime family of wireless, tablet-based apps. This innovative platform includes real-time Shop Floor Control (SFC), piecework payroll, production, quality control, inventory, shipping and receiving solutions. Bytetime is based on core Byte solutions that have evolved through practical application and customer interaction over the past 40 years.
"We jumped at the opportunity to work with an industry icon like Ben Gause," explained TexTempo Senior Vice President Greg Hathcox. "His company and reputation for helping manufacturing companies are well known throughout the sewn products markets. Partnering with Byte gives us the perfect match of experience, manufacturing orientation, and technology we need to help our clients digitally transform their manufacturing operations."
"Our alliance is driven by the industry's need to improve manufacturing productivity and efficiency to increase profits. With this partnership now in effect, the roadmap for success is secure for the next 40 years."
This article is also appears in...