Opinion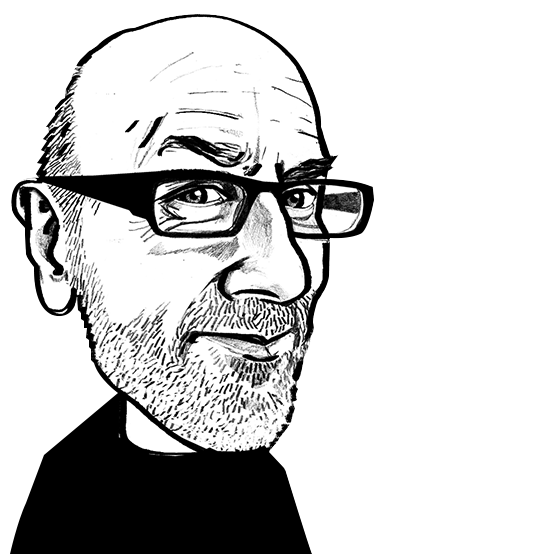 What our most read stories say about 2021
Adrian Wilson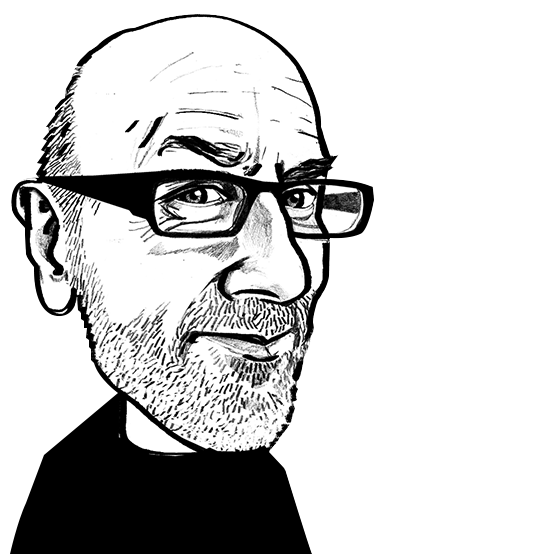 Sustainability continued to dominate the industry's agenda throughout the year.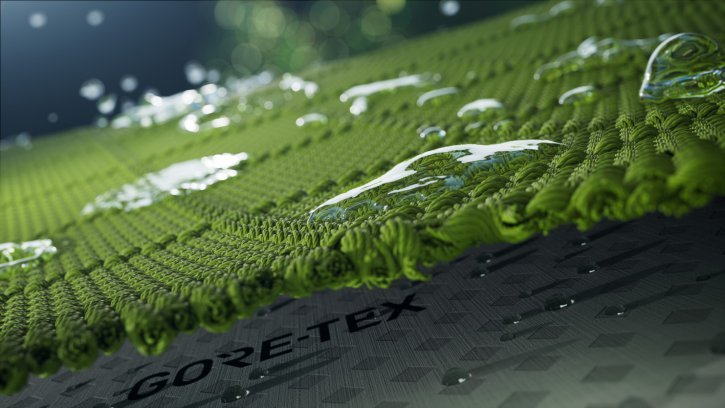 5th January 2022
Adrian Wilson
| United Kingdom
It's perhaps hardly surprising that the most popular stories on Innovation in Textiles in 2021 were all about fibres and feedstocks, given the continuing pressure on synthetics derived from oil.
During 2021, for example, many nonwovens manufacturers were obliged to switch from synthetics to 100% cellulose fibres in response to the European Commission's Single Use Plastics Directive (SUPD), with similar legislation pending elsewhere in the world. Manufacturing lines were repurposed and production schedules streamlined at was not the best time to be attempting such major changes with the disruption caused by the ongoing pandemic, as well as well-documented global supply chain and transportation issues.
EU Directive
An even bigger change is on the horizon in the form of the European Union's Waste Framework Directive. This mandates that EU member states must set up separate collection for used textiles and garments by January 1st 2025, and that this waste can no longer be sent to landfill or incinerated. Extended Producer Responsibility (EPR) will most likely be the financial instrument that ensures it happens.
Not surprisingly, this is having a galvanising impact on the textiles and apparel industry's supply chains, in Europe and beyond.
With Covid-19 far from over, however, a story attracting a lot of attention early in 2021 concerned an alarming study suggesting that microplastics from textiles could inhibit the lung's ability to repair damage caused by conditions such as Covid-19.
The research was carried out by scientists at Groningen University, The Netherlands Organization for Applied Scientific Research and Plymouth Marine Laboratory.
It found that both nylon and polyester negatively affect the growth and repair of airway tissue and with humans mow exposed to microplastic fibres on a daily basis, there are potential health risks for those with developing lungs, such as children.
Makspec V
In March came a more positive Covid-19-related story, of a Toray fabric, Makspec V, that reduces more than 99.9% of Covid-19 viruses on textiles – even after 50 industrial washing cycles.
Toray is now promoting it for customer service, nursing and school uniforms for which the demand to safeguard against Covid-19 has been high. The company also plans to expand its applications to sportswear, casual apparel, fashionwear and children's clothing.
Roica V550
In April, Asahi Kasei's introduction of Roica V550 stretch yarn also proved of great interest to the industry.
A Gold Material Health Certificate has been achieved for this elastane fibre from the Cradle-to-Cradle Product Innovation Institute, as well as Hohenstein Environment Compatibility Certification, proving it is able to break down without releasing harmful substances into the environment at end of life.
The benefits of stretch in garments are indisputable, but the inclusion of just 1% of elastane fibre in an otherwise all-cotton t-shirt can currently be sufficient to see it rejected at the recycling sorting plant.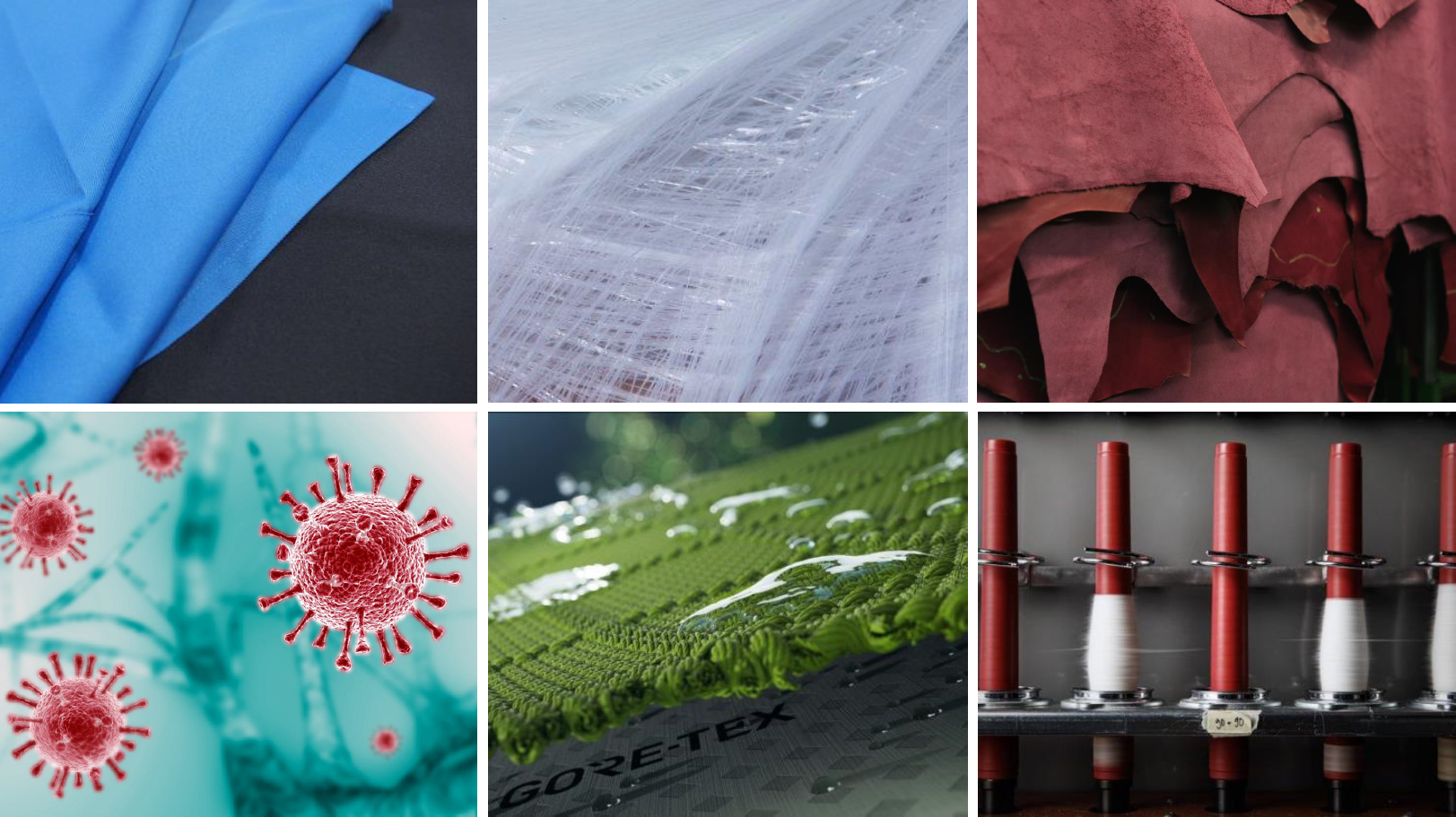 Bio-based alternatives
The very positive response to Anne Prahl's report from the two-day online Next-Generation Bio-Based Alternative Materials Innovation Summit, also in April, reinforced the huge interest in this field, highlighting the work of start-ups and biotech companies with fashion brands, suppliers and manufacturers in exploring the challenges and opportunities of commercialising bio-based materials and technologies.
Pulp
Similarly, Spinnova's announcement that it was partnering with the world's largest wood pulp producer Suzano, and would invest €50 million to build the first commercial scale Spinnova production facility in Finland gained a lot of traffic, as did new ventures from similar Scandinavian waste fabric pulp or fibre developers such as Renewcell and Infinited Fiber Company.
Spinnova's sustainable fibre, created from wood and waste without the use of harmful chemicals, will be available for global textile brands this year, and its partners already include H&M Group, Danish clothing company Bestseller, Finnish fashion house Marimekko, and Norwegian outdoor brand Bergans.
Suzano is a world leader in the production of eucalyptus pulp and in the joint venture will ensure the supply of sustainably produced micro-fibrillated cellulose obtained from Brazil.
ePE membrane
Synthetic fibres, however, will always have a place in performance materials, and equally high interest was shown in the development of expanded polyethylene (ePE) as a new complementary material platform as the basis for W. L. Gore's membrane technologies for outdoor and sports applications.
The new membrane leverages a high strength-to-weight ratio to create extremely lightweight and thin composites that are still mechanically robust, enabling durable performance and significantly, a low environmental footprint.
The new ePE membranes will be appearing in Gore-Tex brand consumer products beginning in the Autumn/Winter 2022 season, from brands including Adidas, Arc'teryx, Dakine, Patagonia, Reusch, Salomon and Ziener.
Waste
As the EU's Waste Framework Directive moves closer and the pressure on plastics only intensifies, expect 2022 to see many further fibre and feedstock innovations, and also much activity in the establishment of new systems for the profitable collection, sorting and repurposing of waste clothing, especially in Europe.
Renewcell's new multi-year purchasing agreements with three different European textile sorters is most likely just the first in many such arrangements.
Innovation in Textiles wishes all of its readers a Happy New Year and hopefully a rapid end to the Covid-19 era.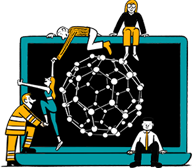 Business intelligence for the fibre, textiles and apparel industries: technologies, innovations, markets, investments, trade policy, sourcing, strategy...
Find out more