7th April 2017, Manchester
Nonwovens industry celebrates innovation
INDEX17, the largest meeting place for the nonwovens supply chain, concluded in Geneva, Switzerland, this week, displaying a range of innovations by leading nonwovens and technology producers. The much-anticipated event launched on 4 April, with an awards ceremony showcasing excellence in the nonwovens and related industries. Winners across the different categories were announced, including Berry Plastics, Glatfelter, Magic, GDM, and others. See more here – EDANA announces winners of INDEX17 Awards.
Suominen Corporation has been recognised for its Blind Hiring Recruitment Process in Sustainable Process or Management Practice category. Suominen follows the Blind Hiring principle in all new recruitments, including top management, to promote diversity and to ensure equal opportunities when applying for a job at the company. Learn more here – Suominen wins INDEX17 Award with its Blind Hiring recruitment process.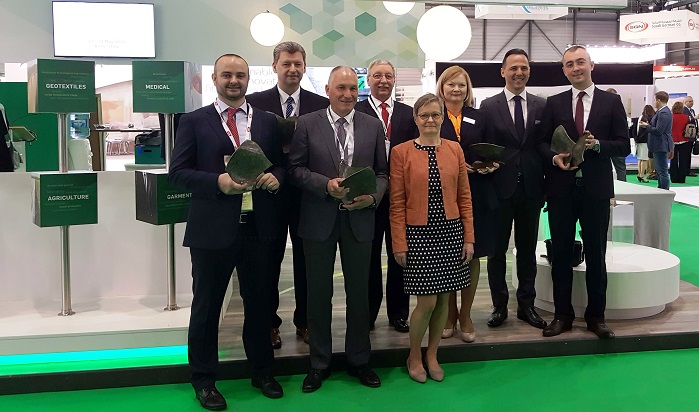 EDANA also released its preliminary 2016 annual statistics, on the opening day of INDEX. According to the report, the latest figures demonstrate both the industry's momentum and durability. According to EDANA, the overall production of nonwovens in Europe grew by 2.5% in volume in 2016 to reach 2,378,700 tonnes. Find out more here – European nonwovens production grows by 2.5% in 2016.
First FILTREX Innovation Award
Taking place concurrently with INDEX17, FILTREX conference and tabletop exhibition highlighted future growth in the filtration area this week. According to Marines Lagemaat, EDANA Scientific and Technical Affairs Director, some of the key market trends currently are the wide adoption of nanofibre layers in fabric constructions, as well as the incorporation of fine fibre polyester spunbond nonwovens into more products. Read the full interview with Marines Lagemaat here – Filtrex 17: Responding to mega-trends.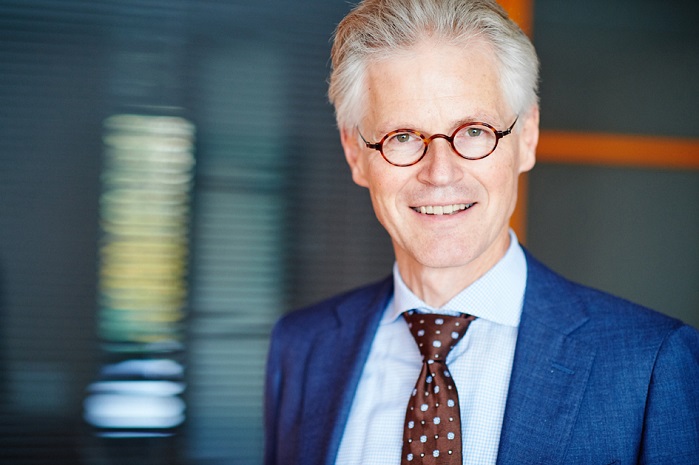 Freudenberg Filtration Technologies has won the first ever FILTREX Innovation Award for its brand new micronAir blue filter. Votes were submitted confidentially by industry professionals attending FILTREX. Find more here – Freudenberg Filtration Technologies wins FILTREX Innovation Award. The company also exhibited its broad product portfolio of innovative solutions at INDEX. See more here – Freudenberg presents innovative solutions at INDEX17.
Acquisitions
There were a number of acquisitions announced early this month. Victrex, a leader in high performance polymer solutions, has acquired Zyex, a well-established manufacturer of PEEK based fibres in order to open-up new markets, in line with its strategy. In February 2017, Victrex also announced a new joint venture, TxV Aero Composites, with Tri-Mack plastics to accelerate the commercial adoption of polyketone (PAEK) composite applications within the aerospace industry. See more here – Victrex acquires fibre manufacturer Zyex.
Texol, a leading manufacturer of special top sheet elastic materials for hygiene applications, with sites in Italy and Chile, has purchased the majority of ORMA, a maker of hydroentanglement specialty products for medical, tablecloth, cosmetics and wipes industries. With this acquisition, the company aims to expand its hygiene applications to other markets, whilst increasing the market presence in other regions. Read more here – Texol acquires majority of ORMA.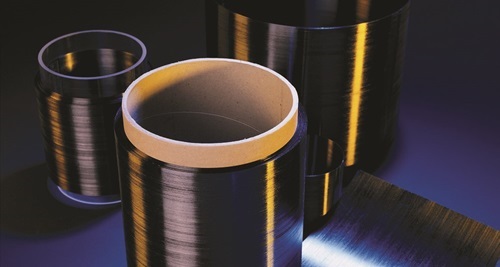 Finally, Berkley Capital, LLC has acquired a majority stake in The Crypton Companies, a provider of performance fabrics for the contract, home furnishings and apparel markets, this month. The new entity will be formed from the acquisition, which will continue to be headquartered in Bloomfield Hills, MI. Find out more here – Berkley Capital acquires leading performance fabrics specialist.
Anniversaries
Two companies have celebrated important milestones this month. To commemorate its 85th anniversary, Curt G. Joa is holding an Innovation and Technology Tour, which will be held from 24 April – 30 June at Joa's headquarters. Headlining the tour will be Joa's latest baby diaper line, the J8T-B, running at speeds above 1200 products per minute. In addition, the event will feature individual technology displays. Find our more here – Curt G. Joa to celebrate 85th anniversary with Innovation & Technology Tour.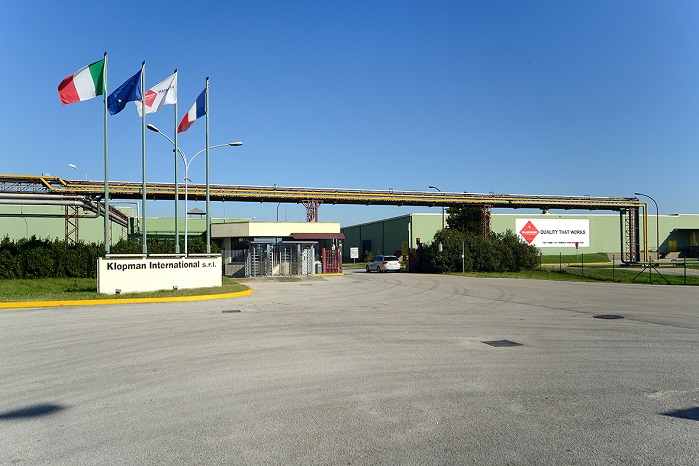 Another company to celebrate an anniversary this year is a European leader in workwear fabrics and one of the major manufacturing companies in central Italy, Klopman. Klopman is celebrating 50 years of activity. Last year, the company produced 40 million metres of fabric, a distance equivalent to the earth's circumference, and reached more than EUR 120 million in turnover. Find out more here – Klopman celebrates 50 years.
More changes
In the segment of colour and additive solutions, Americhem has announced a number of developments this month. The Group has appointed Matthew Hellstern as CEO of the Americhem Group of companies, which include Americhem, Infinity LTL Engineered Compounds and Vi-Chem Corporation. Mr Hellstern has an extensive background in the specialty chemicals industry, having served as vice president and general manager of WR Grace's Specialty Catalysts and Darex Packaging businesses. See more here – Americhem welcomes new CEO.
Meanwhile, the Group's provider of colour and additive solutions for synthetic fibres, Americhem Europe, has announced the completion of a plant-wide renovation and redesign of the factory's workflow. The plant has been undergoing the renovations since 2016 and is part of Americhem's continuous improvement strategy. Read more here – Americhem Europe redesigns manufacturing plant.
Thank you for reading Innovation in Textiles!
Jana Bukolovska
Staff Correspondent
Billy Hunter is away
This article is also appears in...