Editor's Viewpoint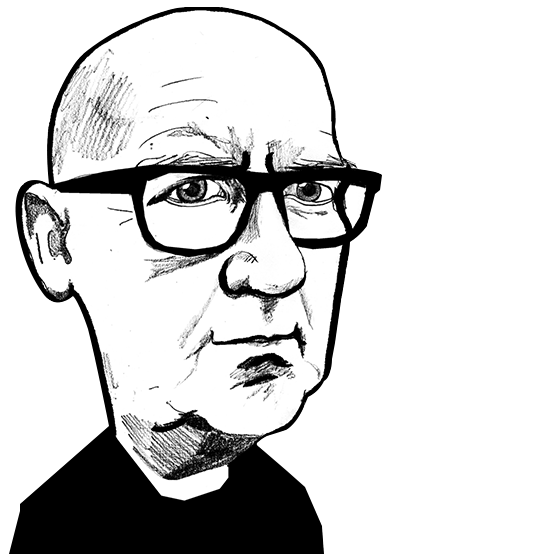 Put on your blue jeans... and go for a run
Billy Hunter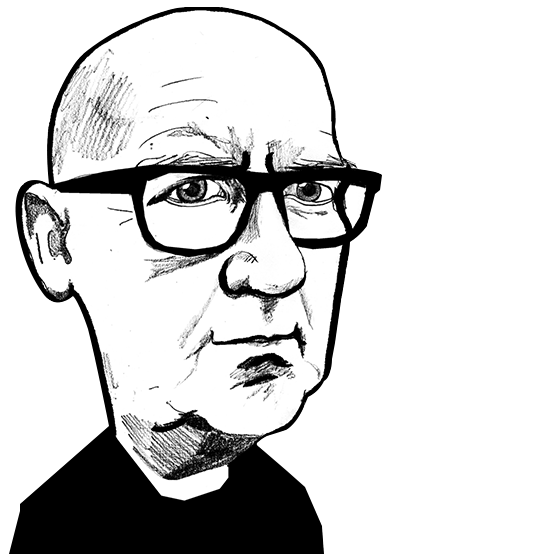 Invista's Lycra Hybrid technology, a knit that looks like a woven but acts like a stretch leggings fabric when used in jeans, looks set to take the fashion world by storm. Is this the perfect timing with the huge athleisure trend that is sweeping the globe, for apparel to really merge with sportswear.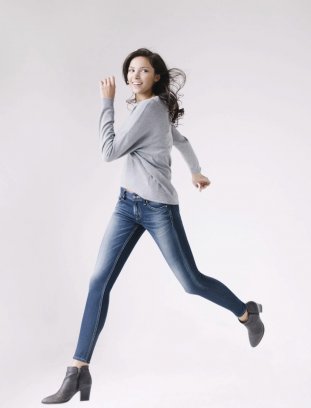 5th February 2016
Billy Hunter
| Manchester
Thanks to all of our readers and advertisers who are following and supporting us again in 2016.
Last month we had 32,000+ visitors to the Innovation in Textiles website, getting the year off to a real flying start. We've got lots of new stuff planned for this year including a brand new free daily e-newsletter. Watch out for further details on this.
Lycra Hybrid technology
Last week we published an interview with Jean Hegedus, Global Segment Director Denim at Lycra brand owner Invista and Ralph Hermann from Willy Hermann Fine Knitting, Austria about Lycra Hybrid technology, a knitted denim that is said to wash and wear like high performance active leggings.
We haven't seen or tested a pair of jeans incorporating Lycra Hybrid, but you can bet that this is going to be good if Invista is behind it. Lycra Hybrid is a circular knit that looks like a woven but gives you the quality of knit, according to Invista.
"In looking at industry mega trends, it is no secret that active wear garments have been increasing, particularly yoga wear, and sales of denim have been declining as a result. We really wanted to do something as part of the denim industry so that denim could capitalise on the active trend," Jean Hegedus told our interviewer Elizia Volkmann.
To push the boundaries of creativity Invista engaged with fashion design students at the jeans school in Amsterdam and at an unnamed US university. Our article contains an interesting video interview with the students in Amsterdam who appear to be wearing the new stretch jeans for all kinds of activities including climbing, skate boarding, dancing and running – that's right the jeans are so stretchy and comfortable that instead of putting on your best Nike running shorts for your morning run – you stick on your jeans. Apparel meets sportswear indeed.
You can read the full interview about Lycra Hybrid with Jean Hegedus of Invista here –
Lycra Hybrid technology – Knitted denim jeans that move with you
Airbags fabrics: consolidation is the key
Meanwhile we also just published an excellent article by Adrian Wilson about the global airbags market. The article was originally posted two weeks ago but had to be removed so that we could verify some statistics. Apologies to readers for that.
The article, which reports on PCI Consulting Group's Annual Fibre Conference held in Milan, Italy, from 10-11 November last year, is now live again and can be read here - Airbags fabrics: consolidation is the key.
Beyond the dazzle at ISPO 2016
We've also got reporting from ISPO in Munich this week. In Beyond the dazzle at ISPO 2016 we cover ISPO, the Winter sports apparel and gear show which has just taken place in Munich, Germany (from January 24-27). ISPO is a vibrant event which befits its role as a showcase for high-end brands who more often than not, rely heavily on a combination of image, differentiation and customer loyalty to justify the price of their products.
Beyond the surface dazzle of the brands, however, Adrian Wilson reports, it is also a useful place to discover new textile trends, performance materials and fabric innovations based on advanced processing and design. Show organiser Messe Munich is extremely good at signposting these through various showcase sections, including its ISPO Awards, ISPO Trends and ISPO Brand New areas. Read the full article - Beyond the dazzle at ISPO 2016.
All Change: OR Winter Market 2016 Shows the Way Forward
Just in case you missed it we have coverage of the Outdoor Retailer Winter Market by our US based correspondent Debra Cobb. This year's Outdoor Retailer Winter Market (ORWM) ran in Salt Lake City over January 7 – 10, two weeks earlier than in previous years. While attendance was down slightly, especially over the weekend, show organizers estimated an attendance of 22,000. Read the full report - All Change: OR Winter Market 2016 Shows the Way Forward.
The barometer for 2016 textile trade
The very first textile trade fair of the year kicked off at Messe Frankfurt in Germany on Tuesday (January 12th) on an extremely positive note, Adrian Wilson reported. Over 20 halls, Heimtextil 2016 showcased the products of a record 2,866 companies involved in the global trade of textiles for home furnishings – 143 more than were present at the 2015 event. They have descended on the city from no less than 69 countries, with 89% of companies from outside Germany. Read the full report by Adrian Wilson - The barometer for 2016 textile trade.
Thanks again for your continued support and please keep on sending us your news.
Billy Hunter
Editor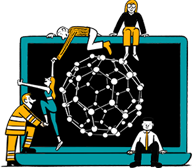 Business intelligence for the fibre, textiles and apparel industries: technologies, innovations, markets, investments, trade policy, sourcing, strategy...
Find out more